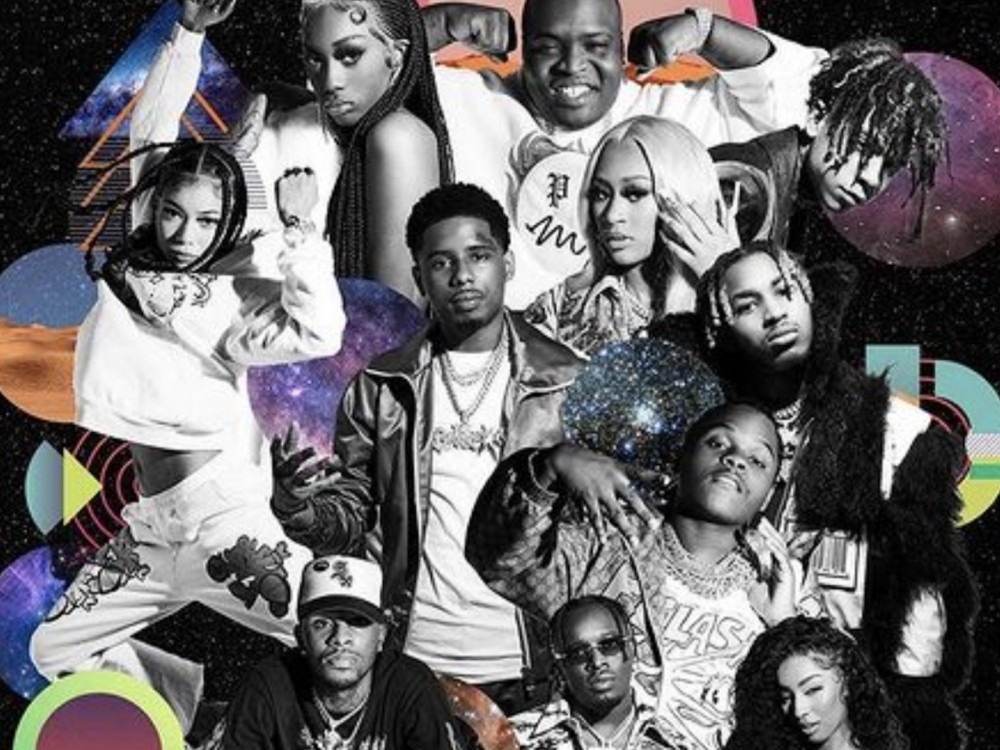 The XXL Freshman 2021 class has arrived after months of speculation and rumors. The stacked list of newcomers include everyone from female rap rookies Coi Leray and Rubi Rose to 1017 Records' Pooh Shiesty.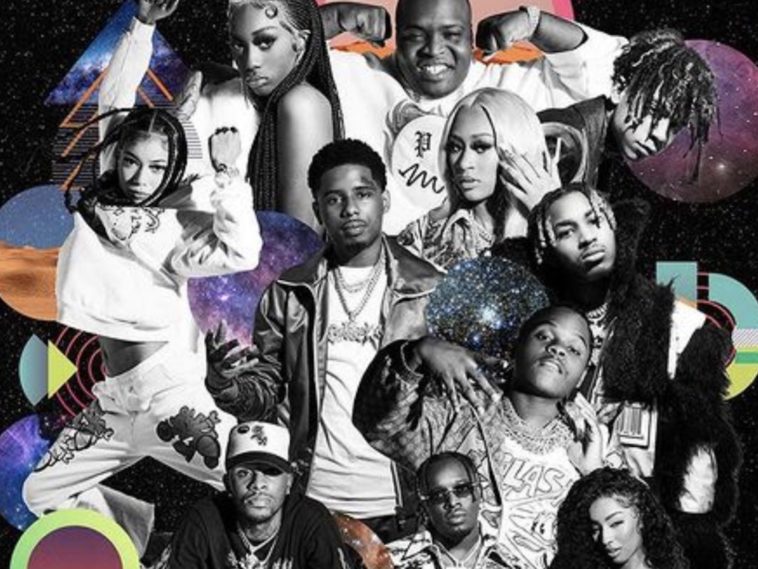 119 Views
Comments Off on The XXL Freshman '21 List Is A Perfect Barbershop Debate
The XXL Freshman '21 List Is Here
Following mounted anticipation, XXL hit the green light on finally revealing the stacked line-up of musicians. The publication did, however, go with a large portion of non-New York or West Coast musicians and instead highlights a bunch of Southern rap artists including North Carolina's Morray, Memphis' Pooh Shiesty and Alabama's Flo Milli.
"BREAKING: XXL FRESHMAN 2021 🏆 Flo Milli. Coi Leray. Pooh Shiesty. Iann Dior. Morray. 42 Dugg. Toosii. Rubi Rose. BLXST. Lakeyah. DDG."
The Alleged XXL Freshman Class '21 Leaked
In March 2021, buzz developed about the list possibly leaking. A must-see screenshot scattered across the Internet. However, its authenticity was questioned since rap artist Coi Leray's name was misspelled on the list.
Another year another early @XXL freshman list.. this a solid class or nah? | Pooh Shiesty. The Kid Laroi. Morray. Iann Dior. SSGKOBE. Sheff G. J.I. The Prince of N.Y. Toosii. EST Gee. Coi Leroy. 42 Dugg. $not.
Mulatto's XXL Freshman Induction
In August 2020, high-profile entertainers lit up XXL Freshman '20 Mulatto's Instagram comments page to applaud her achievement. Mulatto went online to celebrate her induction.
"MAMA IMA @xxl 2020 FRESHMAN 😫😫😫😫😫😫😫😫" -Mulatto's Instagram

"OKAYYYYY😛😛😛😛" -Meg Thee Stallion

"Congratulations 🔥" -City Girls' JT

"You deserve it 🔥🔥🔥🔥" -Reginae Carter

"Congrats BAE🌹🌹🌹🌹❤️" -Rubi Rose

"🔥" -Jordyn Woods
A few days prior, rap superstar Cardi B put big respect on Latto's name. She shouted her out for appearing in the "WAP" music video and spoke on the rap newcomer's music grind.
"Just beautiful @mulatto…..I been seen Mulatto grinding and grinding and she really getting up there .I see her up and stuck up there .Sooo proud of her .Keep Killing and Thank you sooo much ." -Cardi B's Instagram
"🥺🥺🥺🥺 thank u Bardi u a real one fasho ❤️" -Mulatto
Royce Da 5'9 Checks 'Em
In August 2020, Detroit rapper Royce Da 5'9 checked XXL. 5'9 said his biggest issue with last year's Freshman Class line-up centered on the publication overlooking talent from Motown.
"Next time y'all ask me to do a interview, Ima go missing like Detroit is from this blasphemous freshman cover @xxl … Still love y'all tho 🙄" -Royce Da 5'9's Instagram

"Our freshman clas was pretty dope… Royse, 50, me, d 12, journalist and 1 more I cant remember" -E-dub Detroit

":(" -Chika