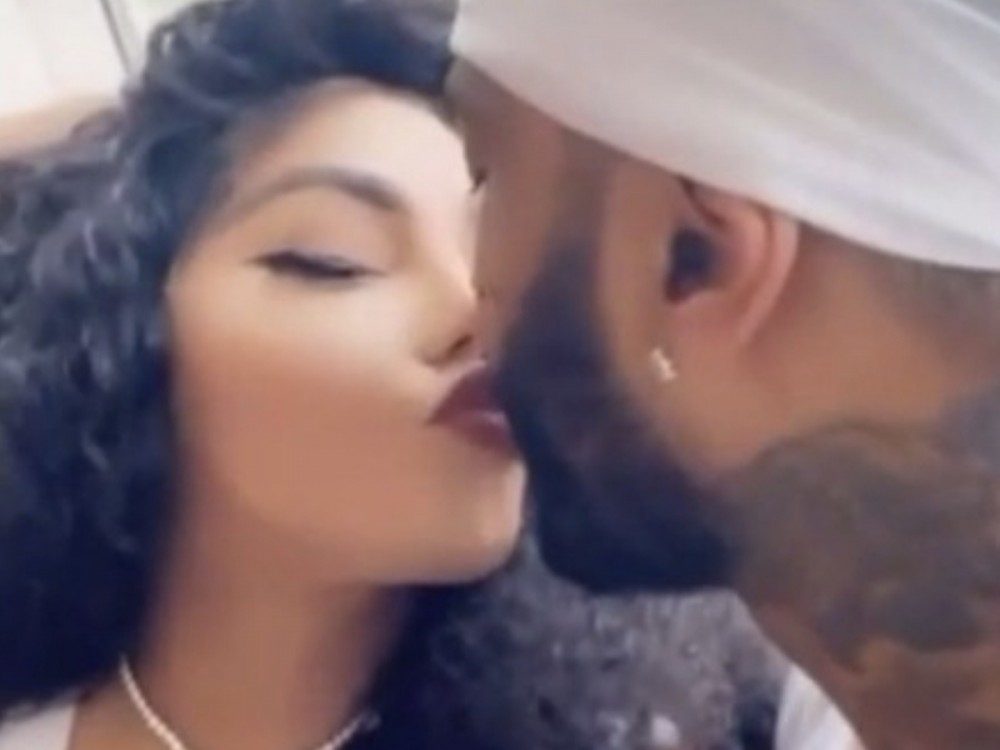 It seems everyone has had enough of Queens rapper 50 Cent's jokes especially Lil' Kim's love interest Mr. Papers, who came to his wifey's defense in the Instagram comment section. The hip-hop entertainer has stepped up to check the "Power" executive for doing the most toward the Queen Bee.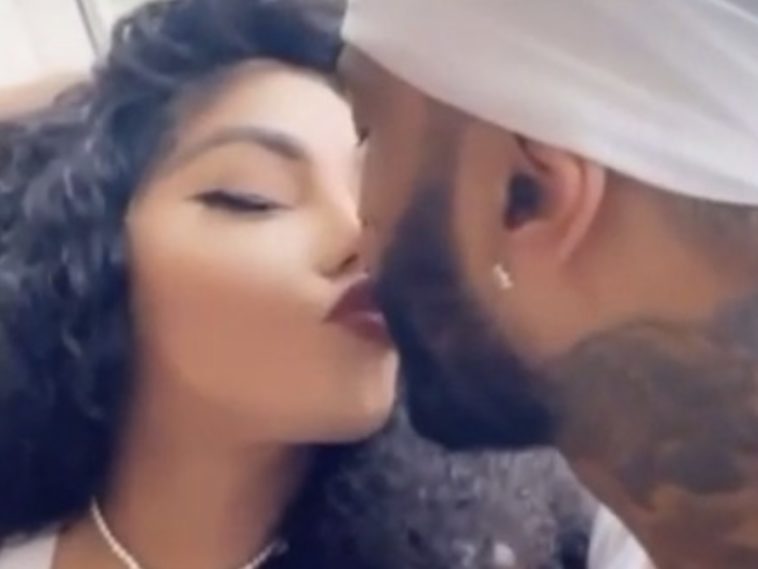 99 Views
Comments Off on Lil' Kim's Man Checks 50 Cent Over Disrespectful Jokes
Lil' Kim's Man Checks 50 Cent
Last weekend, Kim appeared at the BET Awards with a Prada bang and rocked the house along with fellow female rappers Rapsody, MC Lyte and Monie Love in a Queen Latifah tribute. Despite her great performance, 50 Cent couldn't let that bang go and posted a comparison between Queen Bee and a bird.
"who did this sh*t, this ain't right. LOL catch FOR LIFE on IMDb Tv now !"
Mr. Papers took this opportunity to stick up for his girl and warned 50 Cent to fall back on getting at Kim.
"Leave my wife out the Jokes Ya heard"
Lil' Kim Reveals What Pandemic Struggle She Overcame
Recently, the Queen Bee went to her Instagram page and didn't hold back on a wellness-related post. She revealed having to deal with some do-it-yourself approaches to her haircare during the coronavirus pandemic.
"One thing I've been focusing on during the pandemic is my wellness and I wanna take you on my journey with some #wellnesswednesday 💆🏽‍♀️ Keeping it healthy during the pandemic was hard when salons and stores were closed. One thing that happened during this lockdown to my hair is that it really made my hair dry so I had to resort to some DIY treatments to keep it healthy. These pics are my natural hair before and after. Tell me some of your hair diy tips! And yup, and that's my beautiful god mommy @terripelote always watching my back and praying all the demons away 😂"
Lil' Kim On New Book: 'You Thought You Knew Me'
From her groundbreaking rap career to her famous relationship with Notorious B.I.G., Lil' Kim has a story to tell. The rap heavyweight's fans which might be looking for the tea on Diddy, Foxy Brown and other heavyweights of 1990s-2000s hip-hop can get her upcoming memoir when it drops this fall.
"IT'S FINALLY HERE!! That's right, the book, Lil' Kim The Queen Bee Life Story. I'm so excited to announce my memoir dropping in November!! You thought you knew me but you have no idea 😉 Thank you @kath3000 and @hachettebooks for helping me get my story out. ❤️"
Erica Mena Pays Lil' Kim Mad Respect
Reality TV star Erica Mena recently gave Lil' Kim all of her flowers. The hip-hop model flexed her appreciation for the Queen Bee by donning an outfit completely made up of her pictures.
"I'm a leader, y'all on some followin' sh*t Comin' in this game on some modeling shit – Queen Kim 💯dress: @therxch Glam: @makeupbyhailee"
Rap star Lil Nas X recently paid his own homage to Kim. The rap heavyweight celebrated his new house by turning up to a bunch of music including hits by himself and Lil' Kim.