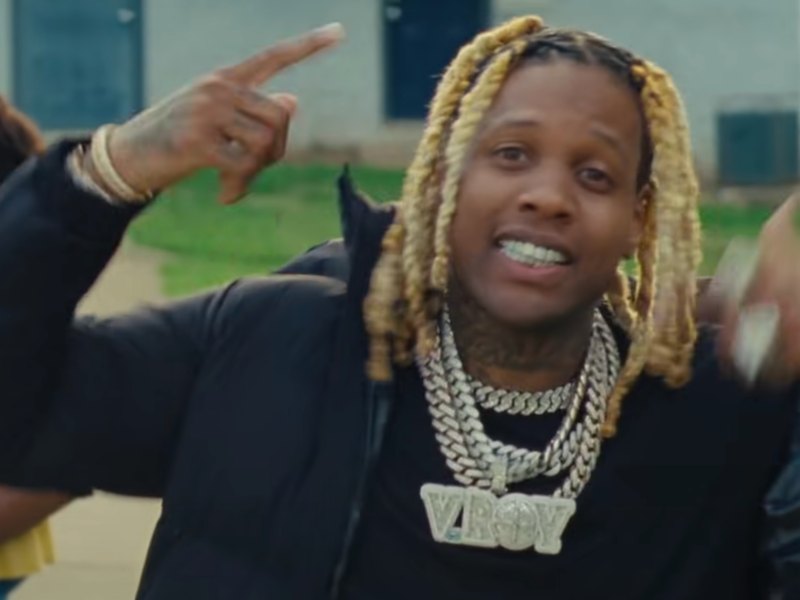 Atlanta rapper Lil Durk's personal business is getting exposed to no end. The Voice star has been called out by his apparent secret baby mama, Travonna.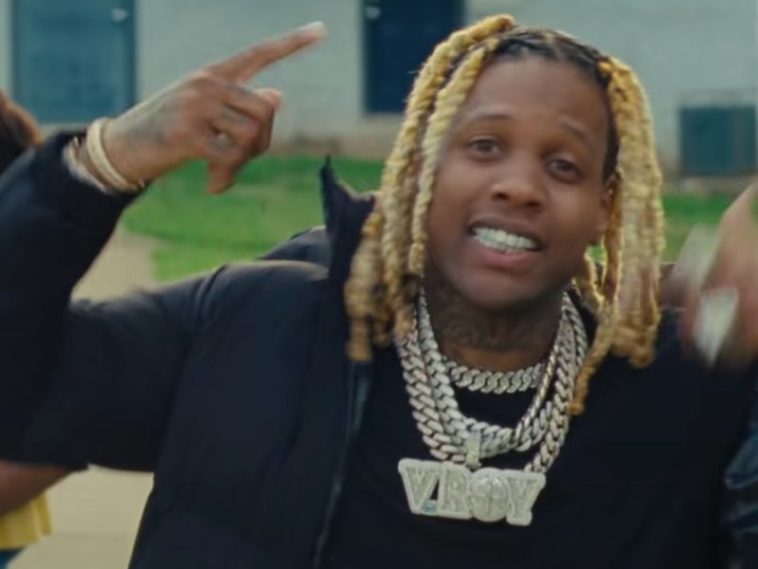 149 Views
Comments Off on Lil Durk's Secret Baby Mama Isn't So Secret Anymore
Lil Durk's Secret Baby Mama Revealed
On a YouTube show called Unwine With Tasha K, the alleged mother of Durk's son accused LD of being an absent father. Travonna also called attention to Durk for flashing his money by wearing designer clothes and expensive things but never supporting her or their seven-year-old son.
"Seven years ago when my son was born, you were not what you are now. I was giving you rides to the studio buying you White Castle, because you had to wait for checks and different stuff. You were with different companies and all of that. You didn't even have title to your money, you know what I mean? Now you stackin' it up in your face talking about how you take care of all your kids, but you ain't send my son nothing."
Lil Durk Declares Loyalty To India Royale
In May 2021, LD went to Instagram and didn't hold back on how much his girlfriend, popular vixen India Royale meant to him. Durk saluted her for holding him down and always having his back.
"This all I ever wanted was a female to to ride and tell me when I'm wrong every time and still pick me up when I'm down @indiaroyale…. and we having 💙"
Earlier in 2021, Durk gushed over just how much India Royale meant to him on her birthday.
"Happy birthday to the female that saved my life when I was at my lowest point I love you 4eva – ms smurk,"
DaniLeigh Says Durk Is 'Mad Respectful'
In October 2020, after a video of West Coast rapper DaniLeigh showing Durk some dance moves popped up on IG, fans immediately went in with rumors that the pair had something going on. Dani, who had recently broken up with North Carolina rapper DaBaby, jumped to Durk's defense.
"Y'all do me a favor and chill tf out !! Ain't no boundaries crossed / or anything like that at all happened, he mad respectful and shows off his relationship every sec he has so stop with the bs tryna start sh*t."
Lil Durk's Brother DThang Killed
Earlier this month, unfortunate news broke about Durk's brother DThang dying from gun violence. Rap artist Calboy initially delivered the horrible reveal on his Twitter page. There's also speculation he lost his life outside of a Chicago nightclub from gun violence.
"R.I.P Dthang it's was always love when ya saw me"
Durk's brother Dontay Banks Jr. went by the nickname DThang.