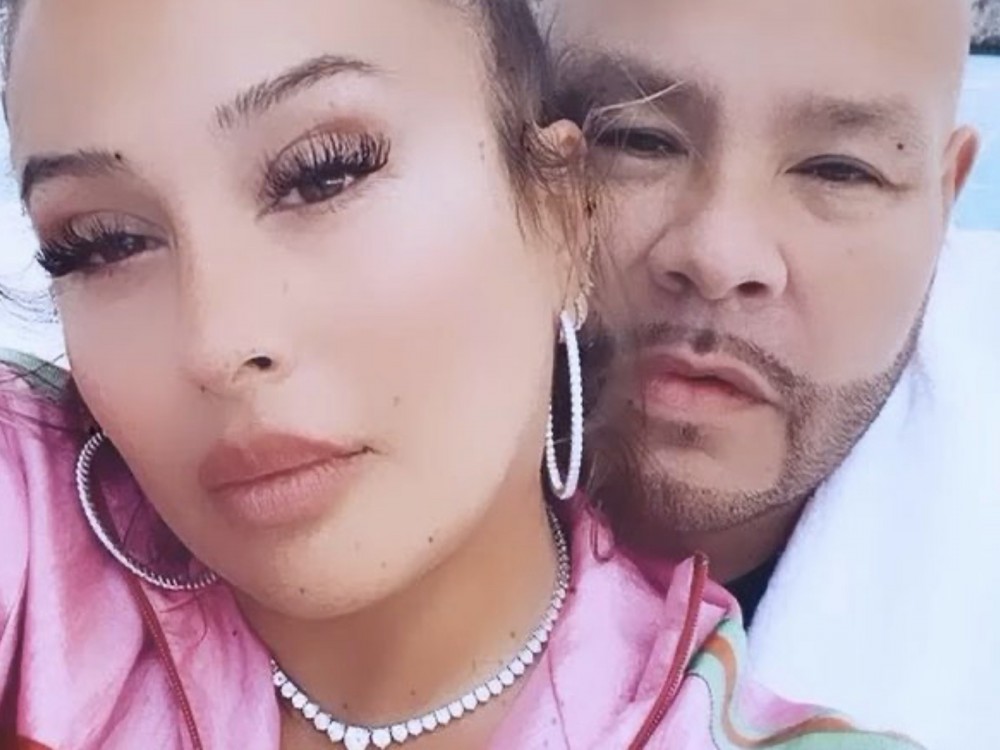 Say hello to Lorena Cartegena. The beautiful hispanic woman whose been holding it down with Bronx's Terror Squad crew leader, Fat Joe since day one. While not in the rap game herself, Mrs. Cartegena has been came up out the dirt with Joe and the crew. From way back in the day, all the time, she has repped for her family and God. Here's 5 things you probably didn't know about Fat Joe's queen, Lorena Cartagena.
1. Marriage Goals
Off top, Lorena Cartegena is a happily married woman, holding it down with husband Fat Joe, for over two decades. That kind of love isn't for the faint of heart, and these two almost called it quits in 2012. Fortunately, the two were able to strengthen their bond and are still happily posting they lives via Instagram. Marriage goals, all day!
2. She Was In The Documentary, Unsung
Although Mrs. Cartegena could easily slay in Savage x Fenty and Fashion Nova fits or any other modeling gigs, it seems she reserves herself. While she's not opposed to a few jaw-dropping pics here and there, the Bronx bombshell chooses to keep it classy. In 2017, she was in the music documentary Unsung, where she talked about married life in the hip-hop world.
3. Quarter Century Is A Milestone
The couples' story is definitely one to make any slighted folks feel some kinda way. Hate all you want, but these two been down like 4 flats on a switched 6-4 since 1995! Let's be honest, celebrity couples don't always last this long. Salud!
4. Both Lorena + Her Husband Are Hispanic
The Cartagena's are American. Joe's parental lineage is Cuban and Puerto Rican. Lorena's specific heritage hasn't been clarified but she uses Spanish regularly and her brother's last name is Rios.
5. Lorena + Joe Have 3 Children
The Cartagena's have 3 children. Joey Cartagena is the oldest (29) Ryan Cartagena is 26, and Azariah Cartagena, their only daughter, is 15.