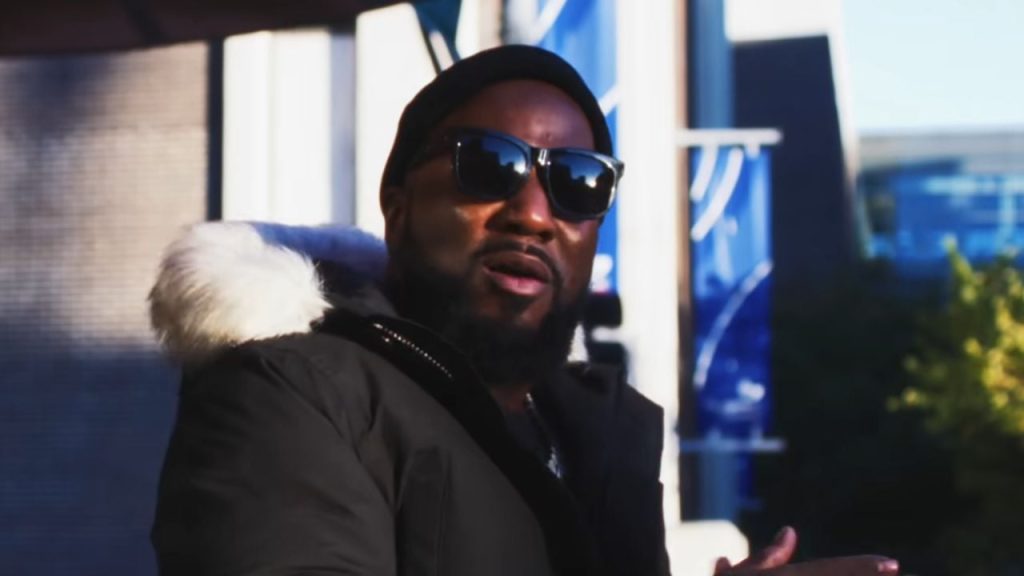 Jeezy memorably celebrated his 46th birthday by treating his fans to a special surprise. The South Carolina re-released his entire mixtape catalog, causing fans to buzz with anticipation as they eagerly awaited the chance to revisit the "Put on" rapper's iconic music on various streaming platforms.
Jeezy Goes All Out for His 46th Birthday
Jeezy recently celebrated his 46th birthday by treating his loyal supporters to an unforgettable experience. The "Soul Survivor" rapper had taken to Instagram to announce the re-release of his entire mixtape catalog, which comprised 13 classics. 
The rapper shared his excitement on social media, expressing:
"It's a real one's birthday! I appreciate all the G-Day love and I have a gift for my day ones. 13 classics available now on all streaming platforms for the first time ever! Today we celebrate!" Furthering his promotion, Jeezy also wrote,  "I need all my day ones to celebrate my G-Day with me by posting and tagging me to ya'll vibing out to your favorite song(s) from 13 classic mixtapes available now on all streaming platforms. Post and tag me. I'm showing love back all day! Let's get it!"
The South Carolina rapper's mixtapes are now available on major streaming platforms such as Apple Music, Spotify, and Amazon Music.
Jeezy Files For Divorce 
Additionally, Jeezy has been actively advancing his career, and most recently, his marriage has garnered significant public attention. Jeezy, the well-known artist, and Jeannie Mai, former host of The Real, have decided to end their marriage, filing for divorce after two and a half years of being together. 
Lil Wayne Drops 10-Year-Old Mixtape
Jeezy's decision to re-release his mixtapes echoes a similar move made by fellow hip-hop icon Lil Wayne in 2022. Just like Jeezy, Lil Wayne treated his fans by making his classic mixtape, Sorry 4 The Wait, available on streaming platforms a decade after its original release.