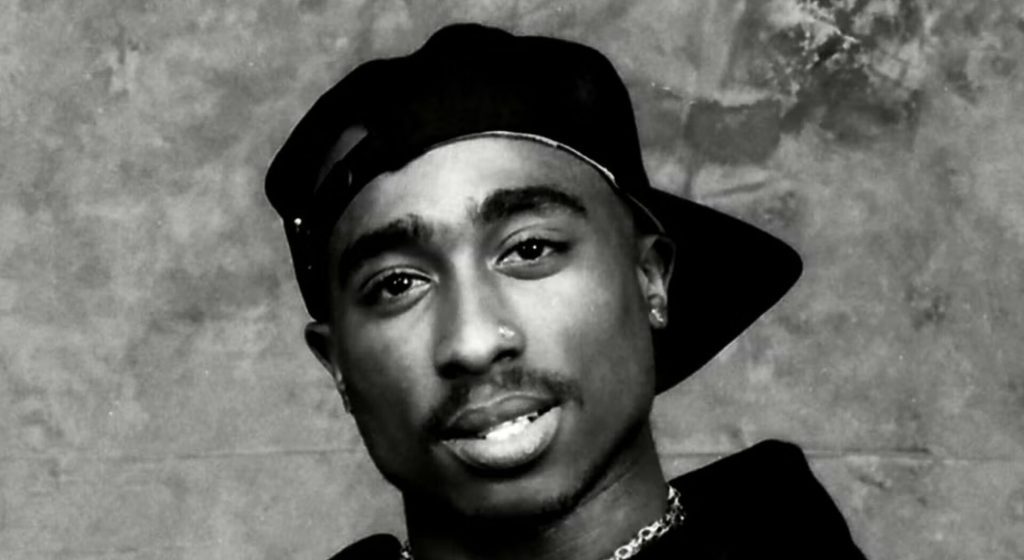 A Las Vegas resident was arrested this morning in connection to the long-unsolved drive-by shooting that claimed the life of hip-hop icon Tupac Shakur in 1996. The arrest of the man, identified as Duane "Keefe D" Davis, was reported by The Associated Press, citing reliable sources with direct knowledge of the matter. The specific charges against Davis have not been officially disclosed at this time.
This development comes after Las Vegas police disclosed their search of Davis' residence in July, as part of their ongoing investigation into Shakur's murder. However, authorities remained tight-lipped regarding further details related to the case.
According to a warrant executed in Henderson, Nev. and obtained by NBC, investigators searched Davis' home, looking for electronic storage devices like desktop computers, thumb drives, CDs, external hard drives and audio recordings.
In 2018, one of the few public statements made by the LVMPD about the case came after Davis, a former gang member, claimed during an episode of BET's Death Row Chronicles that he had information about Shakur's killer. While Davis did not divulge any names, he also did not rule out the possibility that his late nephew, Orlando Anderson, might have been involved. Anderson had been identified as a suspect in the early stages of the investigation but was killed in an unrelated gang shooting in 1998, leaving the case at a standstill.
Tupac Shakur was shot on Sept. 7, 1996, in Las Vegas while en route to a nightclub with Death Row Records co-founder Suge Knight following a Mike Tyson boxing match. The shooting occurred as their car was stopped at a red light when a white Cadillac pulled up beside them on the passenger side. An unidentified assailant fired 14 rounds, hitting Shakur four times. He succumbed to his injuries on Sept. 13, 1996, and the case has remained one of the most enduring mysteries in the world of music and crime, with no arrests ever made.
This is a developing story.