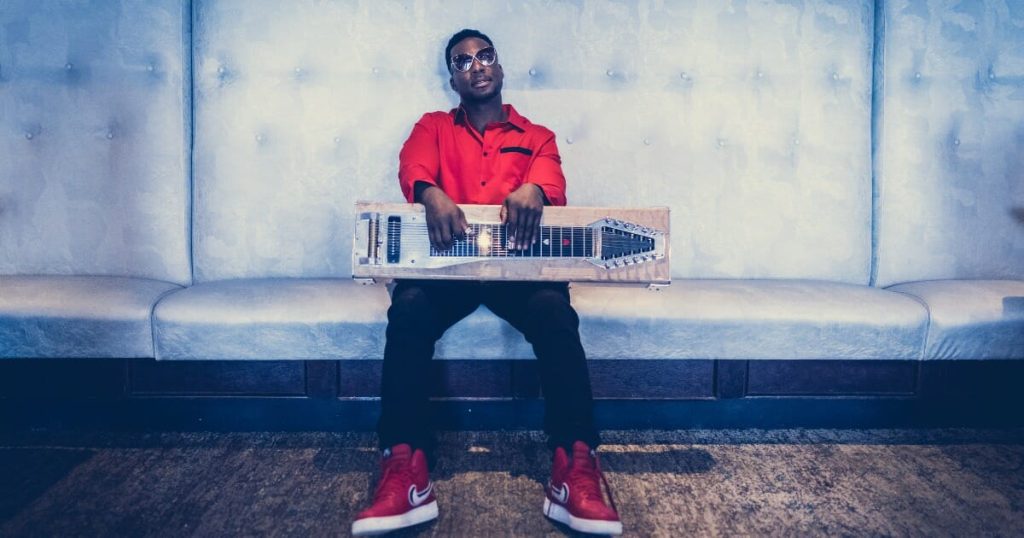 The new season of Prime Video's Emmy-winning coverage of Thursday Night Football has received a brand new theme song courtesy of Robert Randolph. The high-powered tune, which debuted last night on the program, is titled "Ain't Nothing Wrong With That" and is a reimagined version of Randolph's classic song, which goes by the same name, and included on his 2006 LP Colorblind.  
"When I wrote 'Ain't Nothing Wrong With That,' I wanted to create a song that would bring people together no matter their background, taste in music, or where they're from," offered Randolph via press release. "Over the years, the song has brought people together in the same way that football brings fans together each week. I hope a new generation will discover the song as a part of Thursday Night Football and identify with the song's inclusive message."
The show streams on-site from the host city and serves as the start of each week's NFL action with the latest trends, updates, and analysis leading into the program. The pregame show begins at 7 p.m. EDT and is hosted by Charissa Thompson, Ryan Fitzpatrick, Richard Sherman, Andrew Whitworth and Tony Gonzalez. Michael Smith contributes as a news analyst, and Taylor Rooks serves as a feature reporter. 
Stream the reimagined 2006 cut here, or watch the video below.