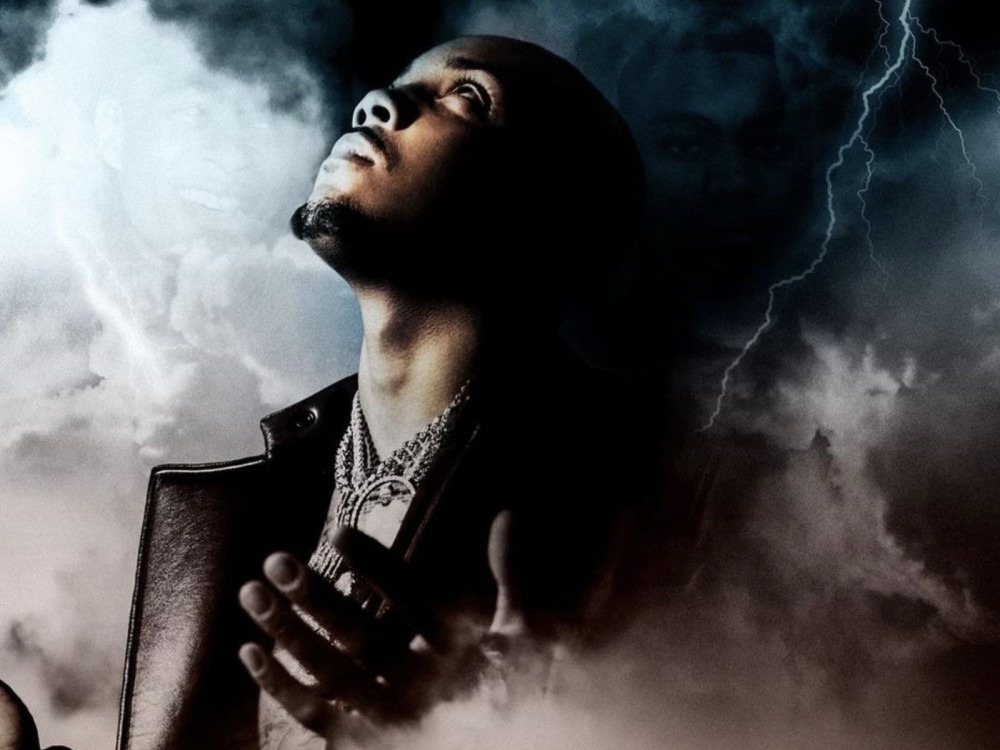 Chicago rapper G Herbo is really keeping it in the family. The hip-hop star has shared the tracklisting to his upcoming 25 studio album and it shows an unexpected collaboration between himself and son Yosohn Santana.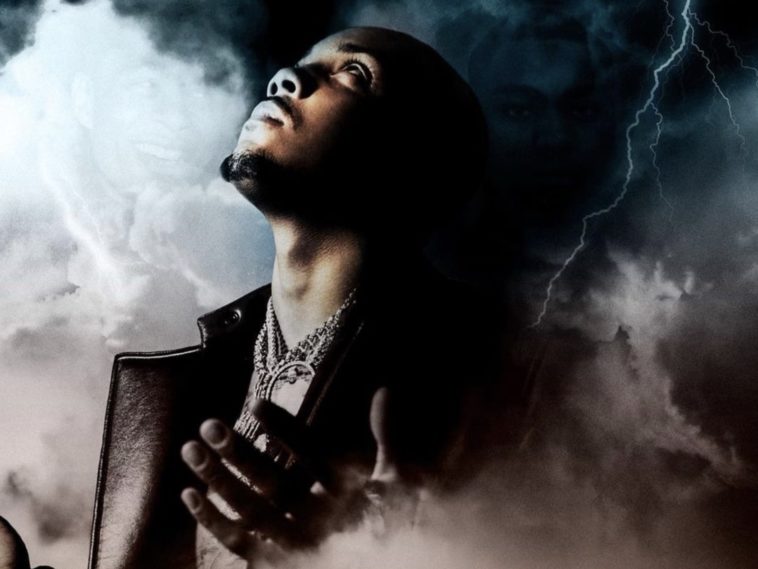 129 Views
Comments Off on G Herbo's Son Actually Makes '25' Album Tracklisting
G Herbo's Son Actually Made The Cut
Herbo went to his social media pages to unload his must-see album tracklisting. Along with his three-year-old securing a guest spot, Herbo's LP also features rap elite like 21 Savage, Polo G, Lil Tjay and recently released New York rapper Rowdy Rebel. Herbo also issued an emotional statement on just how special this project will be.
"I GOT WAY IN THE STREETS SO YOUNG I PUT THE HOOD ON MY BACK B4 I TURNED 18! I TOOK ALL THAT CAME WITH THIS LIFESTYLE THE GOOD THE BAD & THE UGLY BUT I NEVER STOPPED LOVING IT! I SAW MY FIRST MILLION OFF OF MY STRUGGLE & MY TRAUMA @ 21 I HAD ALREADY BLEW A M IN THE STREETS B4 THAT THO! I LOST MORE THAN I EVER GAINED BEING IN THE STREETS & STILL NEVER COMPLAINED…"
G also referenced how much he's learned and survived after 25 years on Earth.
"NOW THAT I TURNED #25 I JUST GREW A LIL WISER BUT IM STILL JUST AS PASSIONATE ABOUT THIS SHIT & EVERYTHING I BELIEVE IN! I COULD GO ON & ON ABOUT THIS SH*T BUT IM NOT! IM 4 EVER GRATEFUL FOR ALL I HAVE & ALL THAT'S OUT THERE FOR ME TO GAIN SO IM STAYING 10 TOES DOWN IN THIS SHIT TIL ITS OVER WITH! SHOUT OUT TO EVERY SINGLE SOUL THAT HELPED ME WITH THIS ALBUM & LONG LIVE ALL THE GUYS THAT AIN'T LIVE TO SEE #25 FROM MY HOOD TO YOURS 💯🖤 7/2/21″