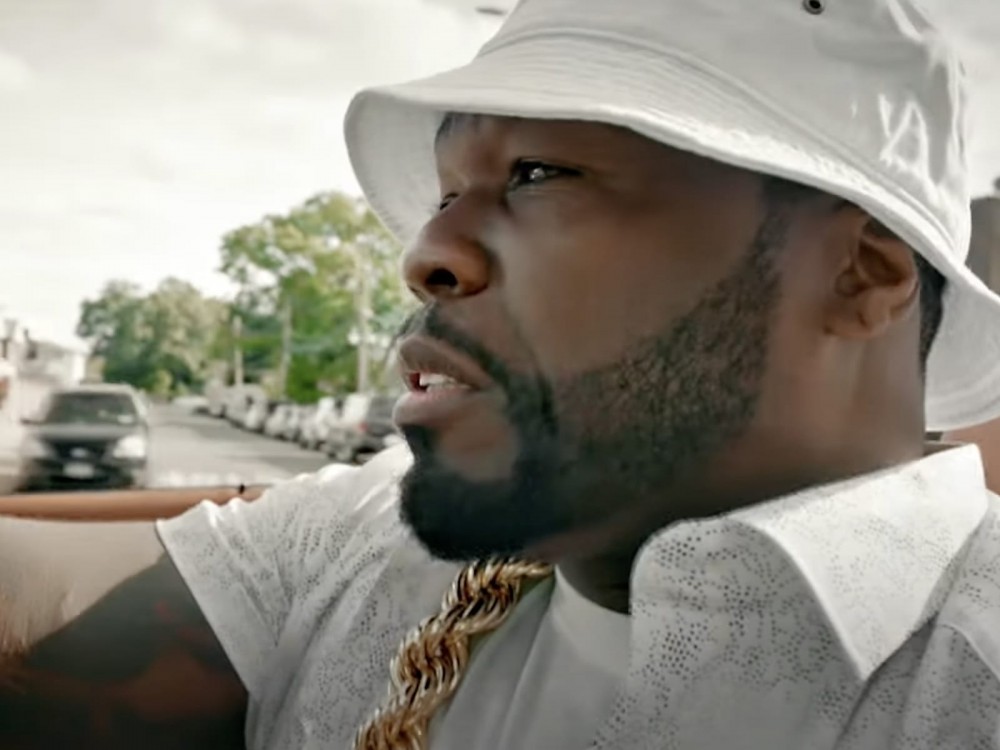 New York rapper 50 Cent sounds about ready to throw down the red carpet for Bill Cosby's mighty return. The hip-hop troll has come forward to publicly acknowledge he's pumped about the controversial TV dad being released from prison following a sexual assault conviction.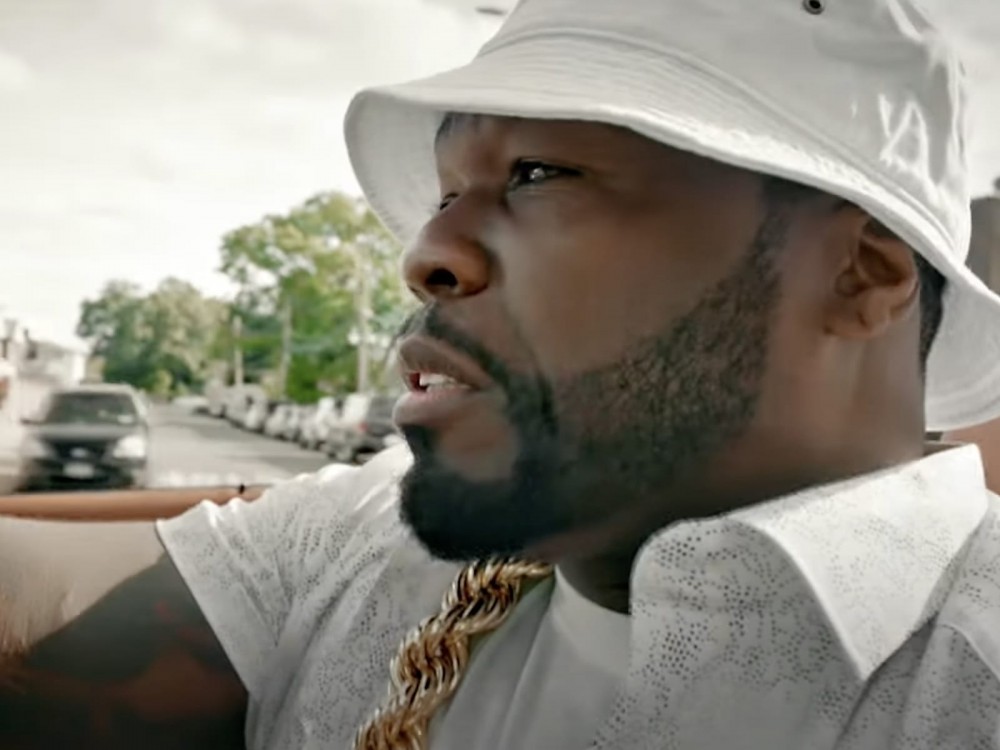 159 Views
Comments Off on 50 Cent Gives Bill Cosby All The Support He Needs
50 Cent Gives Bill Cosby His Flowers
Fif went to his Instagram page with a super cringe post about Cosby's publicized conviction being tossed out by a judge. The G-Unit boss took things even further by appearing to shame the women victims.
"My son Bill beat that case, These h*e's be tripping. LOL check out FOR LIFE on IMDb Tv now !"
Bill Cosby To Be Released From Prison
Cosby is a free man after an agreement with a previous prosecutor was discovered which said he was unable to get charged in this case. He has already served more than 2 years in his 3 to 10 year sentence.
"Pennsylvania's highest court overturned Bill Cosby's sex assault conviction Wednesday after finding an agreement with a previous prosecutor prevented him from being charged in the case." (New York Post)
The Details Behind Cosby's Case
"The Cosby Show" star was charged in late 2015 after being arrested just days before the 12 year statue of limitations was up. The original incident occurred in 2004. Cosby's alleged victim was Andrea Constand, a Temple University employee who accused him of the crimes. She says Cosby drugged and molested her at his property.
"Cosby has served more than two years of a three- to 10-year sentence at a state prison near Philadelphia. He had vowed to serve all 10 years rather than acknowledge any remorse over the 2004 encounter with accuser Andrea Constand."
Bill Cosby Salutes Boosie Badazz
Louisiana rapper Boosie Badazz has a supporter in Bill Cosby. The jailed comedy veteran took to social media last winter to thank him for his support and to send an outpouring of love.
Cosby's Twitter account sent out a message to Boosie, who has publicly denied the allegations against Cosby and vocalized his support in the past. He gave him a thank you salute and also wished the hip-hop veteran a quick recovery after being shot in the leg several weekends ago.
"On this 10th day of December 2020…I will pay homage to those who have supported me and my family, simply by saying, thank you. The first person to be recognized on Thank You Thursday is Rapper @BOOSIEOFFICIAL Thank you for your support & I'm praying for you to have … a speedy recovery and for your mobility to be restored. Again, thank you very much. #ThankYouThursday #ThankYouBoosie #GetHealthyBoosie" -Bill Cosby's Twitter