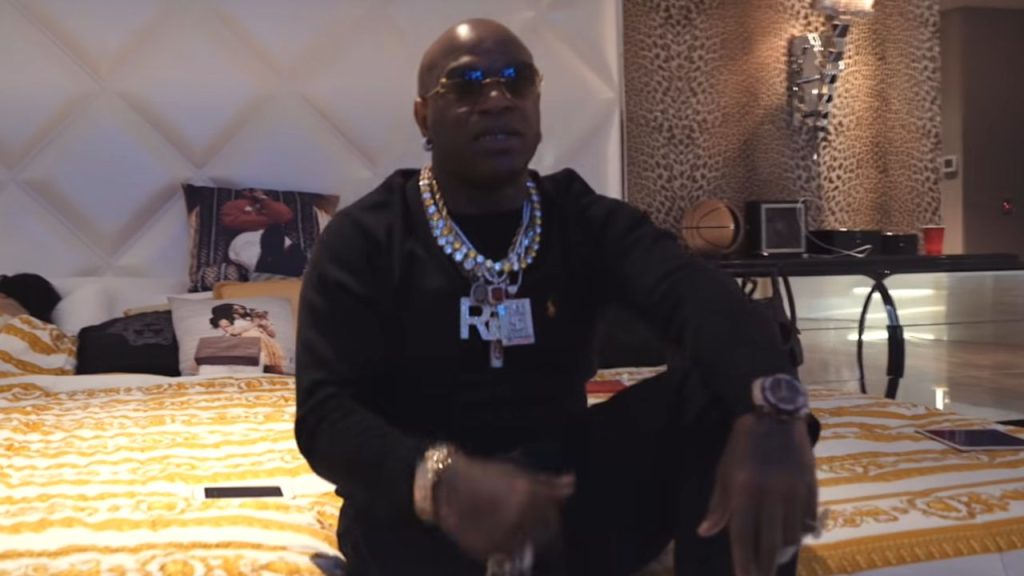 Birdman has made a major announcement. In a recent podcast appearance, the Cash Money Records CEO revealed that former incarcerated rapper, B.G., has officially resigned from the label. Additionally, Birdman hinted at a potential Hot Boys reunion, exciting fans who have been waiting for the New Orleans rap group to reunite.
Cash Money Back On The Scene
Birdman's recent appearance on the 85 South Show on September 8, brought about big news for Cash Money Records. The CEO took the opportunity to announce that B.G., a former Cash Money rapper, has rejoined the label. Birdman expressed his confidence in B.G.'s decision, stating:
"My lil n****'s official Cash Money… ain't nobody else he gonna sign with besides this shit." 
The New Orleans hip-hop mogul ensured that he was present to greet B.G. upon his release, displaying their strong bond and the continued support he has for his artists. B.G.'s release from prison on September 5, was met with a warm welcome from Birdman himself. 
The rapper had been incarcerated for 11 years due to illegal possession of a gun and obstruction of justice. It's also worth noting that in December 2022, Gucci Mane expressed interest in signing B.G. to his label 1017 Records, when the Cash Money artist was still incarcerated. 
The Trap Legend rapper offered to sign the now, newly-released artist for $1 million after a video on Twitter seemingly announced he was free from prison, which was later proven to be a hoax at the time.
Hot Boys Reunion
Not only did Birdman announce B.G.'s return, but he also hinted at the possibility of a Hot Boys reunion. The rap group, consisting of B.G., Juvenile, Turk, and the legendary Lil Wayne, captured the hearts of fans in the late 90s and early 2000s. 
Birdman expressed his desire to unite the group after two decades apart. Although there is no confirmed joint album or tour, fans are hopeful for the return of the Hot Boys and the prospect of new music.
The Hot Boys had their last album, Let Em Burn, released in 2003. Since then, fans have eagerly awaited their reunion. 
'Mastermind'
Besides the news surrounding B.G., Birdman also dropped a trailer for an upcoming documentary titled Mastermind. The documentary will delve into Birdman's journey and rise to success in the music business, giving fans a closer look at the impact he has made. 
Timbaland, Nelly Furtado & Justin Timberlake Reunite
Reunions seem to be a trend in the music industry lately. Legendary producer Timbaland recently teamed up with star singer Justin Timberlake and Nelly Furtado for a new single titled "Keep Going Up."