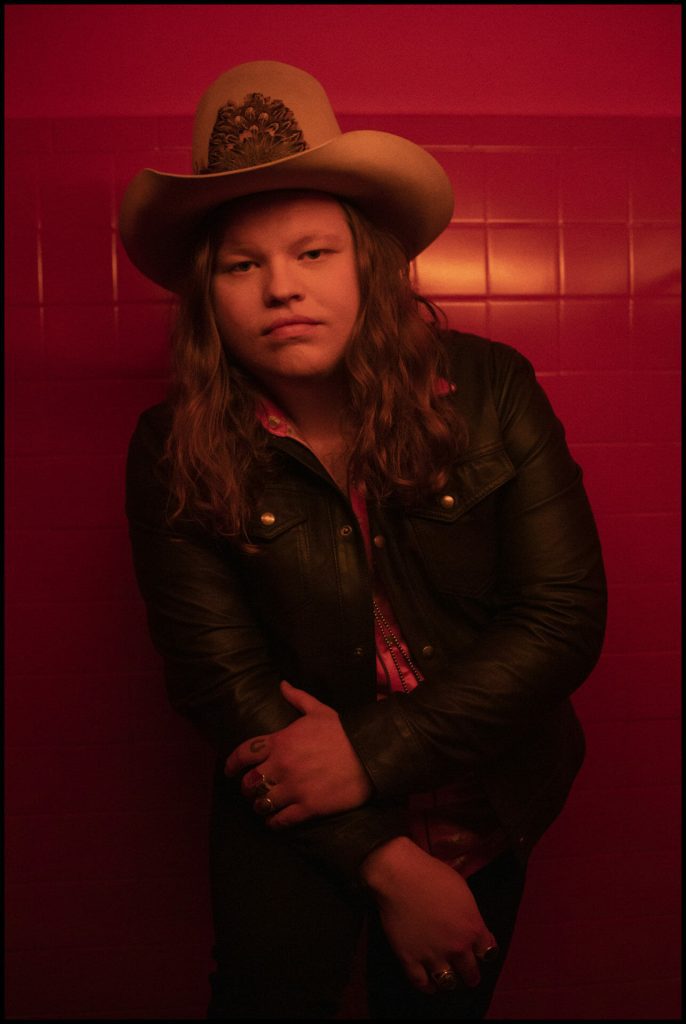 Photo by Fletcher Moore 
Today, rock-and-roller Marcus King announced an online auction to raise funds for MusiCares and The Onsite Foundation while promoting awareness for National Suicide Prevention Week. The auction, hosted on CharityBuzz, offers participants a chance to win a signed Gibson ES-335 guitar and a personal guitar lesson with Marcus King himself.
King, known for his open discussion about his own mental health challenges, particularly highlighted in his recent album Young Blood, has been publicly cavalier in his personal experiences.
Regarding the auction and the importance of addressing mental health, King emphasized, "I have struggled with depression and anxiety my entire life, as do many others in the arts community and beyond. Mental health often remains concealed beneath the surface and becomes apparent when we are most vulnerable. My efforts are directed towards eradicating the stigma surrounding mental health and advocating for open conversations about it. We also aim to make appropriate treatment more accessible to those in genuine need."
Theresa Wolters, Vice President of Health & Human Services at MusiCares, drew attention to the alarming statistics, saying, "In the United States, one person dies by suicide every 11 minutes (CDC, 2022). Our MusiCares 2023 Wellness in Music Survey found that affordability and lack of insurance are barriers for many working in music when it comes to prioritizing therapy and other mental health resources. We're proud to support suicide prevention efforts for music professionals by providing emergency financial assistance to access mental health services, weekly support groups, and ongoing education."
John Huie, a board member of The Onsite Foundation, which offers mental health counseling services for parents who have lost a child, also weighed in, stating, "Suicide is a harsh reality we face every day. It's a tragedy to lose a child, and society often forgets, as time passes, the trauma and intense grief of the family left behind. Our mission at The Onsite Foundation, through the Life after Loss Program, is to help parents who have lost a child navigate the pain and grief so they can carry on and honor the one who has passed."
The auction has commenced and is set to conclude on Sept. 25 at 5 p.m. ET. Bidders and those interested in participating can visit www.charitybuzz.com/marcusking for more information.
Learn more about MusiCares, The Onsite Foundation and enter the auction here.