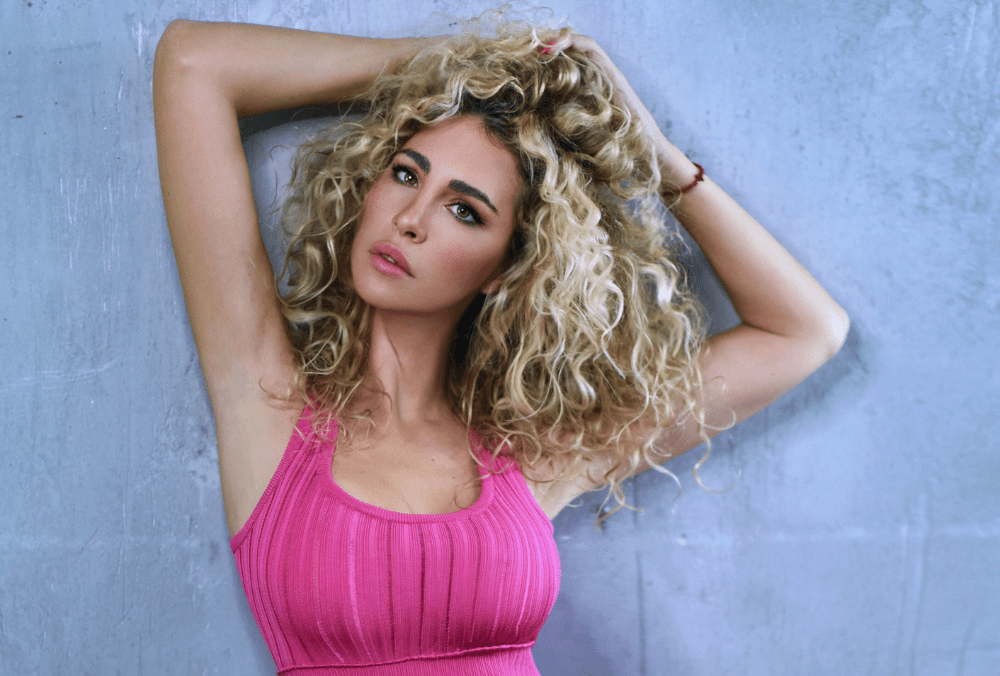 Ayri, the Cypriot sensation who has charmed her way into the Latin Pop scene, has just released a new single that's guaranteed to get tears rolling and feet tapping simultaneously. "Cry," her latest track, is a melodic journey through heartbreak and empowerment, dressed up in infectious beats that belie the somber message within. Ayri's heart may be breaking, but her spirit refuses to crumble in this catchy, cheesy masterpiece of pop resilience.
From the very first verse, "Don't go breaking my heart / Making love so hard," Ayri sets the stage for a tale of love-gone-wrong with a side of defiant spunk. The lyrics speak of a love that's become a battlefield of truths and lies, with our heroine wading through the deception to find her strength. As Ayri croons about taking the long way home, it's clear she's not just on a detour; she's on a voyage towards self-recovery.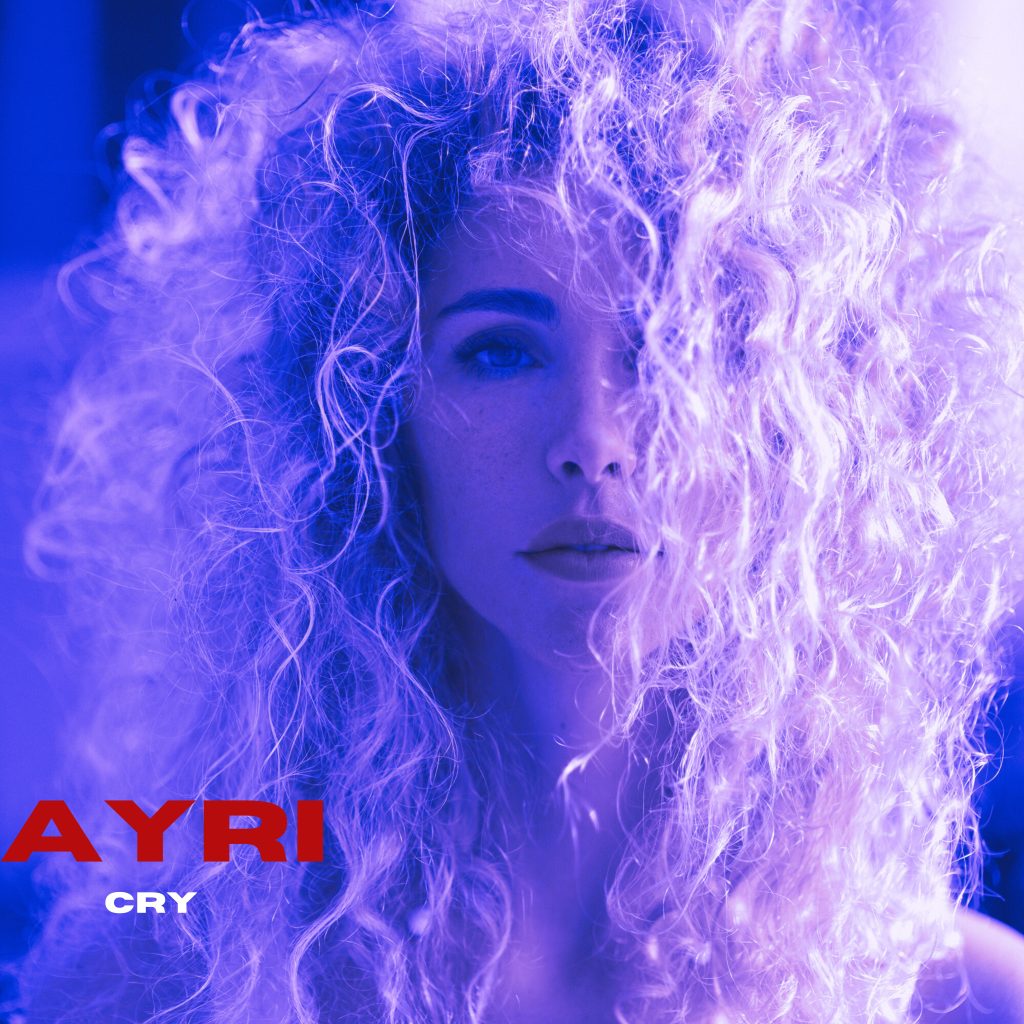 The prehook sees Ayri realizing that the love she once knew has faded into oblivion, and with a sassy flip of her hair, she asserts, "I'd rather be alone." It's the ultimate declaration of independence, a theme that resonates with anyone who's ever been let down by a lover's falsehoods.
Enter the chorus, a thunderous proclamation that echoes with the sound of empowerment. "I'll be alright … / I won't forget how you lied to me," Ayri belts out, promising that the tears she once shed are now a burden for her deceiver. It's a classic turnaround – the cheater is now the one crying, while Ayri stands strong in the knowledge that she's better off without them. The beats here are perfectly cheesy, crafted to make the listener both weep and dance at the same time.
Ayri's vocal prowess shines throughout the track, a testament to her extensive training and natural flair. Her voice, honed by some of the finest coaches, carries the emotional weight of the lyrics while maintaining the breezy feel of a pop hit. It's a delicate balance, but Ayri does it with the ease of a seasoned performer.
What makes "Cry" particularly poignant is Ayri's own artistic journey. Influenced by the greats from Ella Fitzgerald to Madonna, she brings a richness to her music that's rarely seen in the mainstream. Her world travels seep into her sound, blending the rhythms of Latin America, the vibes of the Middle East, and the beats of Africa into a musical tapestry that's distinctly her own.
Her latest single is not just a song; it's a declaration that even in the depths of heartache, one can dance through the pain. "Cry" promises to be a staple in playlists and dance floors alike, urging listeners to embrace their tears but not to drown in them.
As Ayri looks ahead, her future in music is as bright as the message she shares. With a series of singles lined up and collaborations that are sure to thrill, this multifaceted artist is crafting her path not just as a musician, but as a beacon of optimism in a world that often feels too cynical. So let the tears fall and the hips sway – Ayri's "Cry" is the heartbreak anthem for the hopeful.
Slated for a grand release, Ayri's latest single "Cry" will hit all the right notes and emotions on November 10, available on all major streaming platforms for music lovers worldwide to enjoy.