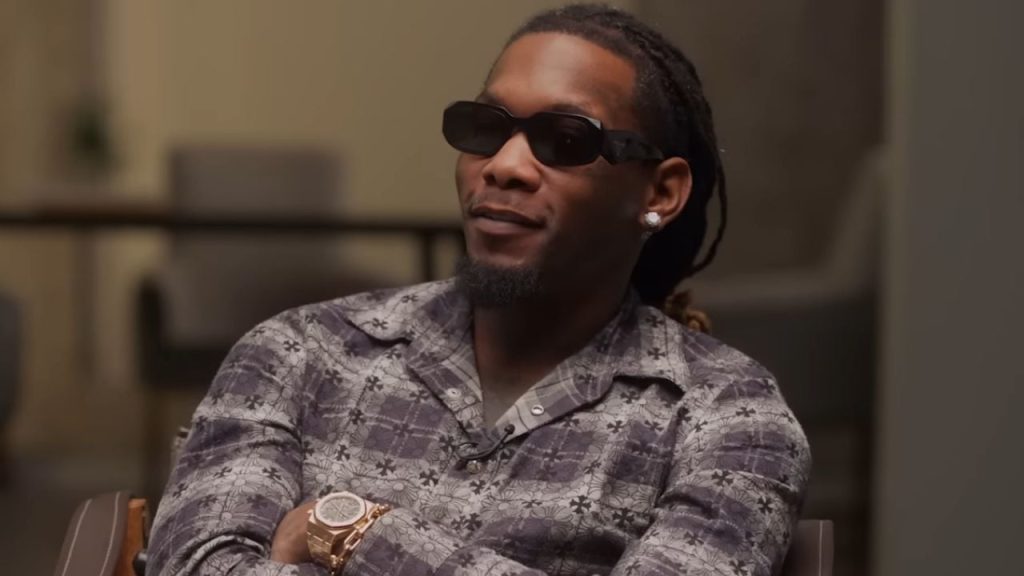 Offset finds himself embroiled in legal troubles, as a security guard has filed a lawsuit accusing him of assault and battery. In this ongoing legal battle, the "FAN" artist and fellow rapper YRN Murk are named as defendants, facing allegations of assault, battery, and negligence.
Alleged Assault Allegations
Offset is currently facing a lawsuit filed by a security guard who accuses the former Migos member of assault and battery.
The incident allegedly took place at the popular event ComplexCon, held in Long Beach, California. The security guard, Daveon Clark, claims to have suffered severe physical injuries and emotional distress as a result of the attack. 
Clark, a private security guard working at ComplexCon on November 7, 2021, alleges that he sustained severe physical injuries during the event. According to court documents obtained by RadarOnline.com, he was subjected to multiple physical attacks by various individuals.
One of the alleged attackers was YRN Murk, who spat on Clark when denied entry. Other security guards intervened to maintain peace, but according to Clark's suit, Offset approached him and delivered another blow.
The Knitty Gritty
The security guard claims his attempt to defend himself from the onslaught was hindered by the restraining actions of his colleagues, allowing Offset and YRN Murk to continue their physical attacks. Clark contends that the incident was recorded by numerous witnesses at ComplexCon. 
As a result of the alleged assault, he suffered severe bodily injuries, including mental anguish, and accumulated substantial medical bills. The lawsuit seeks unspecified damages to compensate for:
"lost earnings and a lost capacity to earn income, and special damages in sum to be proven at trial."
Offset Responds To Allegations
Offset had previously addressed the incident in which he stated:
"I wasn't fighting at ComplexCon. I stepped in to break up a fight caused by a booth's security," he said. "The story is false and overshadows why I'm a regular at ComplexCon. I was there to support the culture and emerging brands and designers. I'm focused on that. I'm in a positive space. Appreciate the concern."
Offset recently put an end to his legal battle with Quality Control. The Atlanta rapper filed a motion to dismiss the lawsuit, signaling a resolution to the claims that the label was attempting to control his solo career and failing to honor their agreement. 
Offset x Wave 'ON THE RIVER'
In more positive news, Offset recently took the stage with his adorable son, Wave, for a special performance on VEVO's Ctrl Live Session. With Wave's undeniable cuteness and Offset's signature charisma, the performance left a lasting impression on fans. 
Chris Brown Faces Legal Troubles
Speaking of alleged assaults and brawls, Chris Brown is facing a lawsuit following an alleged nightclub brawl that occurred in early 2023 in London. As the legal battle unfolds, details of the incident and the potential consequences for Brown have come to light.