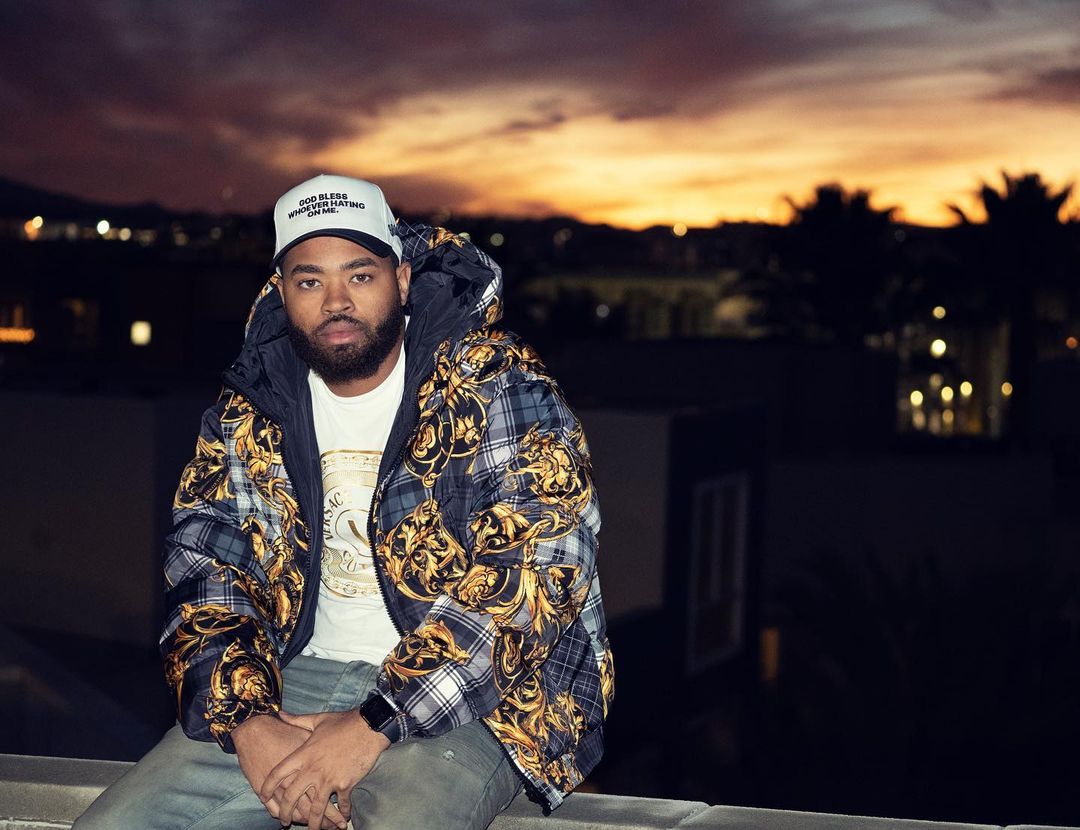 New York City-based Hip Hop artist Marcus P. launches a sensational track and music video titled "Vibe." Directed by Umar Malik and recorded at Paramount Studios Hollywood, Marcus P's new joint currently counts around 10K views, less than three days after being released!
These impressive stats are no extraordinary fact knowing how talented the visionary rapper is, as he deploys his fine artistry through surgically executed verse deliveries set to inspire the crowds.
His dominating presence and calm flow combine to perfection in "Vibe," a timeless track that sets a rock-solid foundation to everything coming next for Marcus P.
After the unofficial single "Blow Up" and the mixtape Fame N Morals, the skilled wordsmith also known as Prada G. proves the hype around his charismatic persona with a powerful joint served with a magnificent music video.
Marcus P. was born in Brooklyn, NY and spent his teenage years in New Jersey where he began writing and rapping. Starting 2013, Marcus P. took his music seriously, inspired by major artists including Lil Wayne, Notorious B.I.G., Jay-Z, Kendrick Lamar and J. Cole.