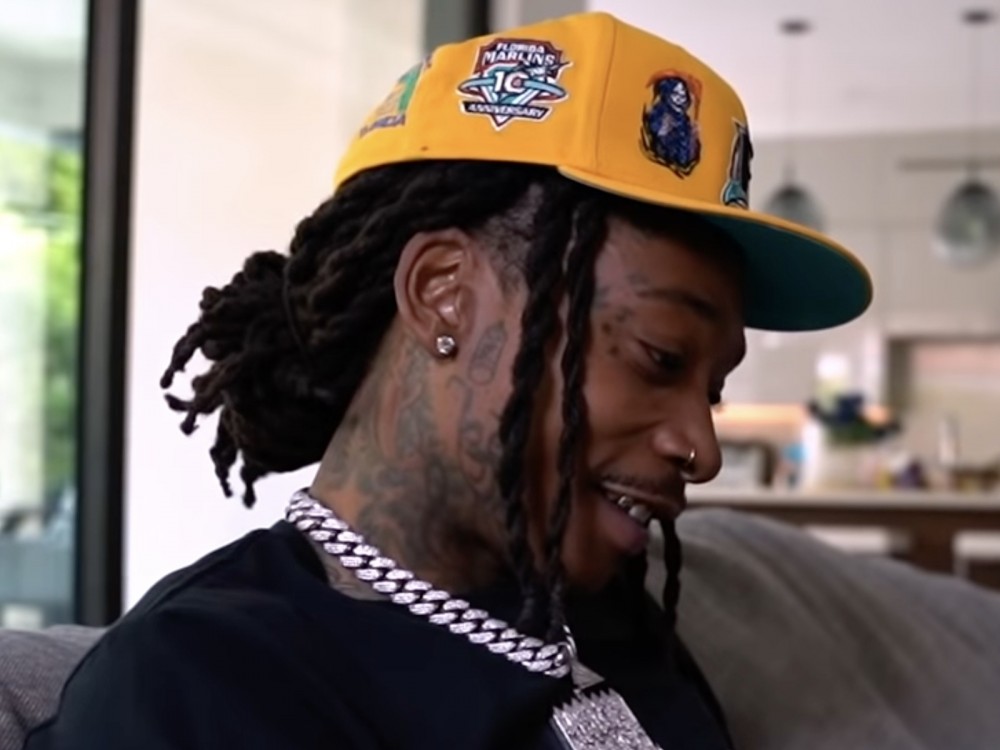 Taylor Gang leader Wiz Khalifa is going back to Hollywood to show off his acting chops. The hip-hop veteran has reportedly secured the role in an upcoming Spinning Gold film centered on 1970s Casablanca Records chief Neil Bogart.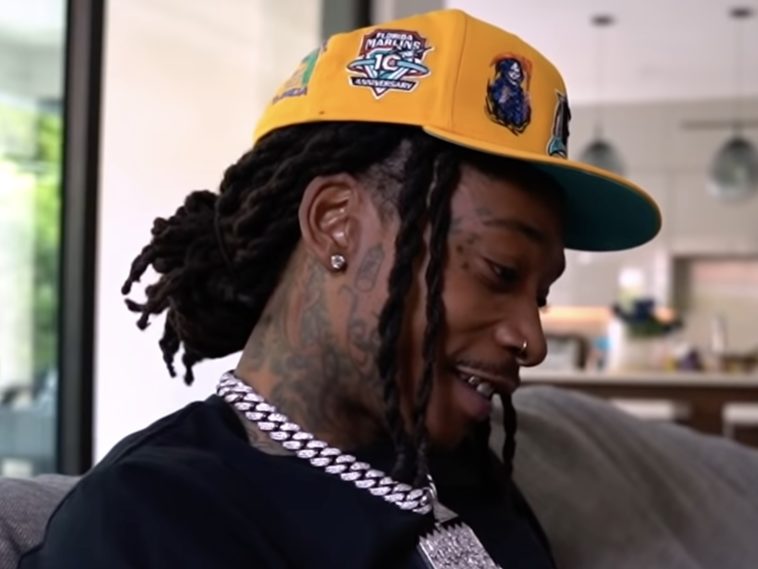 99 Views
Comments Off on Wiz Khalifa's Heading To Hollywood For Huge Movie Role
Wiz Khalifa's Heading To Hollywood
According to reports, Khalifa is set to play the part of real-life music icon George Clinton. The biopic has remained a long-in-the-works project with production underway in New Jersey.
The pic, written and directed by Bogart's son Timothy Scott Bogart, has added Wiz Khalifa to play Parliament leader George Clinton, Tayla Parx to play Donna Summer, Ledisi to play Gladys Knight and Lyndsy Fonseca to play music manager Joyce Biawitz. Jeremy Jordan plays Neil Bogart in the the pic that charts the rise of his Buddah and Casablanca labels in the 1960s and '70s with a roster that included Donna Summer, KISS, Parliament, Village People, The Isley Brothers, Gladys Knight and Bill Withers among others. (Deadline)
Dropping Stacks To Keep MMA Thriving
Outside of movie talk, the rap star recently made headlines for investing his money in something close to his heart. The hip-hop star is serving as an advisor to the PFL MMA (Professional Fighters League, Mixed Martial Arts). 
In a statement, Wiz confessed that he was the "biggest fan" of MMA and has even been undergoing MMA training for years. The CEO of PFL also spoke out on the partnership and stated that Khalifa would play an important role in amplifying the voice of the brand and helping it resonate with fans around the world. 
"I'm so proud to join forces with the Professional Fighters League. I've been doing MMA training for years now, and am also the biggest MMA fan." (Insider)
HotBox By Wiz
In August 2020, according to a press release, Khalifa's food venture HotBoy prepared to launch to help fill up empty stomachs. The deliver-only restaurant chain officially kicked off in October.
HotBox by Wiz will feature Wiz's personal favorite dishes, personally curated by Wiz himself, with input from fans. Delicious menu items include: Blazed Ends – Crispy, savory burnt brisket ends smothered in a smoky-sweet BBQ sauce; Taylor Gang Turkey Burger – a juicy turkey patty topped with crisp lettuce, fresh tomato & onion, topped with creamy mayo and a side of Chip Hits: crispy house-made chips tossed in parmesan and lemon; Mac & Yellow – Huge delicious gooey bowl of mac & cheese goodness with even more cheese on top; and for dessert, the Mile High Dark Chocolate Brownie.
Cardi B Hate Or Nahhh?
In November 2020, Wiz was on Twitter expressing frustration with the Grammys. When a fan wrote that it was a sham that Cardi B won a Grammy over Nicki Minaj, Wiz appeared to agree and take a dig at the "Up" hitmaker.
"Most self made artists have this problem," Wiz tweeted in response to a Nicki Minaj fan who wrote, "Cardi [winning] a Grammy when Nicki Minaj didn't is the biggest proof that they don't know a sh*t bout music."