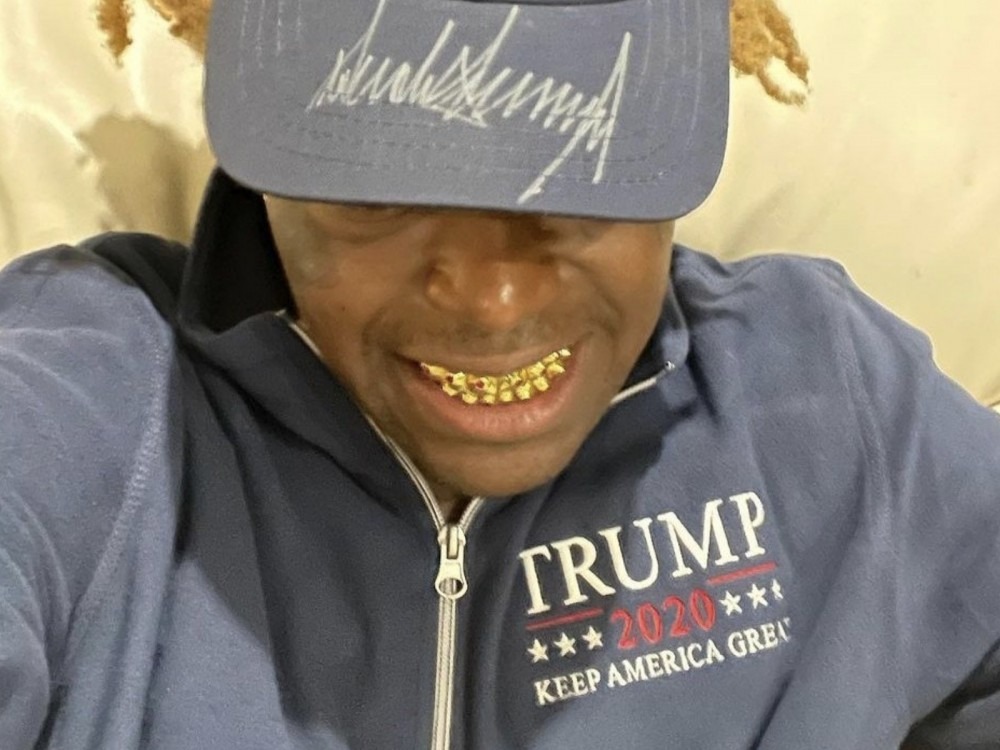 In light of Kodak Black's recent co-signing of ex-president Donald Trump, it seems fitting to look behind the scenes at their actual relationship and how Yak and Southern rap star Lil Wayne alike received pardons by the former head of state.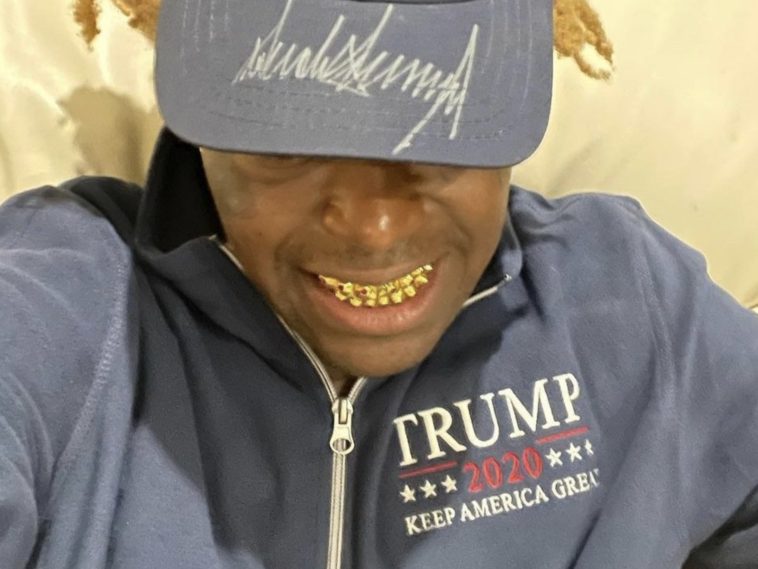 129 Views
Comments Off on Why Did Donald Trump Pardon Kodak Black + Lil Wayne?
Making the case for Mr. Carter
In October 2020, Lil Wayne posted a tweet endorsing Trump's re-election campaign to the surprise of many on social media. A few months later on DT's last full day in office, Weezy F. Baby's name appeared along with more than 140 others on a list of last minute pardons.
This left many attempting to connect the dots. When the White House released a statement as to why Lil Wayne was among the many pardoned they remarked his 'get out of jail' pass was sponsored by the CEO of Sovereign Brands, Brett Berish. Berish made the case Lil Wayne was a person who was, "trustworthy, kind-hearted and generous". They went on to explain how Wayne has demonstrated this generosity with, "donations to research hospitals and a host of food banks". 
Once You Go Kodak Black You Never Go Back…to Jail…hopefully
Kodak Black recently appeared on his Instagram decked out in Trump gear and many in the comments attribute this support to his being pardoned. One follower even went to say, "If trump freed me out of jail I'll wear this same thing ! Ion blame him ! Little Kodak they don't like to see you winning they want see you in a penitentiary."
In the pardon press release, The White House described Kodak as "…a prominent artist and community leader." They then gave a list of his past charitable work, such as paying for school supplies for children and daycares and giving $50,000 to small businesses suffering as a result of Covid.
Drawing Conclusions
Kodak and Lil Wayne had the same lawyer handling their case for being pardoned. Both rappers made posts on social media endorsing Trump which surprised some of their followers. Some have come to their own conclusions as to the real reasons behind their release from charges. Other fans are just happy they're home for good. Where do you stand?