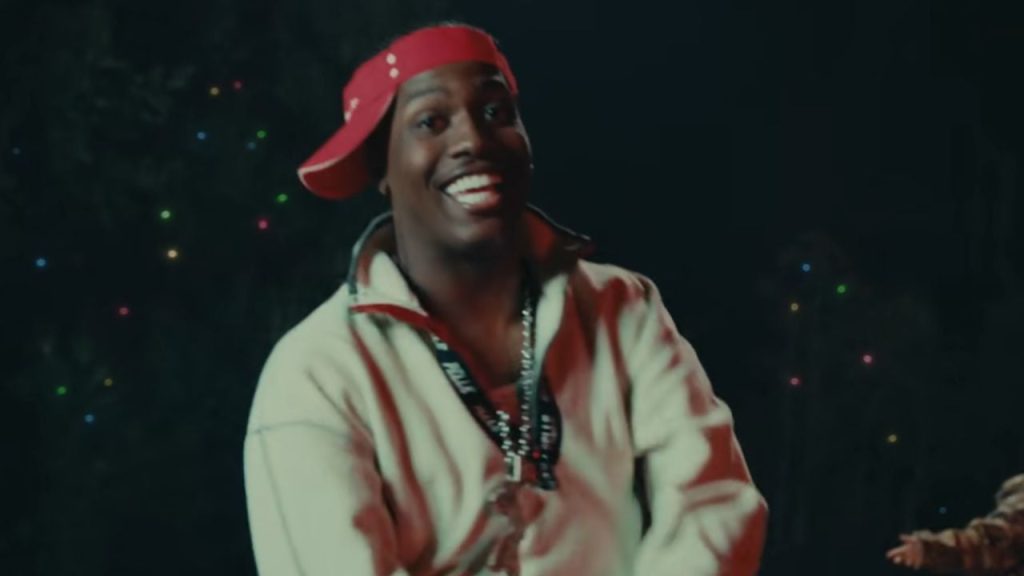 Lil Yachty's concert in Vancouver on his The Field Trip Tour took an unexpected turn when the rapper encouraged fans to engage in moshing, resulting in significant safety concerns. The performance had to be abruptly canceled as mosh pits formed and the situation escalated.
Lil Yachty's Vancouver Performance Canceled
Lil Yachty's performance in Vancouver, Canada on the The Field Trip Tour took a turn as he encouraged fans to participate in moshing. The show, held at Vancouver's Doug Mitchell Thunderbird Sports Centre, had to be canceled due to safety concerns. Yachty's mic was abruptly cut off after he urged fans to return to their seats following the formation of mosh pits. 
Frustrated by the interruption, Yachty announced:
"They sayin' we got to back to your seats, so Imma have to get up out this b*tch… They saying we going to have to go back to the seats, so I'm going to have to cancel the show." 
The concert was terminated after Yatchy performed only five songs, as security struggled with crowd control and ensuring fans stayed out of the dangerous mosh pits. Fans took to social media to express their disappointment and concern over the incident, with one user commenting, "Smh. He'll learn soon enough how dangerous this is…"
The Dangers Of 'Moshing'
Moshing, an extreme form of dancing stemming from rock and roll and heavy metal culture from the 90s, that results in participants slamming and pushing into each other, has become prominent in modern hip-hop concerts, with artists like Playboi Carti and Travis Scott. However, the tragic events of Travis Scott's AstroWorld Festival in 2021 have led to a shift in concert culture. 
The festival witnessed the death of eight attendees and numerous injuries due to a stampede of concertgoers that overwhelmed the venue. The devastation caused by the compressing crowd at the front of the stage during the performance has prompted stricter crowd control measures at concerts.
In response to the Astroworld tragedy, the Houston rapper has actively worked to improve concert safety. He collaborated with The United States Conferences of Mayors in 2021 to create a safety report for concerts and festivals, aiming to implement better crowd control measures and prevent future tragedies. 
Lil Baby's Concert Gets Shot Up
The Vancouver incident with Lil Yachty is just one example of the risks associated with concerts. Another recent case involved Lil Baby's Memphis concert, where a shooting occurred and resulted in the injury of Young Dolph's cousin, CEO Jizzy. Ultimately in September 2023, the suspect was then arrested.