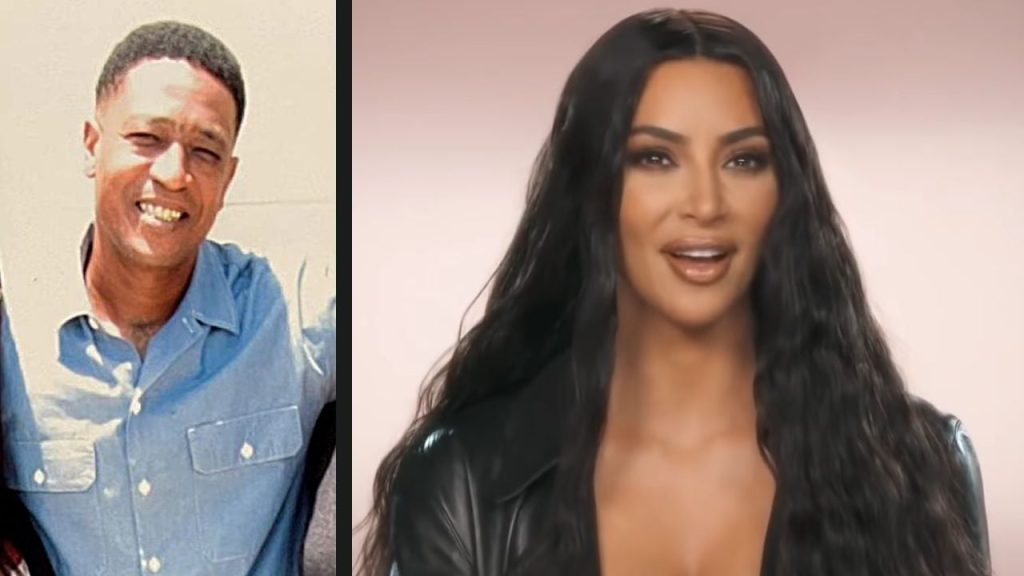 Kim Kardashian, known for her involvement in legal matters, has recently taken a stand for rapper C-Murder, shedding light on his imprisonment. C-Murder's case has been surrounded by controversy, with two key witnesses recanting their statements in 2018, claiming they were pressured by authorities to testify against the New Orleans rapper.
Free C-Murder
Former No Limit Records artist C-Murder was arrested in 2002 and sentenced to life in prison on August 14, 2009, for his alleged involvement in the murder of 16-year-old Steve Thomas.
Kim Kardashian used her Instagram stories to share her thoughts on C-Murder's case, stating, "Corey Miller has spent 21 years in prison for a crime he did not commit." She emphasized that his conviction was solely based on the testimony of two men who have sworn that their "prior statements were "untrue." 
The reality star also highlighted:
"There is no remaining evidence that even suggests Corey Miller is any more culpable than the hundreds of patrons who were at the Platinum Club on January 12, 2002, when Steve Thomas was tragically shot," she continued, "Louisiana recently enacted a new law that provides innocent people with the ability to raise a post-conviction claim of factual innocence. Mr. Miller has raised such a claim, and like all of his prior post-conviction filings, has been denied relief without even so much as evidentiary hearing. In light of the fact that the only witnesses have completely recanted their testimony, there is absolutely no remaining evidence against Mr. Miller." 
Kim K Uses Her Platform For Justice
Expressing her belief in C-Murder's innocence, Kardashian called on her followers and wrote, "If you agree that Corey Miller deserves his day in court please repost this. While I strongly believe in Corey's innocence, my heart goes out to the victims- and I pray for their healing and the closure that they deserve."
This is not the first time Kim Kardashian has used her platform to address legal matters. In collaboration with Michael Rubin, she has provided financial assistance to women on probation and parole through the Reform Alliance, helping them with restitution. 
In 2022, she also publicly supported the release of Gunna, using the hashtag #FreeGunna, and called out prosecutors for what she believed to be false allegations against him.
Gucci Mane Calls Out Biden & Harris For Pooh Shiesty's Mistreatment Behind Bars 
In 2022, Gucci Mane publicly criticized President Joe Biden and Vice President Kamala Harris for what he perceived as the mistreatment of fellow rapper Pooh Shiesty while incarcerated. "Pooh has been sent to a prison over 1500 miles from his home, 24-hour lockdown and given empty food trays," the new 1017 Records founder said on Twitter, where he also tagged President Biden and VP Harris.