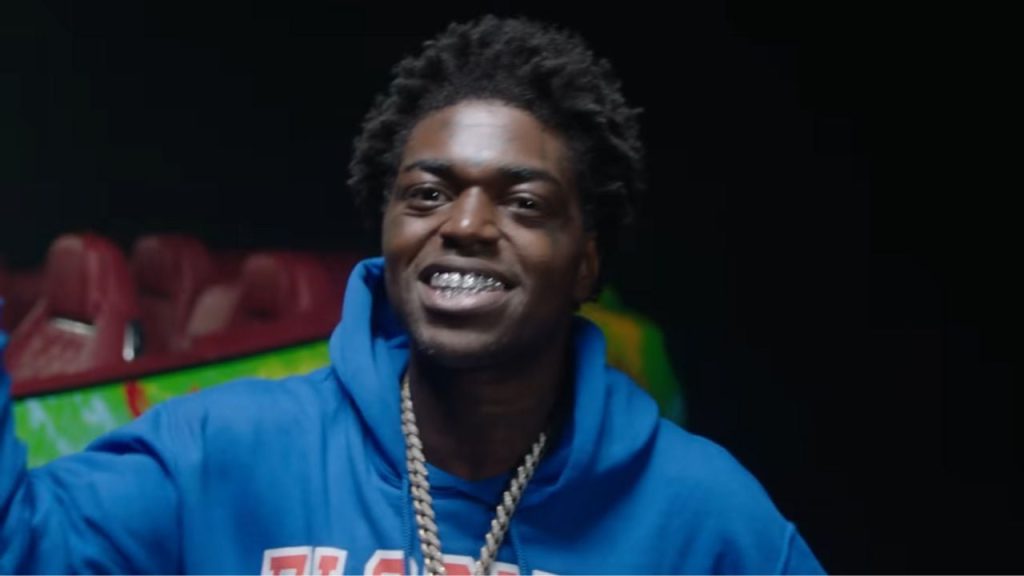 Kodak Black has sparked concern among fans after a video emerged of him being transported on a stretcher into a hospital. The TikTok video, captioned with "Y'all pray for Kodak!" has left many wondering about the South Florida rapper's well-being and speculating whether his hospitalization is related to drug use.
Kodak Rushed To Hospital 
Fans were taken aback when a video showed Kodak Black being wheeled into a hospital while wearing a basketball jersey with his arm covering his forehead. Although he wasn't in a hospital robe or connected to any tubes, the concern remains evident. 
Fans React
Speculation quickly spread on social media, with many users assuming that the rapper's hospitalization was drug-related. Tweets suggesting that he had gotten "too high" or had consumed "too much lean" flooded Twitter.
Despite the concern, some fans focused on Kodak's musical talent, expressing how his personal struggles often overshadow it. One user praised his abilities by stating, "it's really wild that his life sometimes shadows his talent. Cuz Kodak really one of the most talented rappers in the game." 
Others referenced his lyrics, quoting lines from his song "Super Gremlin" to show support.
Was It Drug-Related?
While the reason behind Kodak's hospitalization remains unclear, his lyrics and past behavior suggest a possible connection to drug use. The rapper has been open about drug use in his music, and a disturbing Instagram live video recently raised concerns about his well-being. 
At this time, there have been no further updates or statements from Kodak regarding his condition.
 In June 2023, the Florida native was booked into the Broward County Jail in Florida for failure to appear in court for a mandatory drug screening. He was later released on a $250,000 bond.
Jamie Foxx Breaks Silence On Recent Hospitalization
The recent hospitalization of Kodak Black brings to mind other celebrities who have faced similar concerns. Actor and singer Jamie Foxx also experienced a recent medical emergency that worried fans.