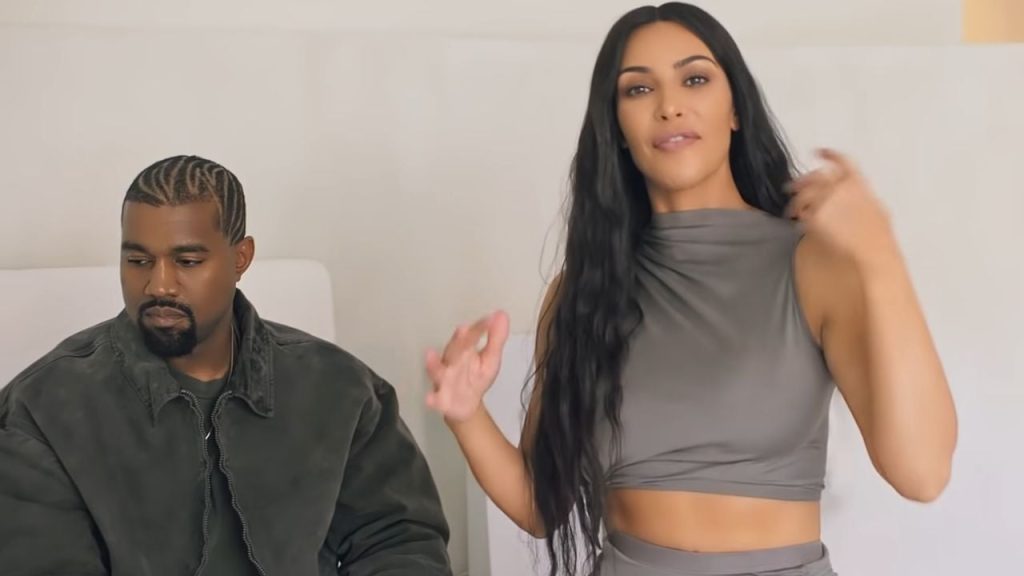 Former power couple Kanye West and Kim Kardashian are the subjects of an HBO Max documentary titled Kim vs. Kanye: The Divorce. The trailer features interviews with individuals from the couple's legal teams who provide insight into their toxic relationship and the two-year divorce process. 
Kim & Ye Get HBO Max Documentary
 Kim vs. Kanye: The Divorce explores the reasons behind their split, which were cited as irreconcilable differences, and Kim's stress over Kanye's controversial words and actions. Despite the documentary's release, neither Ye nor Kim was involved in its production. 
Users on social media have expressed little interest in the documentary, with one commenting, "No one asked for this." Others also joked about the documentary by saying "Yeah this writer strike is really hitting y'all hard," referencing the SAG/ AFTRA writers strike happening with many television show writers for not being paid properly. One other user said "a divorce documentary??? No way anyone is watching this wtf."  
Kim vs. Kanye: The Divorce is currently streaming on HBO Max.
Kim K Admits Ye Was Right
In March 2023, Kanye West expressed his displeasure with ex-wife Kim Kardashian after their oldest child, North, dressed up and performed lyrics by Bronx drill rapper Ice Spice. Kim later admitted regretting her daughter's involvement in TikTok videos with Ice Spice. 
Additionally, following the divorce, Kanye was ordered by a judge to pay $200,000 per month in child support to Kim Kardashian. 
Ne-Yo & Crystal Renay Finalize Divorce
In a similar vein, singer Ne-Yo recently finalized his divorce from Crystal Renay. Renay accused the "So Sick" singer of infidelity, which sparked controversy on social media