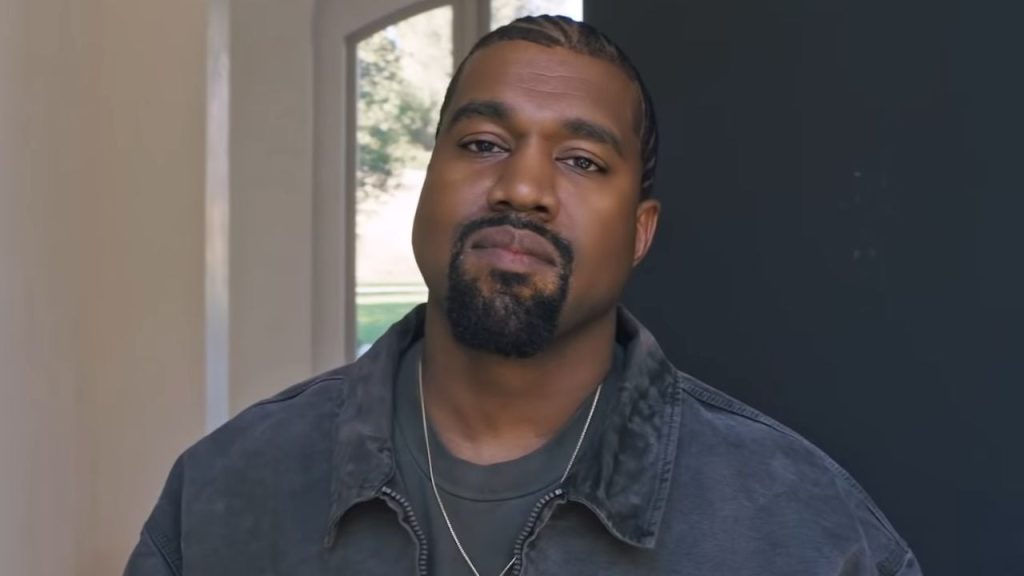 Kanye West has recently filed a trademark for the term, "YEWS." The Chicago rapper plans to use it across various industries, including streaming, restaurants, financial services, real estate, clothing, media and audio, entertainment content, beauty products, and more. ​​As the news broke, fans began speculating whether Kanye was intentionally provoking the Jewish community.
'YEWS'
It has been reported that Kanye West, also known as Ye,  has recently filed a trademark for the term, "YEWS." 
The filing was made on Oct. 2 under the LLC Ox Poha Inc., which is linked to the DONDA artist's office address on Melrose Ave in Los Angeles. Despite filing the trademark, Kanye has not publicly commented on its purpose or intentions despite filing the trademark.
Is Ye 'Trolling'?
Some fans on social media believe that Ye is deliberately "trolling" the Jewish community with the term "YEWS." One user commented, "This is a wild man LMAO," while another speculated, "Prob doing this, so he can say that he hates them without getting canceled again." 
The Yeezy mogul faced backlash in Oct. 2022 for an anti-Semitic rant on Twitter, leading to the loss of several endorsement deals. Kanye has not publicly commented on the trademark. 
In May 2023, Kanye West filed another trademark for "Yeezy sock shoes" through his holding company, Mascotte Holdings. This filing aimed to expand and explore innovative footwear designs under the Yeezy brand.
This perception stems from previous incidents, such as Kanye placing a Yeezy office in Los Angeles next to an Adidas building after the company had previously cut ties with him. This occurred following his anti-Semitic remarks.
'Alicia Teas'
In a similar vein, Alicia Keys filed a trademark on Sept. 25 for a new line of teas called "Alicia Teas." Her company, AK Worldwide, secured the rights to the name and even hinted at a possible future collaboration with the popular coffee chain Starbucks in the future.