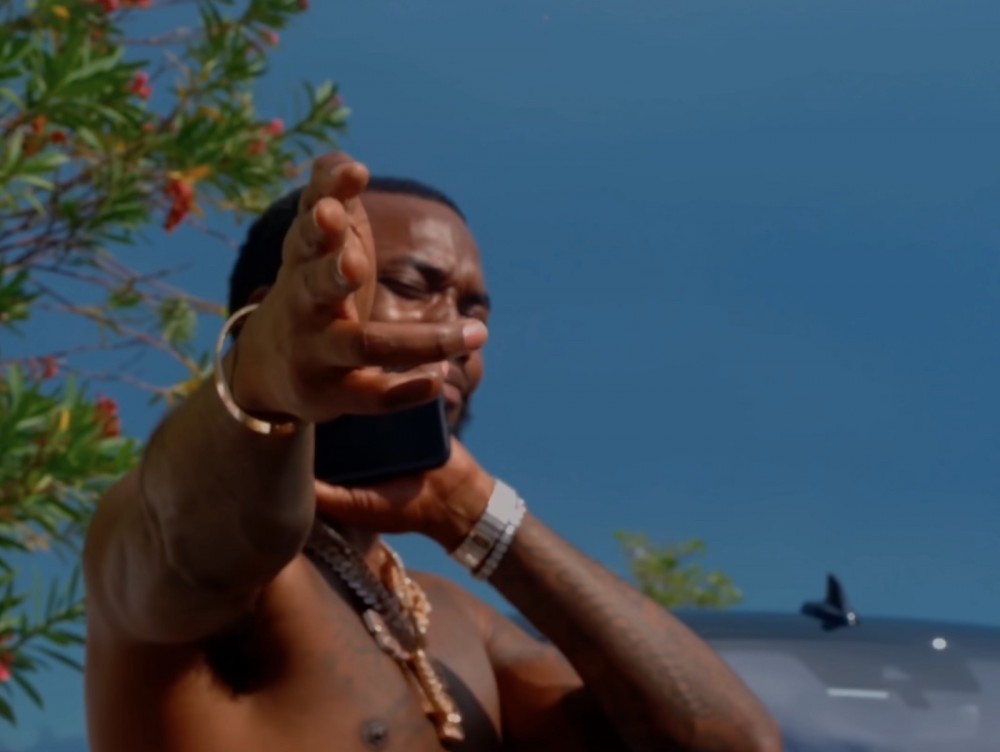 Music mogul JAY-Z and Meek Mill just don't hang out at billionaires' all-white parties. Instead, the hip-hop pair have a close-knit bond and look like they could quietly have some tunes brewing.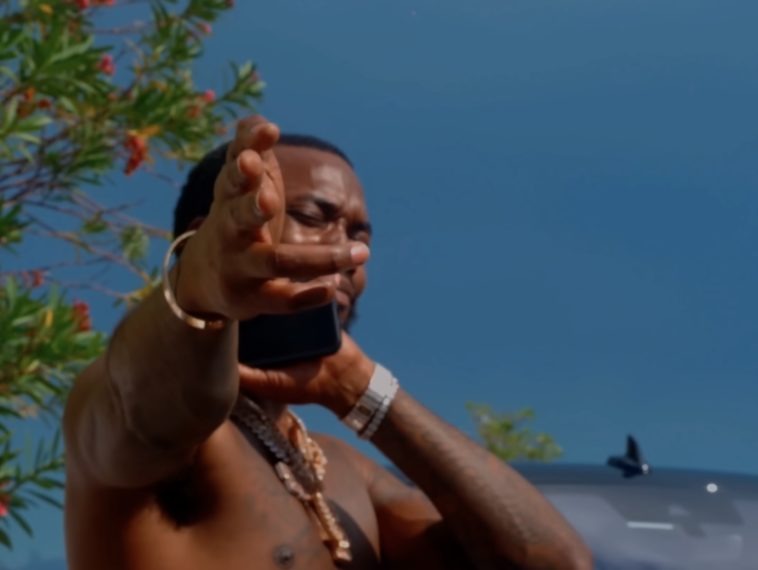 119 Views
Comments Off on JAY-Z + Meek Mill Look Primed To Drop A Much-Needed Song
JAY-Z + Meek Mill Look Primed To Drop Heat
Meek hit up his Instagram page with a couple snapshots of himself alongside the one and only Jigga Man. While it's hard to tell if it's just a casual setting or studio session break, it's clear there's audio equipment around them.
"If I ain't him it's one of my guys 💎💎💎💎💎💎 if You the richest In the room you in the wrong room goat talk wit some billionaires I'll be there soon!"
The post ignited over 235,000 likes including a salute from New York rapper Fabolous. Big Apple native Busta Rhymes also crept into the post's comments section.
"👑👑👑👑👑"
Travis Scott + Meek Mill Might Have Knuckled Up
The snapshots change the narrative of recent coverage involving Meek getting into an alleged altercation with Houston rap star Travis Scott at the same party JAY attended. According to reports, a cringe and salty situation took place in the Hamptons at Philadelphia 76ers co-owner Michael Rubin's spot. A loud verbal incident ultimately forced folks to pull Meek and Trav apart before ending the entire star-studded outing.
We're told Mill in particular was thrown into a rage by the confrontation, and could be heard yelling at the "Highest in the Room" rapper even after he'd been walked away from the scene. Insiders say it's not clear what started the beef. We're also told there's video of the scene. The incident, which allegedly happened around 1:30 a.m., effectively brought the extravagant "White Party" event to a close. (Page Six)
Meek Mill + James Harden Had A Tickle Fight
One person Meek didn't have any real issues with at the event was NBA superstar James Harden. This week, footage went viral of rapper Lil Uzi Vert turning up with major dance moves but Meek stole the spotlight by having a literal tickle fight with Harden. The video is hilarious and everybody is clearly having the time of their lives.
Meek Mill Wasn't The Only Star
Everybody you could think of showed up to the party. From JAY-Z, Robert Kraft, Bobby Shmurda, Lil Baby, Harden and Meek Mill to Bon Jovi, Travis Scott, Quavo, J Balvin, everybody made the trip out to the Hamptons for the occasion. The all-white themed getaway looked like something from a movie.