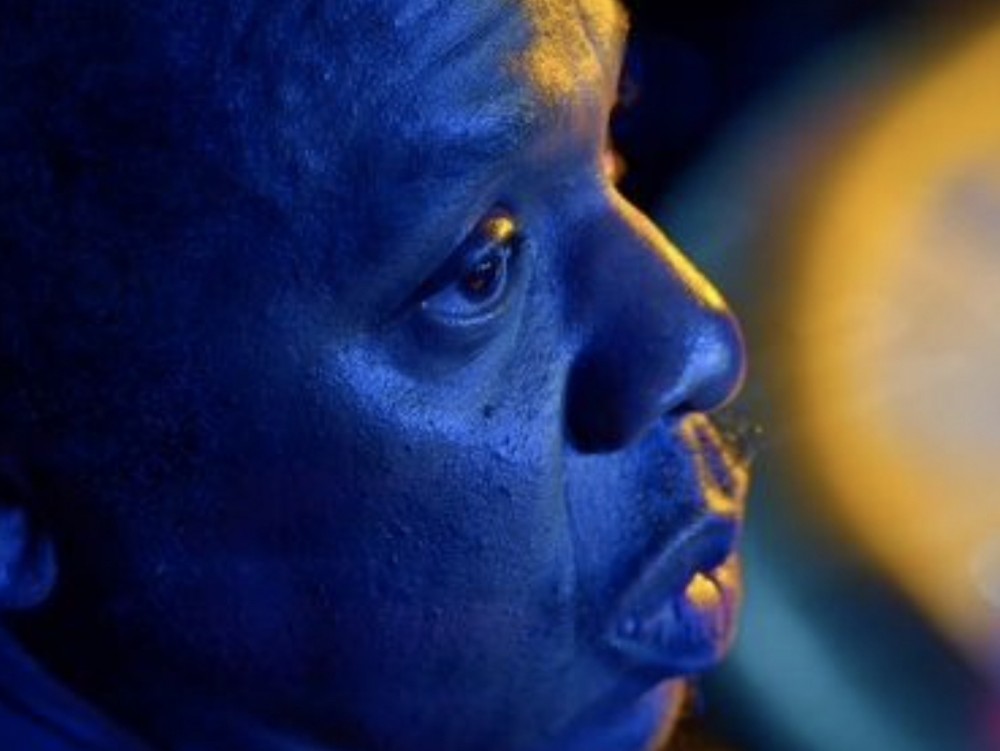 Music mogul JAY-Z no longer has Mariah Carey as one of his top Roc Nation clients. New reports reveal the iconic crooner has decided to ditch Young Hov's management company over them not being on the same page in regard to the future of her career.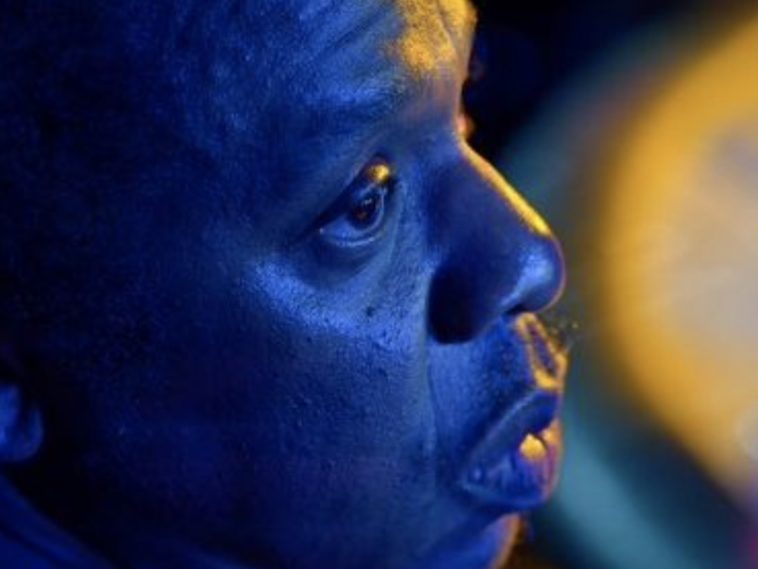 179 Views
Comments Off on JAY-Z Loses Mariah Carey In Roc Nation Fallout
JAY-Z Loses Mariah Carey At Roc Nation
According to reports, Jigga and Carey couldn't make things work out during a heated business interaction.
A source close to the situation said: "Mariah and Jay had an explosive meeting which did not go well at all. She has made it clear she wants nothing more to do with him and has called it quits with Roc Nation. "She will formally depart in the next few weeks. "It is a shame because they had done some great work in the last few years. But this meeting couldn't have gone much worse. (The Sun)
The shocking drama comes nearly four years after JAY and Mariah made their Roc Nation partnership a reality. Carey joined Young Hov's team in 2017 after firing her then-manager Stella Bulochnikov. She's reportedly pushing forward without the Roc or JAY on her side while working on a new R&B album.
Mariah Carey + Busta Rhymes Reunite
Hip-hop veteran Busta Rhymes and Carey formed an unforgettable collaboration in 2003 with "I Know What You Want." The dynamic duo recently reunited, 18 years later, with a sequel called "Where I Belong." "Where I Belong" is on Rhymes' Extinction Level Event 2 album, which dropped in October 2020. The video came packed with graphic novel inspirations and continued the story from "I Know What You Want."
Flashback To 2003
Back in 2003, Busta and Mariah made "I Know What You Want" for the New York rapper's It Ain't Safe No More album. The song peaked at No. 3 on Billboard, and the video was nominated for an MTV Video Music Award.
Cardi B Chops It Up W/ Mariah Carey
In February 2021, rap superstar Cardi B opened up to Mariah Carey about everything from childhood insecurities, body enhancement surgeries, her background as a stripper, the pressure to drop her upcoming album and social media culture. The multi-talented performer also talked about about her hesitation to get close to other celebrities.
"I don't want to get close to a celebrity and feel like we have a connection, and then out of nowhere they do some funny sh*t and disappoint me. I've always had the same friends. I'm very loyal. If I'm your friend, I'm going to always ride hard for you. But if you don't ride hard for me or you do some funny sh*t, I'm going to feel a certain type of way. My husband always tries to tell me, 'You can't think like that because you've got to network and this is not real life. You got to understand that.'" (Interview)