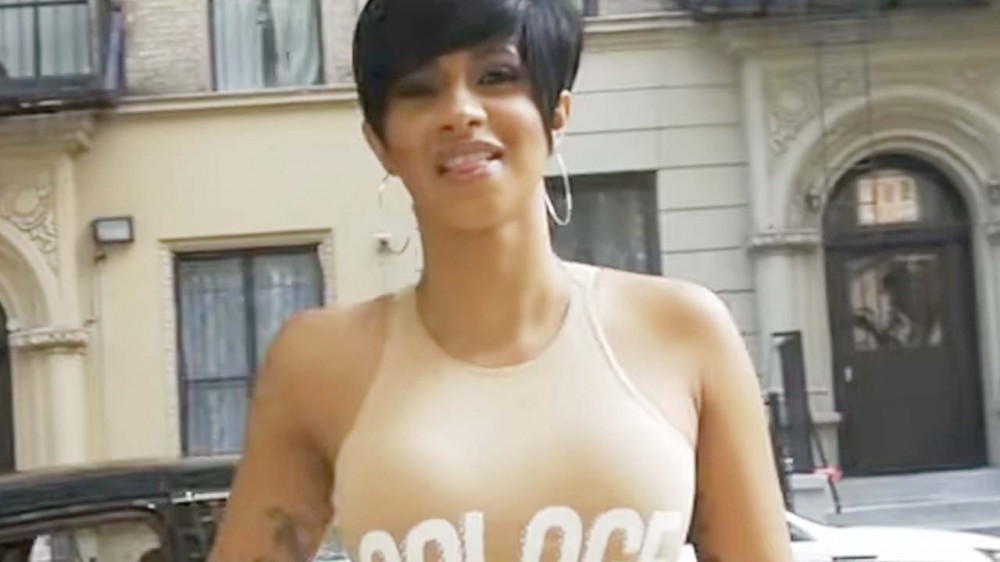 Rapper Cardi B plans to pay the funeral costs for those who lost their lives in the deadly NYC highrise fire just weeks ago. Seventeen people, including children, tragically lost their lives after a fire ripped through their Bronx apartment building.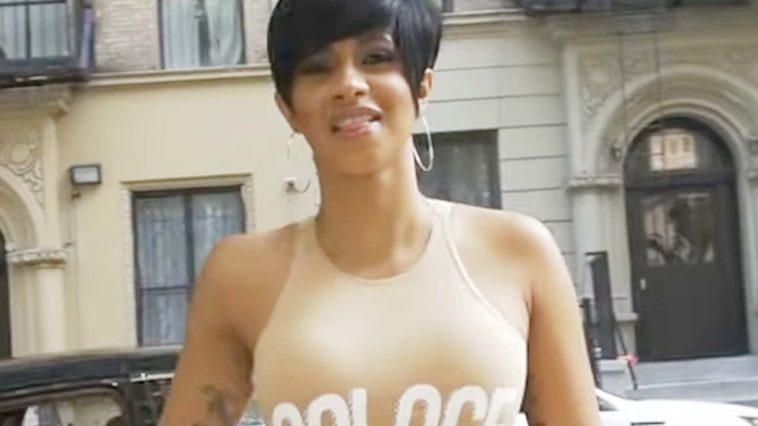 149 Views
Comments Off on Cardi B To Pay Funeral Costs For Bronx Fire Victims
Cardi B Offers To Pay Burial Costs
Cardi B told CNN how she is still connected to the Bronx community where she grew up and is determined to help.
"I'm extremely proud to be from The Bronx and I have lots of family and friends who live and work there still. So, when I heard about the fire and all of the victims, I knew I needed to do something to help," she said.
The multi-platinum artist shared how she wants to do something to alleviate the suffering of the affected families.
"I cannot begin to imagine the pain and anguish that the families of the victims are experiencing, but I hope that not having to worry about the costs associated with burying their loved ones will help as they move forward and heal."
The artist has partnered with The Mayor's Fund to Advance New York City to make sure families of all the victims would be included in her donation and "that the final wishes for their loved ones were met."
Fat Joe Also Helps Bronx Victims
We recently reported on Fat Joe leading a call to raise funds for the Bronx fire victims, many of whom are Gambian immigrants.
Fat Joe has also teamed up with the New York City Mayor's Fund to launch a relief program to assist those affected by the fire. According to a statement, "100 percent of all donations will help families and enable the distribution of emergency supplies for those in need.
Cardi B Fights Back Against Slander
Cardi B's testified recently in a trial with a blogger who she said made false claims about her and caused her to feel suicidal.
Cardi B filed a lawsuit against Tasha K, a blogger whom she says has spread falsehoods about her, including accusing her of having an STD. Cardi B testified in court about how the rumors have affected her mental health and her relationship with her family.