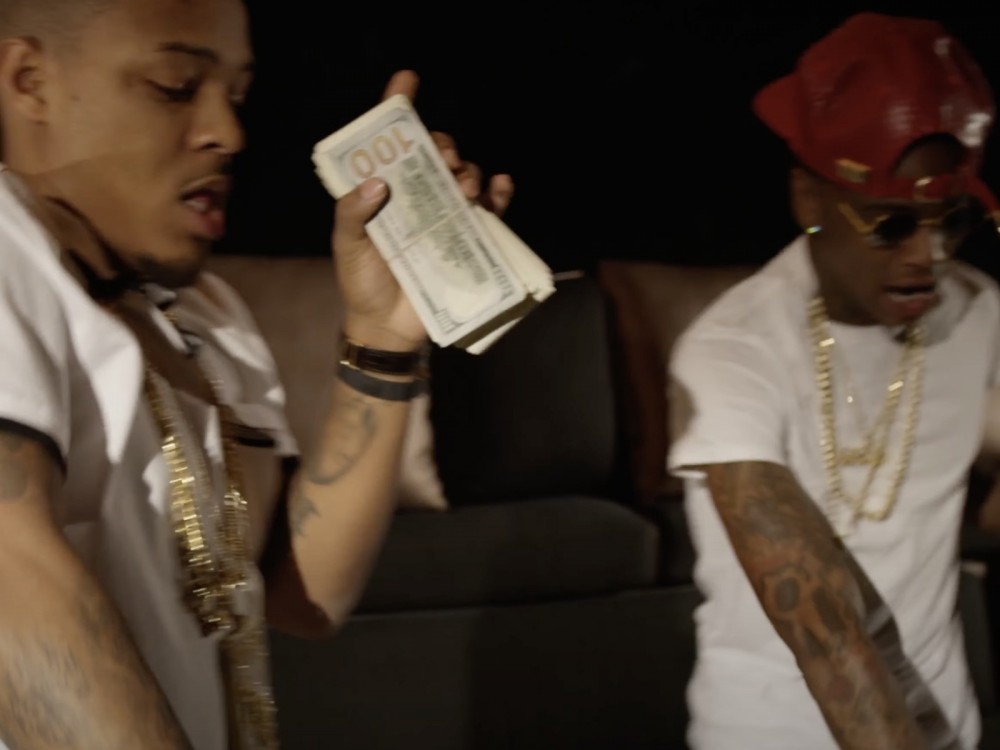 Rap icon Bow Wow is on a mission to set beef rumors straight. The hip-hop veteran posted a transparent message through social media, addressing concerns he and Soulja Boy were on bad terms.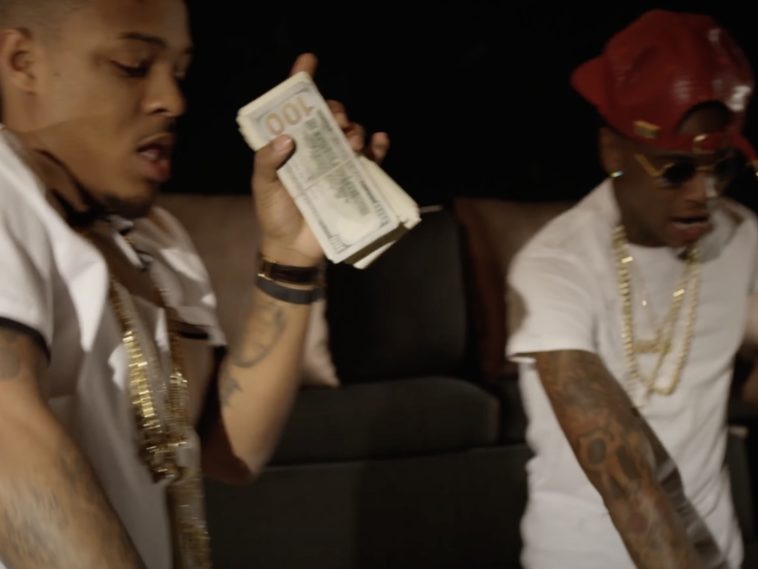 99 Views
Comments Off on Bow Wow Confesses How He Really Feels About Soulja Boy
Bow Wow Calls Soulja Boy His Brother
A few weeks ahead of their VERZUZ battle, Soulja called out Bow Weezy about his lameness. In response, Shad Moss clapped back and turned the table on SB.
"How you get so lame? 🤔" -Soulja Boy
"I dunno i should ask you! Have you seen your hairline lately?" -Bow Wow
Not long after the exchange, Bow Wow expressed how he really felt about SB by calling him his brother for life and reassuring followers they were just playing around.
"Please get this clear! Soulja is my brotha for life. We will never in life beef. This is fun and games. I see fans like awww man here they go…. that's my dawg and that's why we can bag on each other the way we do. You guys have nothing to worry about."
Bow Wow Teases Soulja Before VERZUZ
In May 2021, Bow Wow posted an image of Soulja Boy and his alleged first girlfriend through his own Instagram. In the post, BW tagged VERZUZ co-founder Timbaland with a playful message, claiming Soulja wasn't ready for their battle since he was having wine with certain women.
"@souljaboy when you start kissing in person? You said only ova the 📱 😂 #Verzuz 😂 #brodieonhisgrownman #friendlycompetition #verzuz @timbaland me and @iamdjjus in rehearsals, big drako having wine night he not focused 😂 SEE YOU SOON BROTHER 😈"
Soulja Boy quickly responded to the post with a series of laughing emojis, suggesting Bow Wow's call-out was all in fun and treated as such by him. Timbaland also made an appearance in the comment section with a similar laughing emoji response.
😂😂😂 -Timbaland
😂😂😂😂😂😂😂😂 -Soulja Boy
Bow Wow Can't Get Enough Of The City Girls
On a different topic, Bow Wow recently expressed his adoration for City Girls' JT and Yung Miami in a personal note on social media. Beyond complimenting their personalities, he also admitted that he couldn't stop singing their "Twerkulator" single.
"Ok, so I finally met the @thegirljt and @yungmiami305. I must admit! Not only are they very nice women and down to earth, but this f*cking twerkolator song is f*cking crazy! Like the original is already crazy but this sh*t knocks!!! Am I wrong for singing this sh*t because I can't stop. Hahaha the sh*t is simply a f*cking hit."
Bow Wow + Future's Baby Mama Claims She Doesn't Receive Child Support
In terms of his relationships, in April 2021, Bow Wow was caught in an awkward spot with his ex Joie Chavis, along with Atlanta rapper Future. The vixen didn't specifically call either of them out, but she shut down claims of being a gold digger. Chavis repeated she wasn't getting any financial help from Future or Bow Wow twice and cleared up the air about how hard her work ethic is.
"I feel like a lot of people say that. I'm not a gold digger. If that's the case, I would be talking to everyone who tries to talk to me with money. I don't. I've worked since I was 15. I take care of my kids. I don't get any child support. Repeat that, I don't get any child support. I don't really need to ask for certain things for my kids because I can do everything myself. If their father wants to do things for them, then they do that on their own time. I don't really ask for anything. I wanted to make sure I said that."