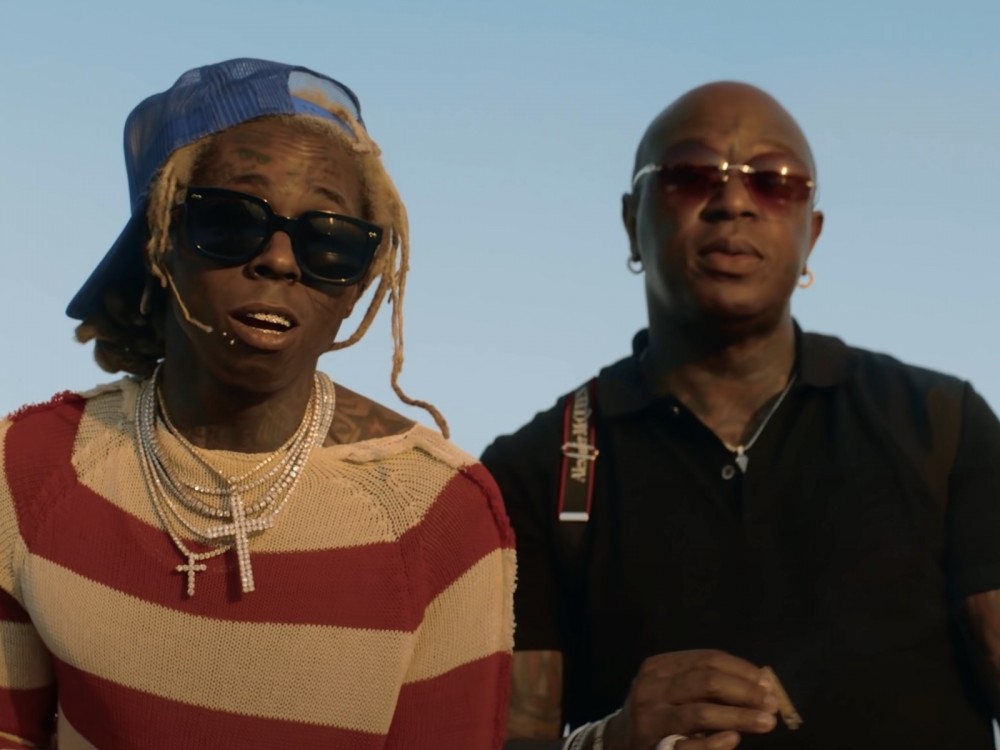 Cash Money Records CEO Birdman a.k.a. Baby really wants you to acknowledge just how much he's contributed to the rap game. The hip-hop icon has stepped up to demand more than just flowers for helping guide the music industry with some of the biggest acts – ever.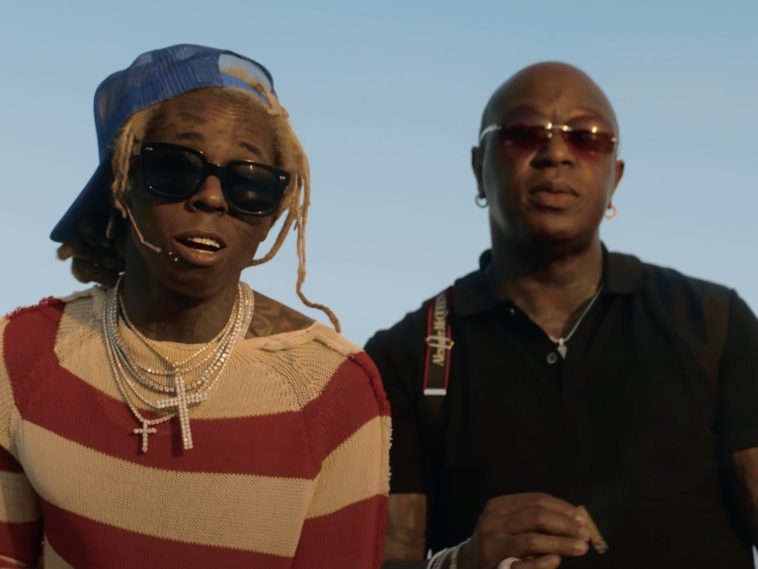 99 Views
Comments Off on Baby Wants You To Put Respect On His Cash Money Legacy
Baby Wants You To Put Respect On His Name
Birdman went to his Instagram page with a shirtless flex of himself. Instead of just going for Man Crush Everyday goals, Baby dished on why his name can't just be compared to other music executives as the person responsible for overseeing the careers of Lil Wayne, Nicki Minaj, Drake, Hot Boys and more rap heavyweights.
"Over 1BILLION records sold over 700BILLIONS STREAMS over 700MILLION on iTunes been with same label 23yrs #universal music group I own my label 100percent @cashmoneyofficial Cashmoney records biggest independent label ever in music history #RICHGANG🦅#IDOIt4MSGLADYS❤️ #BUILT2LAST #UPTOWNLIVINLEGEND🙏🐍🦅🌍"
Birdman's Making Bank Thanks To Cash Money's Masters
During a recent "Where's Wallo" interview, Birdman said he earned $20-30 million annually from his label's master recordings. He broke down the process for those who may not know how this part of the rap game works.
"We license the music. I just started letting people sample my sh*t. So yeah, it's a gang of ways you can make money with your masters. We generate $20-30 million a year just on our masters."
Reginae Carter Calls Lil Wayne The G.O.A.T
This past weekend, Cash Money icon Lil Wayne's daughter Reginae Carter went to her Instagram page and didn't hold back on dishing out just how special Weezy F. Baby is to her. She specifically credited him for being great and made sure to let her millions of followers know he's a music icon.
"Happy Father's Day to the Goat 🐐 I'm forever your biggest fan and will scream it out loud so everybody can hear me . I'm forever your munchkin! Forever going hard when any lil Wayne song comes on lol Last but not least , I'm forever rocking with you PERIOD😌! I love you father ❤️ Thanks for everything ! Keep being Great 🍾"
The Return Of Summer Festivals
Wayne is signifying the return of big summer festivals for hip-hop fans. The hip-hop icon is set to reopen L.A.'s Memorial Coliseum after the COVID-19 pandemic with his UPROAR music festival in August, and tickets are officially available. Wayne's UPROAR Hip-Hop Festival is described as an immersive and interactive experience with music, arts, and nightlife activities. 
UPROAR Hip-Hop Festival also marks a grand opening of the nearly century-old LA Coliseum, which has been named a historic landmark, after a multi-million dollar renovation. The Festival will take place within The Torch, the general admission venue located in the iconic Peristyle plaza entrance.