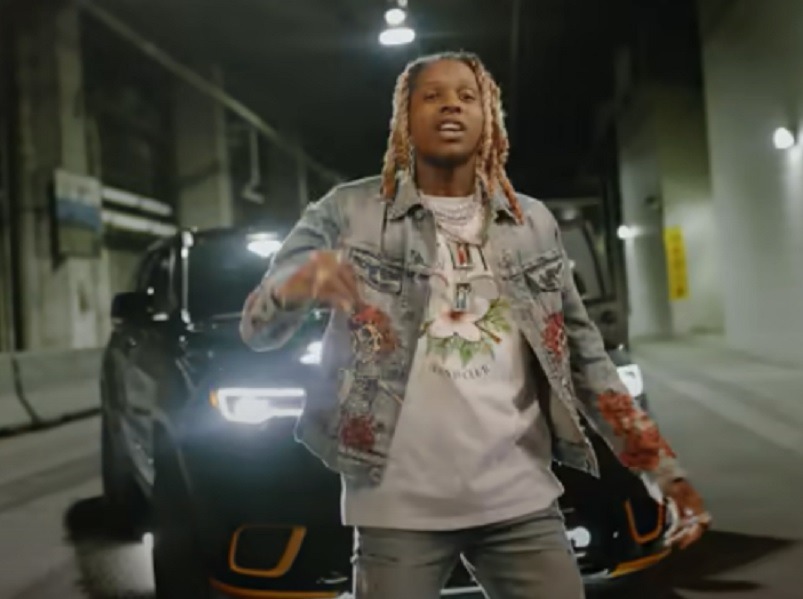 Nothing says summertime is getting back to normal quite like the release of another Fast & Furious movie sequel. The latest in the lucrative film franchise, F9, is coming out June 25.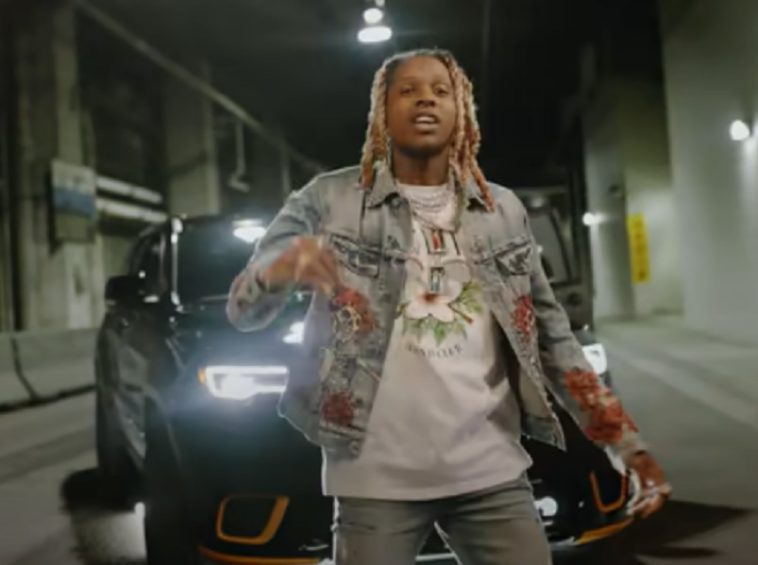 149 Views
Comments Off on 9 Rappers From The 'F9' Soundtrack W/ Their Fast + Furious Rides
To get the audience hyped before the movie, the soundtrack for F9 dropped earlier this week, and it's jam-packed with hip-hop artists. Polo G, Lil Durk, A$AP Rocky, Offset, RZA, Latto, NLE Choppa, Kevin Gates, Jack Harlow, Trippie Redd, Juicy J, Project Pat, Ty Dolla $ign, Rico Nasty, Lil Tecca and TeeJay3k are among those featured, along with posthumous appearances by King Von and Pop Smoke.
And of course the on-screen product has its hip-hop influence. Cardi B will appear in F9, and Fast regular Ludacris is back again for another spin.
In the spirit of the ninth installment of the iconic movie series, we're taking nine of the rappers from the F9 soundtrack and looking at their hottest wheels.
1. NLE Choppa
F9 track: "Speed It Up" (feat. Rico Nasty)
2. Polo G
F9 track: "Ride Da Night" by Kevin Gates (feat. Polo G & TeeJay3k)
3. Jack Harlow
F9 track: "I Won" by Ty Dolla $ign, Jack Harlow & 24kGoldn
4. Offset
F9 track: "Hit Em Hard" by Offset, Trippie Redd, Kevin Gates, Lil Durk & King Von
5. Rico Nasty
F9 track: "Speed It Up" by NLE Choppa (feat. Rico Nasty)
6. Trippie Redd
F9 track: "Hit Em Hard" by Offset, Trippie Redd, Kevin Gates, Lil Durk & King Von
7. Lil Durk
F9 tracks: "Hit Em Hard" by Offset, Trippie Redd, Kevin Gates, Lil Durk & King Von
"Fast Lane" by Don Toliver, Lil Durk & Latto
8. Latto
F9 track: "Fast Lane" by Don Toliver, Lil Durk & Latto
9. Juicy J
F9 track: "Lane Switcha" by Skepta & Pop Smoke (feat. A$AP Rocky, Juicy J & Project Pat)