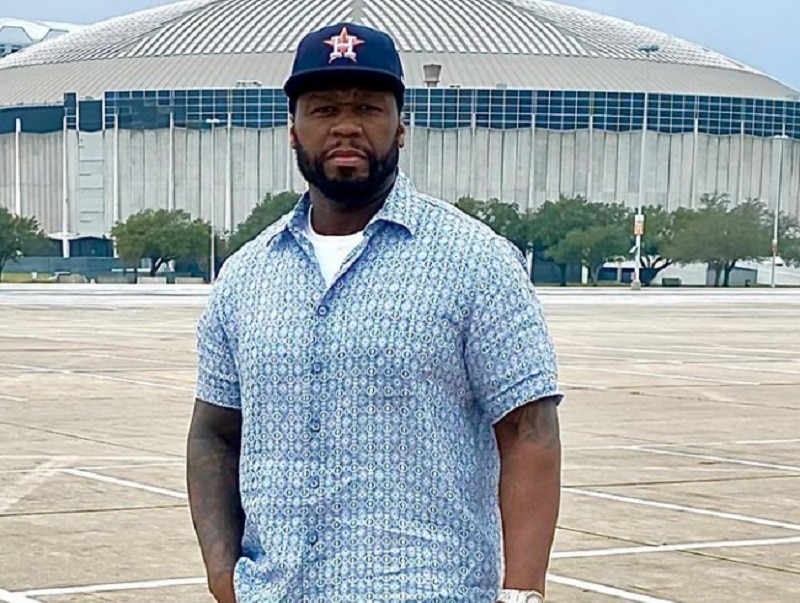 At this point, you need a day planner and a TV Guide just to keep up with 50 Cent's screen projects. The rapper turned Hollywood heavyweight already has "Raising Kanan" (from the "POWER" franchise), "Black Mafia Family" and a Cyntoia Brown documentary in the works, and now his book adaptation "The 50th Law" is generating industry buzz.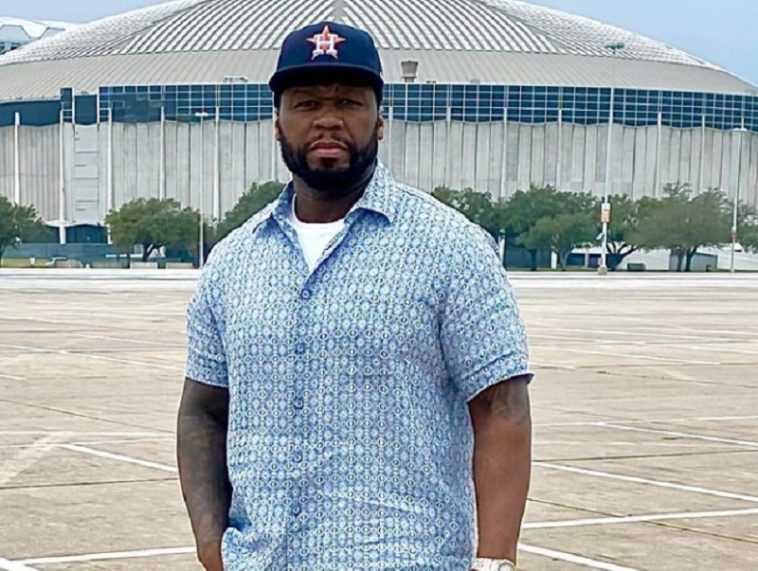 149 Views
Comments Off on 50 Cent Predicts A Netflix Takeover W/ 'The 50th Law'
50 Cent's Got Another Must-Watch Series Coming Soon
50 Cent and "Black-ish" creator Kenya Barris are teaming up for "The 50th Law," a Netflix series based on 50's bestselling 2009 book. The hip-hop mogul is predicting big things for the project, declaring on social media that it'll be No. 1 on Netflix when it debuts.
"Y'all ready for this 50cent & @kenyabarris Coming soon on Netflix ! The 50th Law will be #1 on Netflix 🔥"
DaBaby Wants A Role In 'The 50th Law'
Back in February, when 50 Cent posted the news on Instagram of his partnership with Kenya Barris, chart-topping rapper DaBaby made a comment hinting that he'd like to be involved. 50 is known to cast rappers in roles for his "POWER" franchise, including Kendrick Lamar and Method Man.
"Still studying " (DaBaby)
50 Celebrates Good News For Big Meech
Fifty was geeked to find out that former Black Mafia Family drug kingpin Big Meech won a prison sentence reduction and is gearing up to come home earlier than expected. The Grammy winner predicted his upcoming BMF series would be even better as a result of Meech's good news.
"YES 😆 Now you know this BMF show is gonna 💣💨Blow everything off the fucking TV, the real sh*t different ! 🚦Green Light Gang #bransoncognac #lecheminduroi #bottlerover"
Big Meech's Coming Home Early
According to reports, Meech has had his prison sentence reduced. This week, U.S District Judge David M. Lawson agreed to reduce Meech's bid from 360 months to 324 months. Barring any changes, BM will now be released before 2030.
Meech was convicted of running a nationwide Continual Criminal Enterprise, and Conspiracy To Launder Money Instruments which raked in over $270 million in drug proceeds from the late '90s until the Feds took down B.M.F. in 2007. Big Meech, who was scheduled to be released from Sheridan FCI in Oregon on November 25, 2031, will now be coming home in 2028. (AHH)