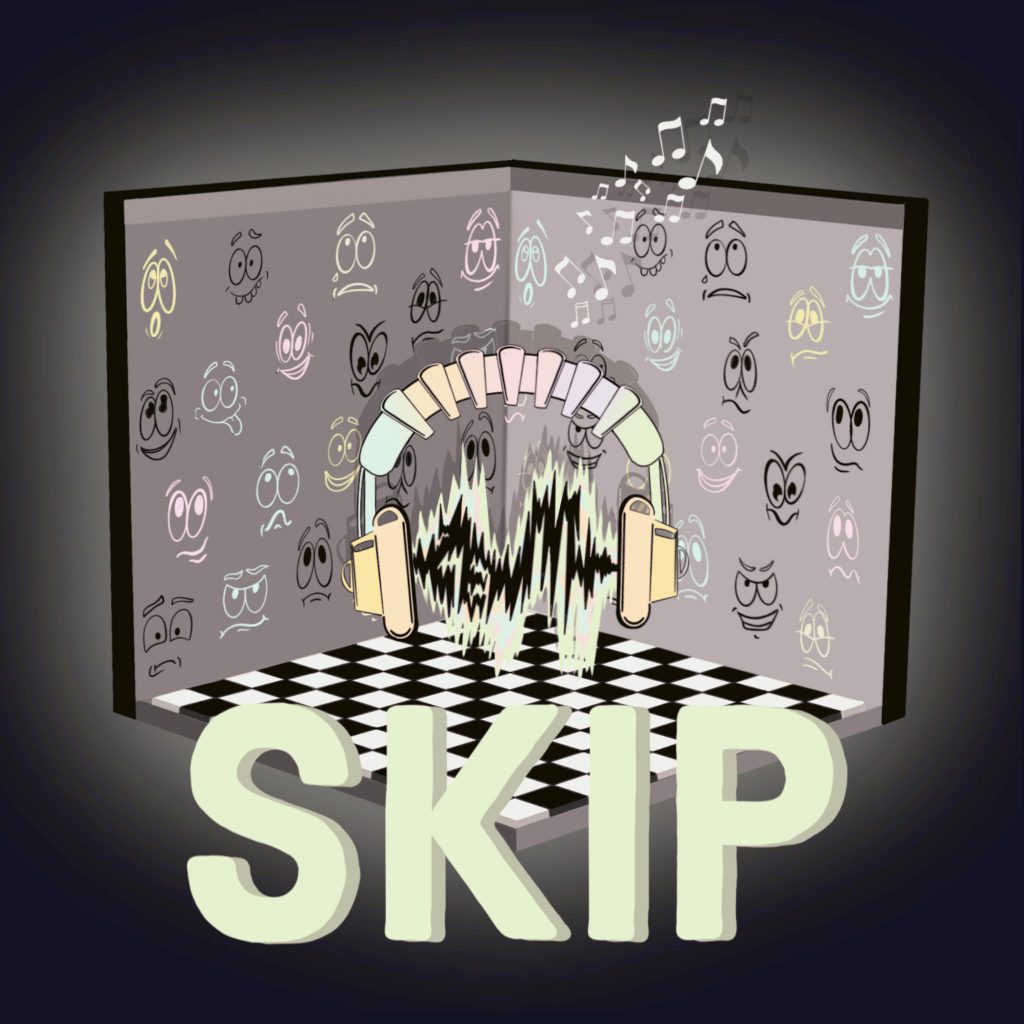 Up-and-coming singer-songwriter zenith. returns with the thrilling single "Skip." The melodic rap track follows "Freddy Freddy," marking a new beginning for the artist, who is getting ready to drop his third song "Changes" on Friday, November 25th, 2022.
With its introspective lyrics and low-key melodies, "Skip" shows off zenith.'s emerging sound and positive aura. Understanding his personal values and pouring them into his lyrics helps the young talent deliver an authentic song that anybody can identify with.
zenith. writes about his desire to skip everything that brings him distaste and pain, "Slow it down I went too fast/ Foots on the gas I was moving like a dash/ So I slow that down cause I miss those laughs/ Skip like a pass skip skip like a class/ So I skip where I'm at skip skip where I'm at."
The newcomer who has gone through a rough patch, has learned to fight against his struggle with substance abuse and lots of other problems in his life. Through music, he's learned to transform that negative period into a positive one.
zenith. explains, "Life is all about the journey, finding yourself and becoming the best version of that. I have an interesting mind that likes to turn on itself, but I'm focused on turning that into myself. My journey's really just begun."
With tracks like "Skip" and "Freddy Freddy," zenith. sets the tone of his upcoming releases, which he hopes to collect in one EP.
Listen to "Skip" on Spotify: