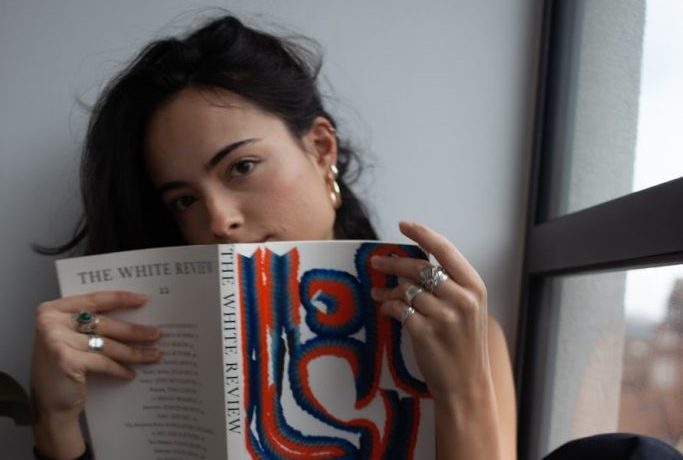 Singer-songwriter Emily Litta appears at her most vulnerable yet empowering self in her newest release; the single "Show Up," inspired by 2000s pop and served with a matching music video. directed by Alex Klover Guccione and Paul Guccione. She co-wrote the song with Mauro Colangelo, who also produced and arranged it, before it was mixed by Simone Carbone and mastered by Wider Studio Music.
She best describes her new single, saying: "It's a confession to all of my fears and shortcomings, but it also acknowledges these struggles as a necessary driving force that moves us forward. Oftentimes, we are so quick to list the negatives and be hard on ourselves when the key really is to pat yourself on the back and say: 'hey kiddo, look how far you've come. You're doing great.' It's also a thank you note to those that lift us up and keep us going."
Emily Litta continues creating in the genre she feels best comfortable and most inspired by; a mix of 90's and 2000's pop that she blends smoothly into stunning tracks.
The Italian, New Zealand, and British pop artist launched her music career in 2017 with the single "Tomboy," quickly adding to her repertoire with "Control," "+1", "Not A Love Song", and "Messy."