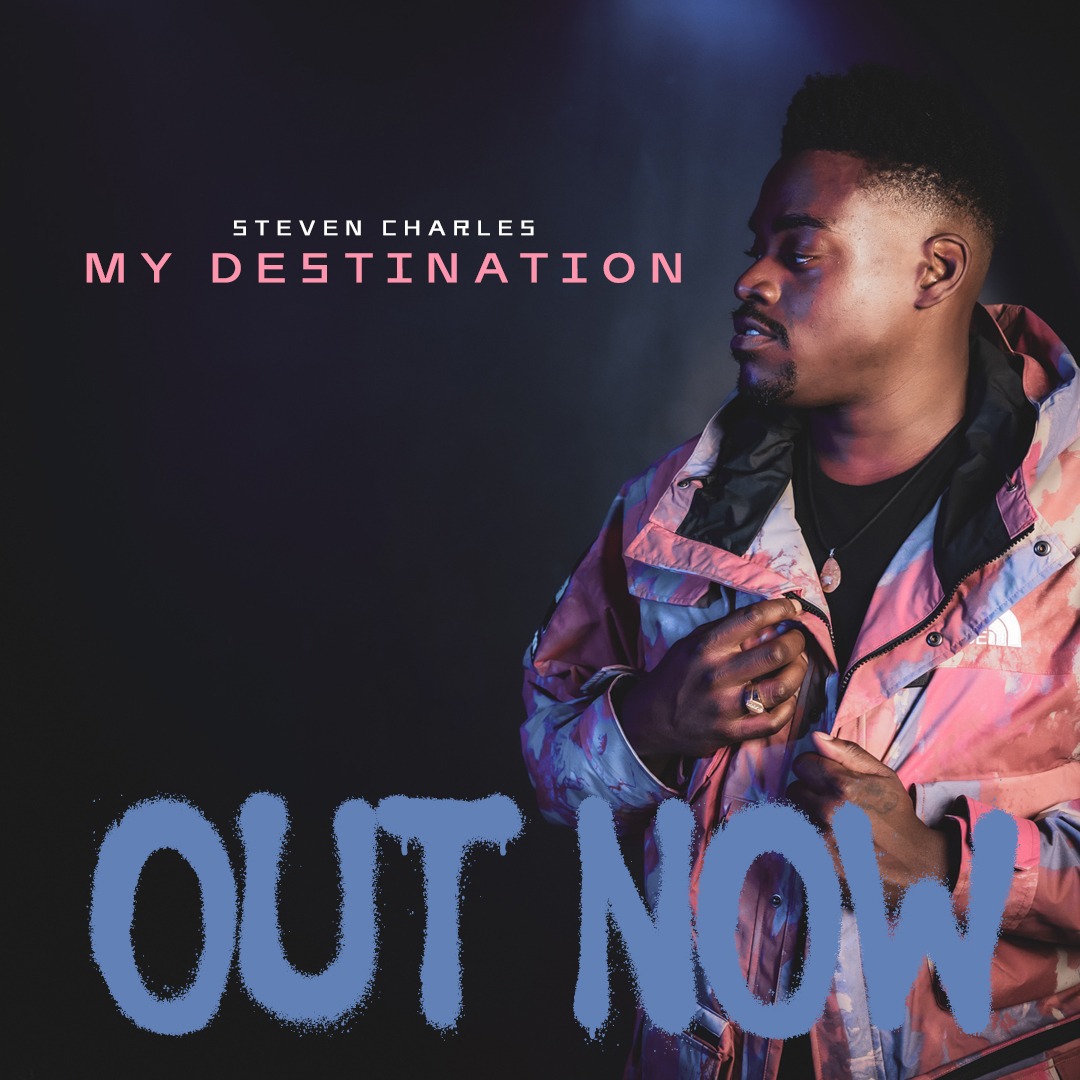 StevenCharles takes a new direction with his new release "My Destination." The single came out on September 8, 2022 and is the first collaboration with producer MODES. Talking about overcoming challenges and difficulties, the singer-songwriter wants to remind people that life is happening right now and living in the moment is all that really matters.
"My Destination" encompasses powerful and meaningful lyrics: "So I won't wait/ For my joy to come/ I'm smiling(shining) today/ And although it's taking/ Way too long to finally get/ To my destination/ My mind's my creation/ No time to be wasted yea." StevenCharles picks out his favorite part of the song: "My 2 favorite lyrics from the song are "the rainbows and sunshine always come after the showers" from the 1st verse, and the last lyric of the second verse "our potential is infinity."
The Montreal born artist explains: "These lines carry the most meaning to me, because it's important to know that "this too shall pass" and nothing lasts forever so there's no need to dwell on the hard times, and when it comes to making your dreams come true, you have to "go hard or go home", there is no bound, no limit to the possibilities of what you can do so go out there and get it! This is the first of many inspirational songs I hope to change the world with."
"My Destination" follows the release of his recent hits "Love You Still" and "Stay." StevenCharles is ready to wow audiences with his new track and hopes to collaborate with international superstars like Alicia Keys, Ty Dolla $ign, John Legend, and The Weeknd.
Stay Connected with StevenCharles on Instagram – Facebook – Spotify
Listen to "My Destination" on Spotify: