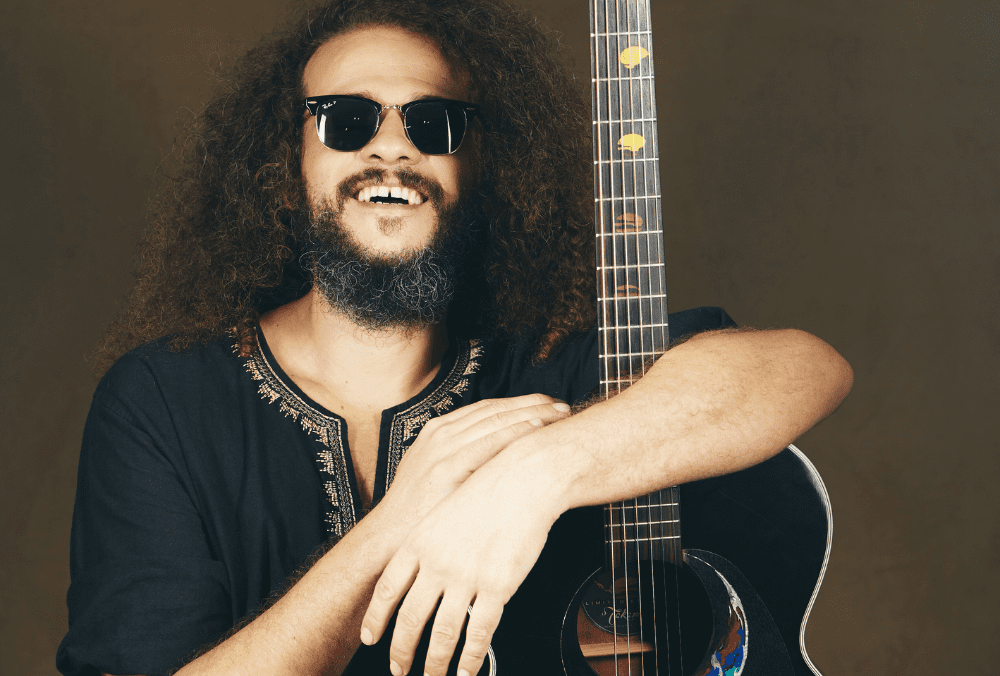 Brazilian musician and visionary artist, Leandro Cury 's "Sunflower," offers a heartfelt exploration of the complexities of modern communication and emotional longing, all set in the digital era. While this theme may resonate with many in today's world, the singer and songwriter's personal journey served as the catalyst for this touching song. 
Rather than digital longing for anything else, "Sunflower" encapsulates the emotional turmoil of a long-distance relationship, making it a relatable tale of love and separation. The accompanying animated video, a masterpiece created by Ariann, complements the track's narrative beautifully. The artist's interpretation of the song's emotional core takes viewers on a journey of longing and hope, reminding them of the power of human connection.
Leandro's musical influences, drawn from Brazilian legends like Legião Urbana, Os Paralamas do Sucesso, and Renato Russo, naturally find their way into his music. These inspirations, combined with his personal experiences, create a unique blend that resonates with listeners.
As he continues to explore the depths of his creativity, Leandro Cury's upcoming Portuguese single "Estrela" promises to reconnect him with his roots. With Counting Constellations on the horizon, featuring both Portuguese originals and interpretations of iconic Brazilian songs, his musical journey continues to be a captivating exploration of the cosmos, nature, and the inner self.
Watch the animated video below:
Listen to "Sunflower" on Spotify: