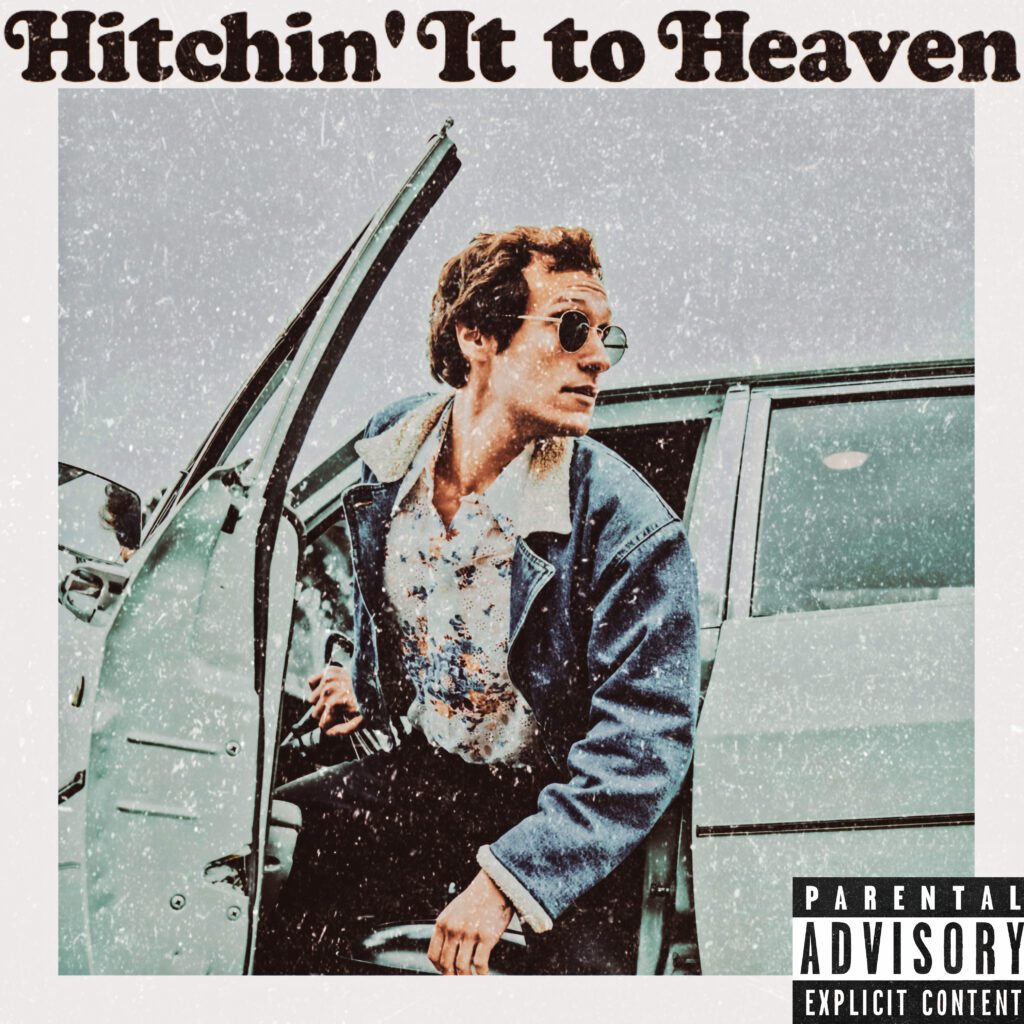 A quintessential realism manifesto, Hitchin' It To Heaven is an album created for all those who feel different. Dean The Dream will take you on a journey through time and space, where you'll encounter and perhaps rediscover your own pains and fears, facing them boldly to the sound of Dean's magical voice and the bluesy melody that will sink right into your soul.
As an artist, Dean The Dream knew early on that music is his vocation, and has over the years chiseled and honed his craft, focusing around the genre most dear to his heart. The artist believes it is time to bring back the good old 70's-inspired psychedelic music, and he does so with an unavoidably fresh new take.
Dean The Dream has previously released a debut album as well as several renowned singles. His new album is yet another display of vulnerability, an allegorical journey each listener will have to travel on their own.
Dean The Dream: Instagram