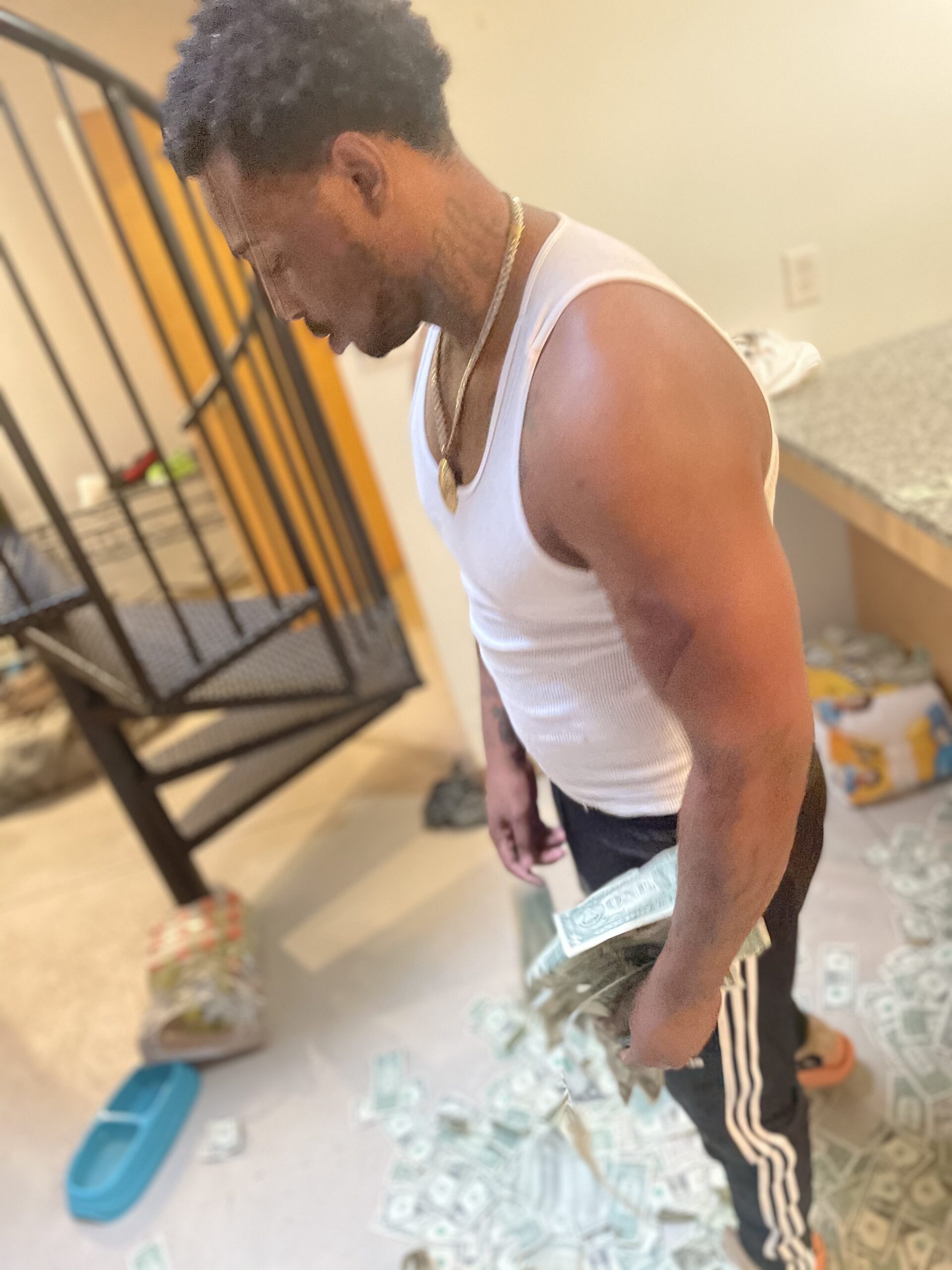 NY-based artist Diddy BMW has mustered up the right lyrics and tunes to drop yet another epic track and music video "Vengeance."
The excellent music video symbolizes the artist's authentic, genuine, and fresh sound. He has a knack for raw performance that absolutely stuns his tracks and fans. Capping some seriously lewd rap verses, the artist shines through every word. The addictive tunes are only here to amplify his work and push the track into new artistic and musical shapes. With guns, cash, and smoke flaring, Diddy is seen hustling around for a better future.
He is currently working on his upcoming album.