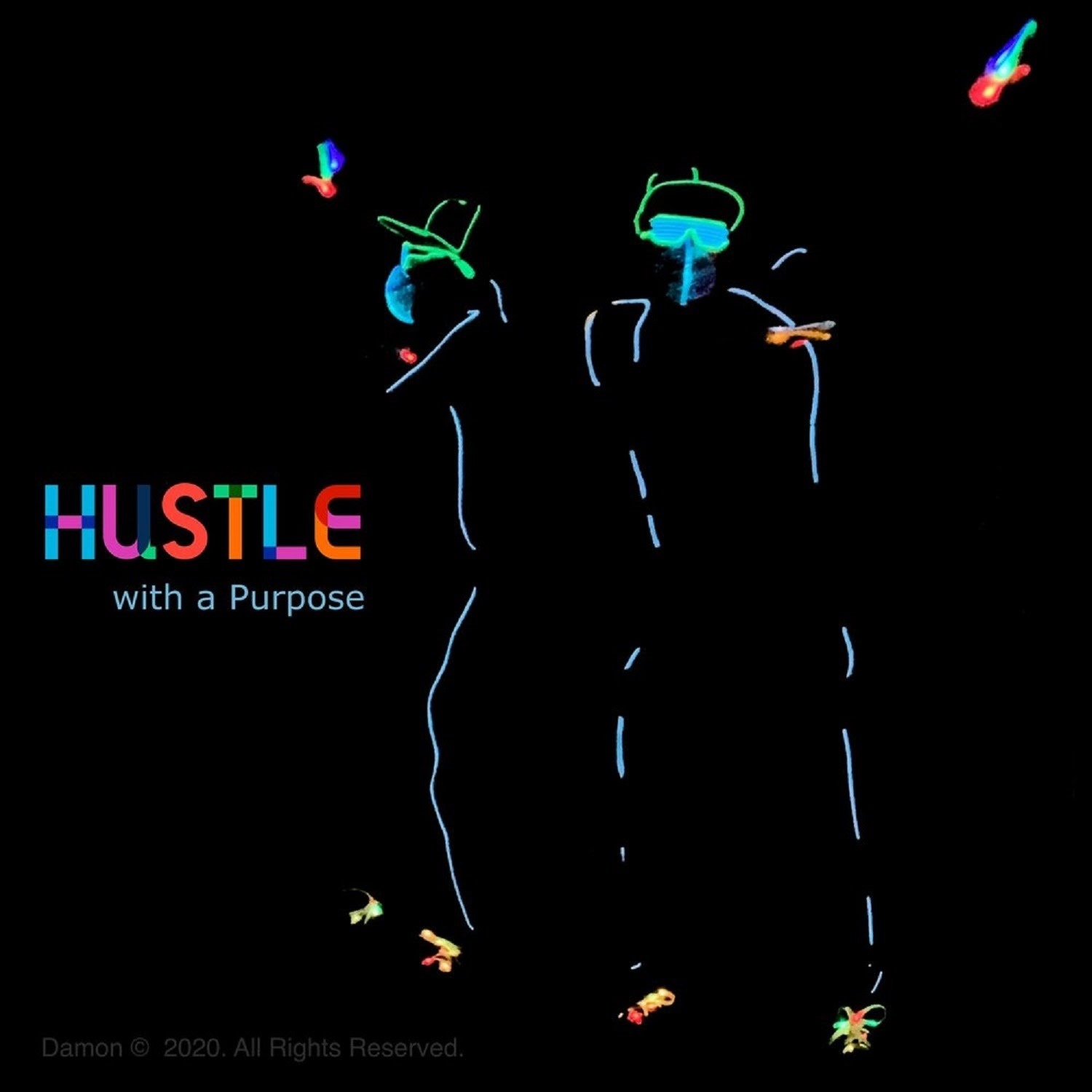 Damon is ending the summer on a good note with the drop of his hot new music video for "Hustle With A Purpose." Damon's summer banger kept us busy throughout the entire season by making our days and nights last forever, and now that the video is out, we are blessed with this timeless choreography that millions will mimic while supporting the funding of a scholarship for a student.
With a positive message and equally bright and playful visuals, the D.C based healthcare professional by day and artist by night made sure to keep his audience coming back for more. Despite being in the music industry for just a few months, Damon has already learned all the tricks on how to get his supporters hooked on every new project he comes up with.
Sure enough being extremely talented helps, but you can't deny the genius in him.