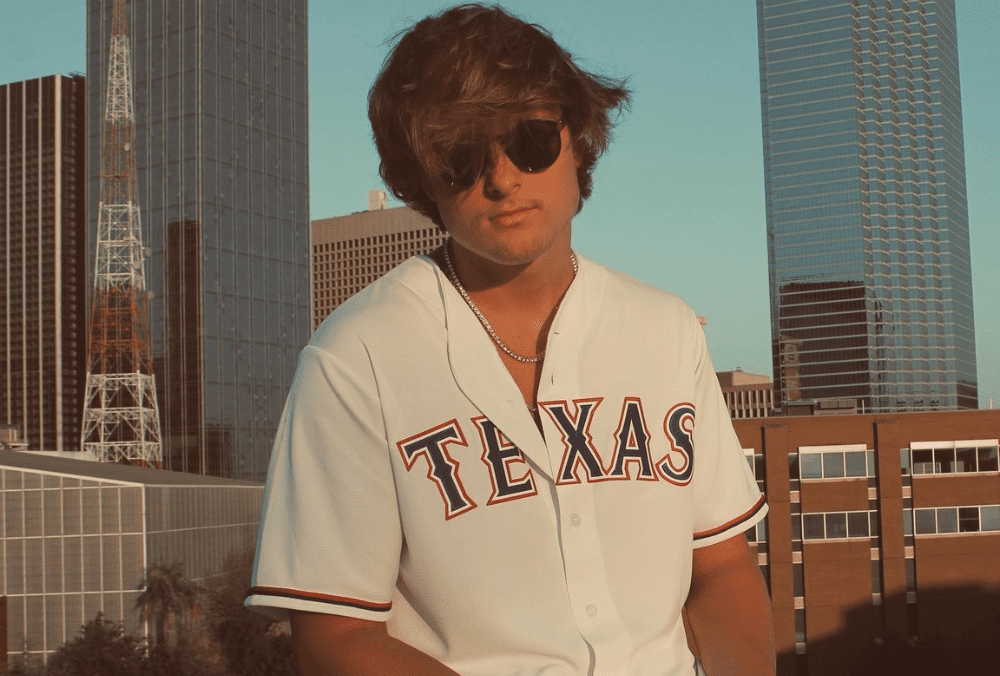 Amidst the teeming music ecosystem of Dallas/Fort Worth emerges a force to be reckoned with – carsn. With an endeavor to redefine the realms of modern hip-hop, this multi-talented artist is swiftly earning recognition on the global stage. From robust raps to soulful serenades, his diverse range is testament to the new-age artist's refusal to be pigeonholed. 
His journey traces back to 2008, when Lil Wayne's groundbreaking The Carter III sparked a flame in the young artist's heart, marking the beginning of what can only be described as an obsession. This was not just the birth of a fan, but the inception of an artist – one who would embark on a relentless pursuit of musical mastery. 
The self-taught prodigy immersed himself into the depths of music production. From curating distinctive beats to honing the nuances of mixing and mastering, carsn.'s hand touches every aspect of his tracks. This is evident in his debut single "Big Guap," and even more so in his recent album, MIXED 3MOTIONS.
Songs like "General Gentleman," and "Rip Away" paint vivid pictures of his musical prowess and the versatility of his style. And now, with the release of "can't miss a moment," the hip-hop world has been given a mere glimpse of the storm that's brewing. This track signals not just his evolution, but also hints at the myriad of masterpieces yet to be revealed. 
Check out carsn.'s music here: