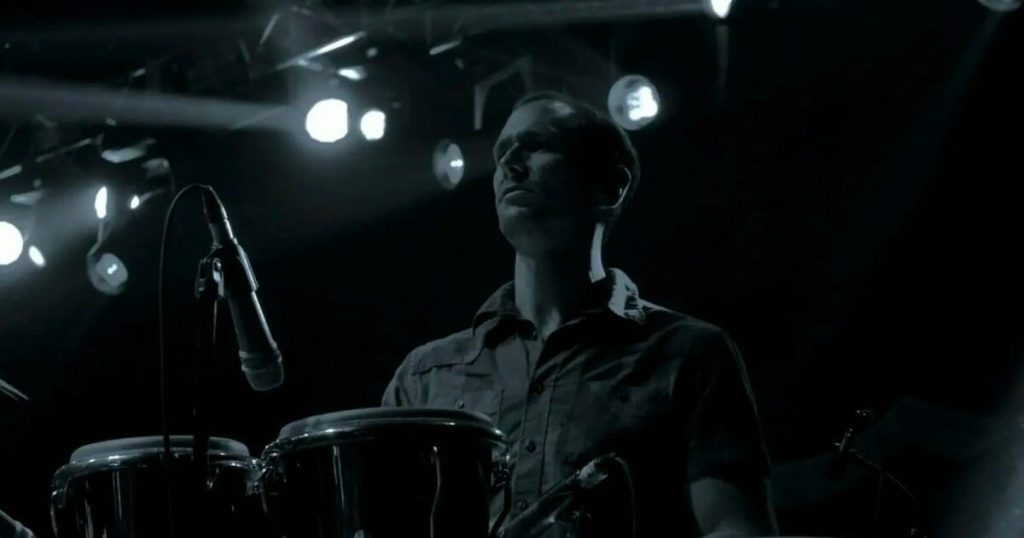 Lotus has confirmed the passing of percussionist Chuck Morris. In an update shared via the band's social media, they informed fans and followers that after a 24-day search, the bodies of the musician and his 20-year-old son, Charley, have been recovered. 
An official statement from local authorities, Benton County Sheriff's Office read: "On March 16, 2023, the Benton County Sheriff's Office began search efforts for two missing kayakers in the area of S. Lost Bridge Village of Beaver Lake." 
"Major Kenneth Paul led the search efforts utilizing many resources from across the nation and organized the daily operations of these efforts. Yesterday, efforts were combined with Carroll County MDS and Christian Aid Ministries Search and Rescue Team (CAM SAR) out of Tennessee. They were able to utilize their Underwater ROV in a challenging environment that exceeded depths of 180'," the statement continued. 
"After 24 days of recovery efforts, the bodies of both Charles Morris IV (Chuck-Father) and Charles Morris V (Charley-son) have been recovered thanks to the technology and efforts by all personnel," they wrote. 
As mentioned in the Benton County Sheriff's Office statement, Chuck and Charley Morris were reported missing on March 16. The Morris family was visiting Fayetteville, Ark., for a spring break vacation when Chuck and Charley went on a kayak trip on Beaver Lake and did not return. 
In the weeks following the pair's disappearance, Lotus announced benefit concerts supporting the Morris Family. The first gig is slated for April 21 and 22 at Denver's Fillmore Auditorium. The appearances will continue on May 5 when the instrumental jamband plays a gig at XL Live in Harrisburg, Pa., leading up to their final show on May 6 at The Capitol Theatre in Port Chester, N.Y.  For more information, visit the band's official website.
Help support the Morris family's immediate financial needs by donating to their official GoFundMe. 
Read the official statement via Benton County Sheriff's Office and Lotus below.