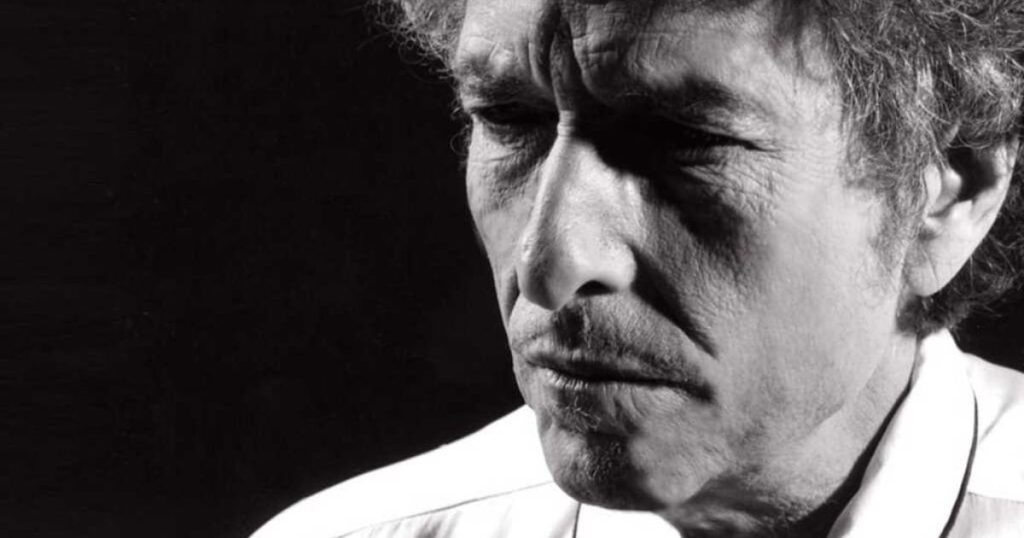 In continuation of Bob Dylan's Rough and Rowdy Ways tour, the artist turned up at the Beacon Theatre in New York City last night, Thursday, Nov. 16. The final Tri-State area appearance occurred after a pair of back-to-back concerts at Kings Theatre in Brooklyn, on Nov. 14 and 15, and included a first-time partial-play of Billy Joel's "New York State of Mind," to start the concert. 
The locationally fitting ode to The Big Apple was initially released in 1976. It was included on Joel's fourth studio album, Turnstile, and became a fast favorite during his live shows. Dylan's rendition kicked off the start of the show; the familiar piano work led to the initial spark of lyrics: "Some folks like to get away/ Take a holiday from the neighborhood/ Hop a flight to Miami Beach/ Or to Hollywood/ But I'm taking a Greyhound/ On the Hudson River Line/I'm in a New York state of mind." 
With the mention of the location, fans erupted, emanating the city's energy into a suspended wail of excitement. The brief moment, which clocked in around a minute long, gave way to a typical presentation of music from the Bard, who followed with "Watching the River Flow," "Most Likely You Go Your Way and I'll Go Mine" and "I Contain Multitudes." In time, Dylan and his band landed on "False Prophet" and "When I Paint My Masterpiece," eventually picking up "Black Rider" and "My Own Version of You." 
Just like past presentations on the Rough and Rowdy Ways tour, Dylan continued with expected cuts such as "I'll Be Your Baby Tonight," "Key West (Philosopher Pirate)," and "Gotta Serve Somebody." "I've Made Up My Mind to Give Myself to You" arrived before Johnny Mercer's "The Old Black Magic." Band introductions followed and ran into "Goodbye Jimmy Reed" and set-ender, "Every Grain of Sand."
Listen to Dylan's partial play of "New York State of Mind" below.
Bob Dylan 
Beacon Theatre – New York City 
Nov. 16, 2023
Set: New York State of Mind+%, Watching the River Flow, Most Likely You Go Your Way and I'll Go Mine, I Contain Multitudes, False Prophet, When I Paint My Masterpiece, Black Rider, My Own Version of You, I'll Be Your Baby Tonight, Crossing the Rubicon, To Be Alone With You, Key West (Philosopher Pirate), Gotta Serve Somebody, I've Made Up My Mind to Give Myself to You, The Old Black Magic, Mother of Muses, Goodbye Jimmy Reed, Every Grain of Sand
Notes:
+ Debut, Billy Joel cover 
% Partial play