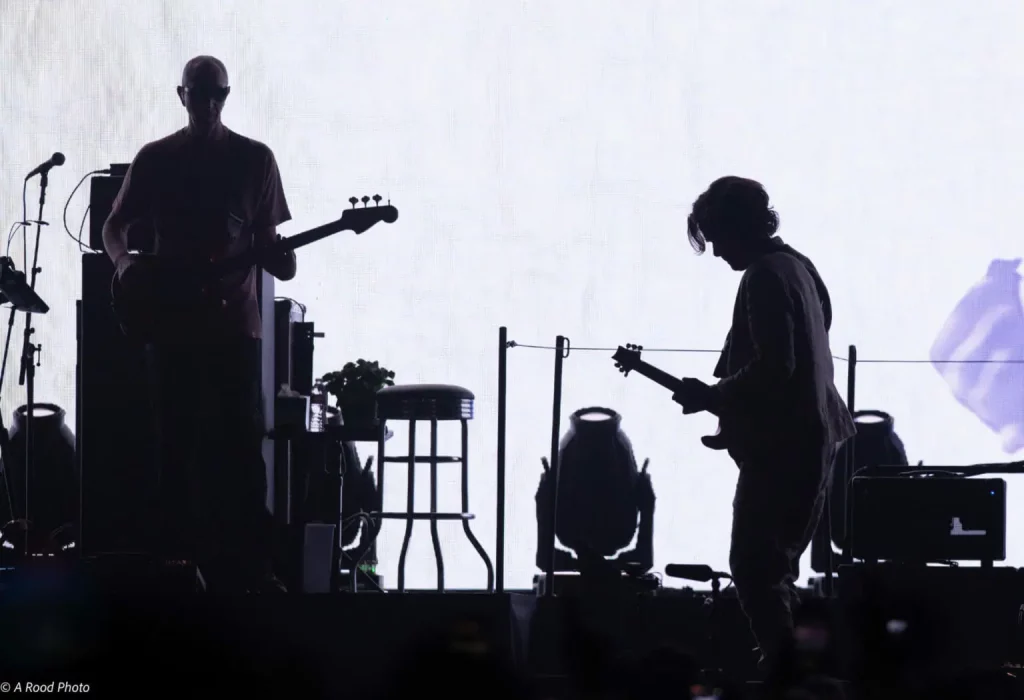 John Mayer Expands Solo Tour, Adds New Year's Eve Residency at Blue Note Tokyo
Hana Gustafson on October 12, 2023
Photo Credit: A Rood
John Mayer has extended his solo tour. The premiere guitarist has added a trio of appearances slated to take place at Blue Note Tokyo. The dates will occur around the New Year's Eve holiday and represent the musician's final shows for this calendar year. The performances will occur consecutively over December 29, 30 and 31. 
At this time, the aforementioned dates are the only December concerts on the calendar for Mayer, who will wind down his solo run in mid-November after a round of Lone Star State appearances, followed by one-night stands in Salt Lake City and San Francisco and a fall closer at The Kia Forum, just outside Los Angeles, in Inglewood, Calif. 
"I can't think of a better way to celebrate a year of musical adventure than by closing out 2023 with a run of New Year's shows at the world famous Blue Note in Tokyo, Japan. It's been a dream of mine to play @bluenotetokyo and I can't wait to return to Japan," wrote Mayer in a social media post, which accompanied the news of 2023 closer.
Following the conclusion of Mayer's New Year's Eve run, the artist will take an extensive break from the road before returning for the European leg of his solo tour on March 13 at Tele2 Arena in Stockholm, Sweden, and wrapping at a March 29 gig at 3Arena in Dublin. 
Visit Mayer's official website to learn more about his upcoming tour. Follow this link to purchase tickets to the artist's Blue Note Japan residency. 
Scroll down to view Mayer's announcement via Instagram.