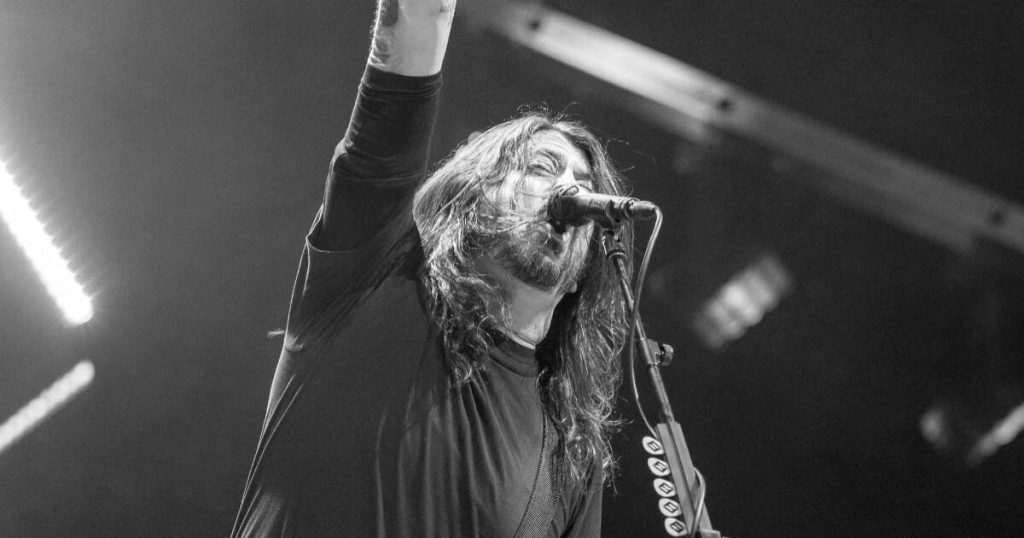 Photo Credit: Stephen Bloch
The Foo Fighters have announced the June 2 release of their 11th studio album, and first since the tragic loss of drummer Taylor Hawkins. The collection has been titled, But Here We Are (Roswell Records/RCA Records) and proves the healing power of music through introspection and nostalgia. News of the impending release is accompanied by the lead single "Rescued." 
An honest glance at the last year for the band, But Here We Are is the Foo Fighters emotionally poignant response to the experiences which shape their lives in the wake of Hawkins' death, which occurred on March 25, 2022 while the Foo Fighters were in Bogata, Columbia to perform at Estéreo Picnic Festival. 
The forthcoming album was completed with the help of award-winning record producer Greg Kurstin who worked alongside the group to cut the tracks which make up But Here We Are's tracking list. The group pulled inspiration from their original 1995 self-titled debut, and their new collection boasts soundscapes that channel the initial release while also adding a dash of maturity as a sign of gained wisdom. 
In a press release shared by the band, they identified their future album as "the sound of brothers finding refuge in the music that brought them together in the first place 28 years ago, a process that was as therapeutic as it was about a continuation of life." 
In addition to news of the album, Foo Fighters also delivered the first single off, But Here We Are. "Rescued" dips into the band's aforementioned emotions as the group works through feelings of sorrow, serenity and acceptance. 
But Here We Are can be pre-order now. Listen to "Rescued" now.
Scroll down to see the Foo Fighters LP announcement via Instagram.
But Here We Are Now Tracking List:
1. Rescued 
2. Under You
3. Hearing Voices
4. But Here We Are 
5. The Glass
6. Nothing At All 
7. Show Me How 
8. Beyond Me
9. The Teacher
10. Rest