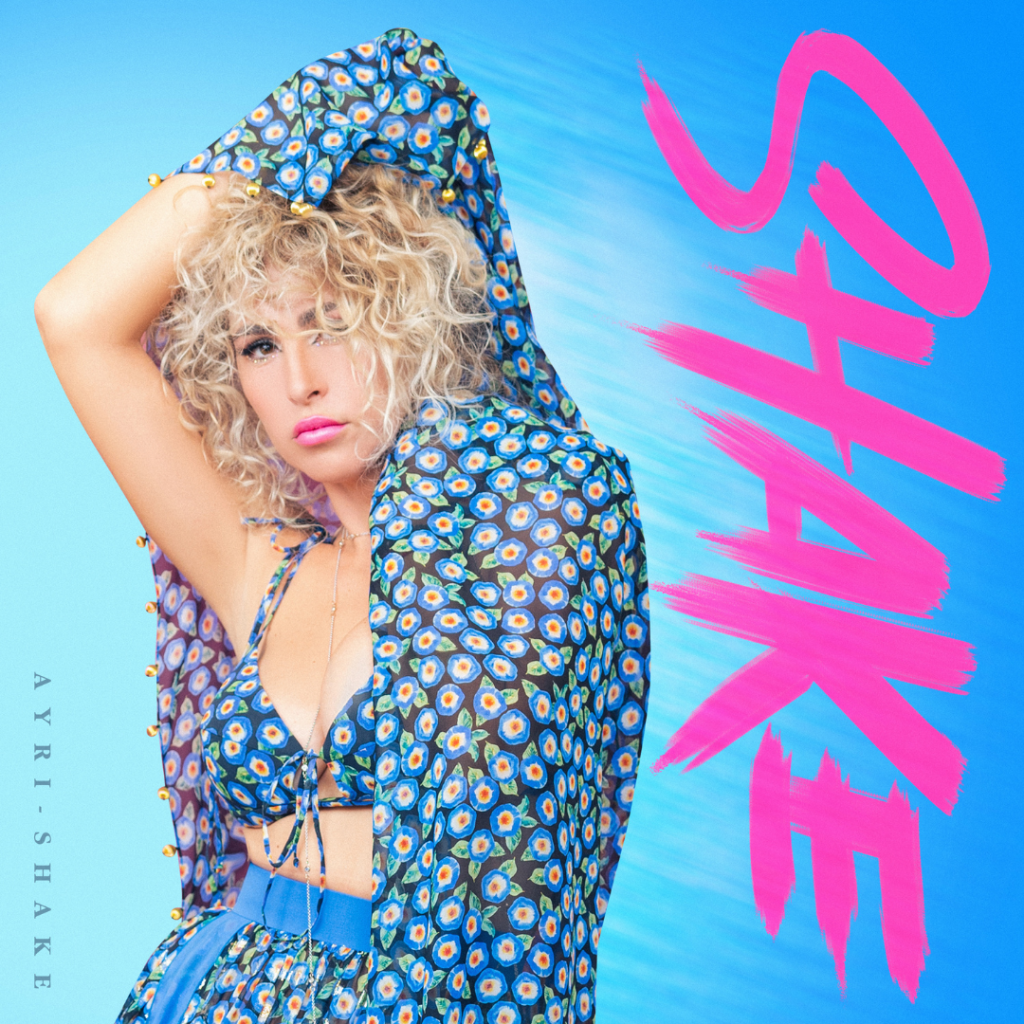 The latest single "Shake" by Ayri is taking the Latin Pop world by storm, and it's no surprise why. The US-based singer and performer has delivered yet another upbeat track that's sure to get audiences up on their feet and dancing.
With "Shake," Ayri showcases her unique sound and diverse musical influences from around the world, making it a true fusion of Latin Pop and global rhythms. The infectious beats and catchy lyrics have captured the hearts of many music lovers, as the club anthem is already causing a buzz in the industry.
At its core, "Shake" is a celebration of love and all the joy and positivity that it brings. Ayri's dynamic vocals and evocative lyrics paint a picture of falling deeply in love, with the rhythmic beats conveying a sense of endless devotion.
Listeners are taken on an emotional journey as Ayri sings, "I can't just shake you boy ya boy ya so deep/ Can't shake you all in my dreams/ Wouldn't wanna be away too long cause I need /Wanna shake/ Wanna shake."
Drawing inspiration from musical icons like Madonna, Michael Jackson, Rihanna, Adele, and Selena Gomez, Ayri infuses her music with a vibrant mix of rhythms and melodies from across the globe, including Latin America, the Middle East, and Africa.
Fans can look forward to more hit songs like "Shake," "La La La (Luv U)," and "Distance" on her upcoming album.
Listen to "Shake" below: