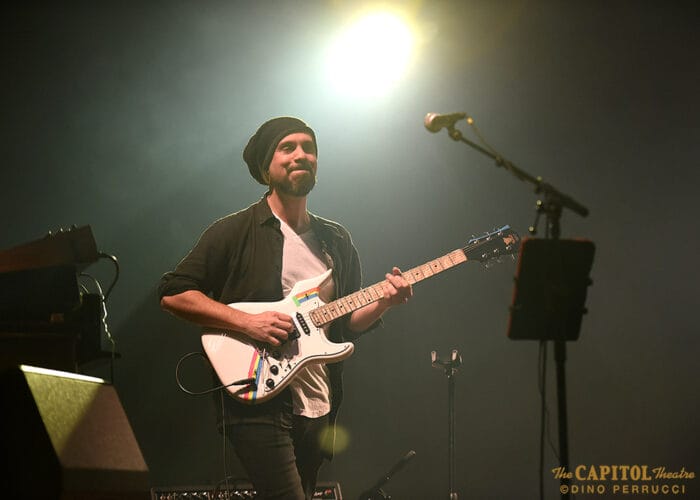 Over the weekend, Billy & the Kids pulled into Port Chester, N.Y., for a double feature billed as Daze of the Dead spread over two nights at The Capitol Theatre.
The lineup, helmed by veteran backbeat Bill Kreutzmann, featured Tom Hamilton, Aron Magner, Reed Mathis, and special guests Brad and Andrew of The Bar Brothers, who collectively ran through a plethora of first-time covers, which pulled from The Who, Grateful Dead, Bob Dylan, The Rolling Stones, Eric Clapton and other veteran rock ensembles. 
Following Billy & the Kids' Port Chester, N.Y. stand, Kreutzmann followed up on Instagram, sharing, "I hope that everyone gets to experience the amount of joy that I did playing last night's show. I still can't believe that I get to do this. Thanks for being a part of it."
Read the full recap of the shows here.
Photographer Dino Perrucci captured the action below.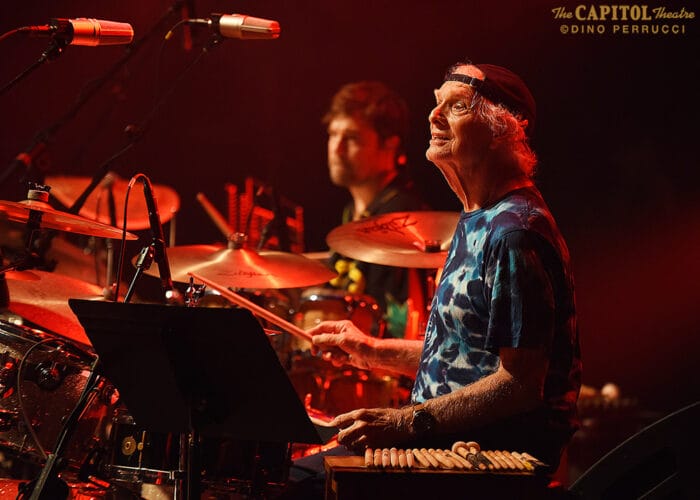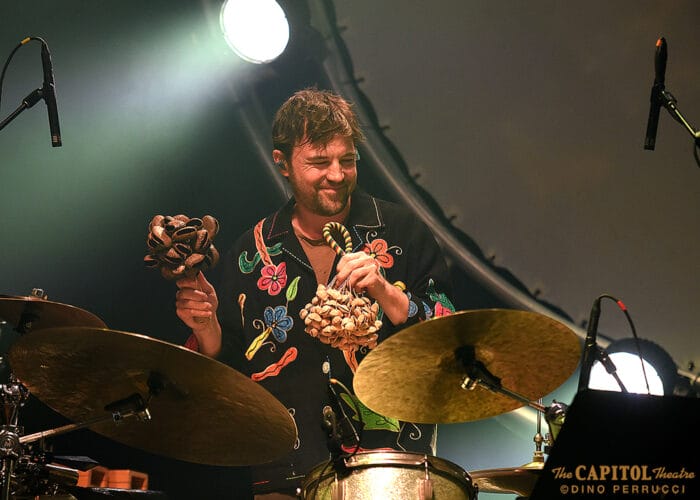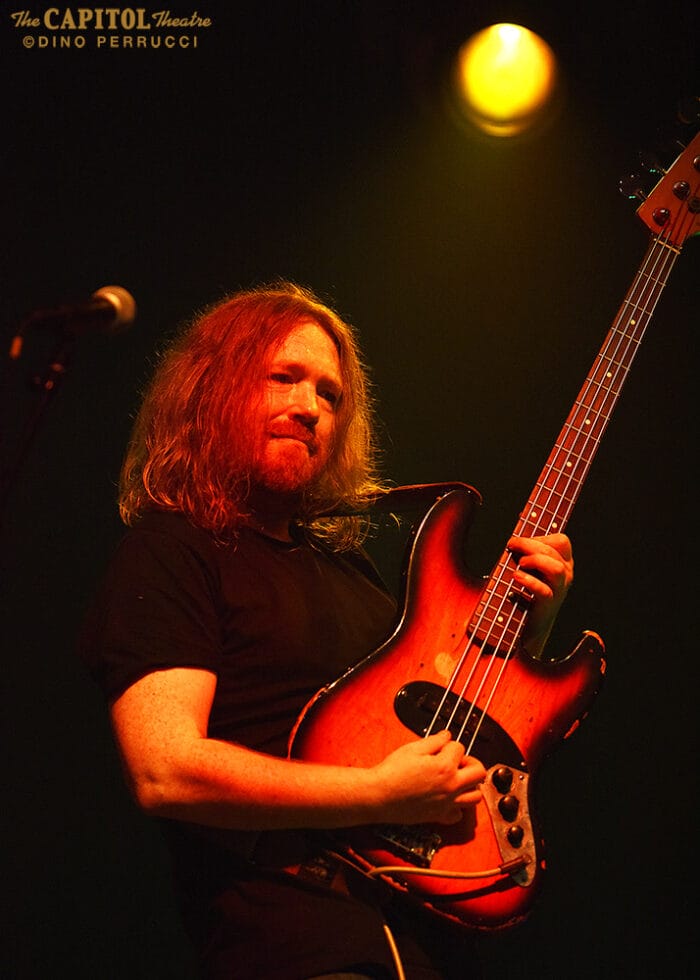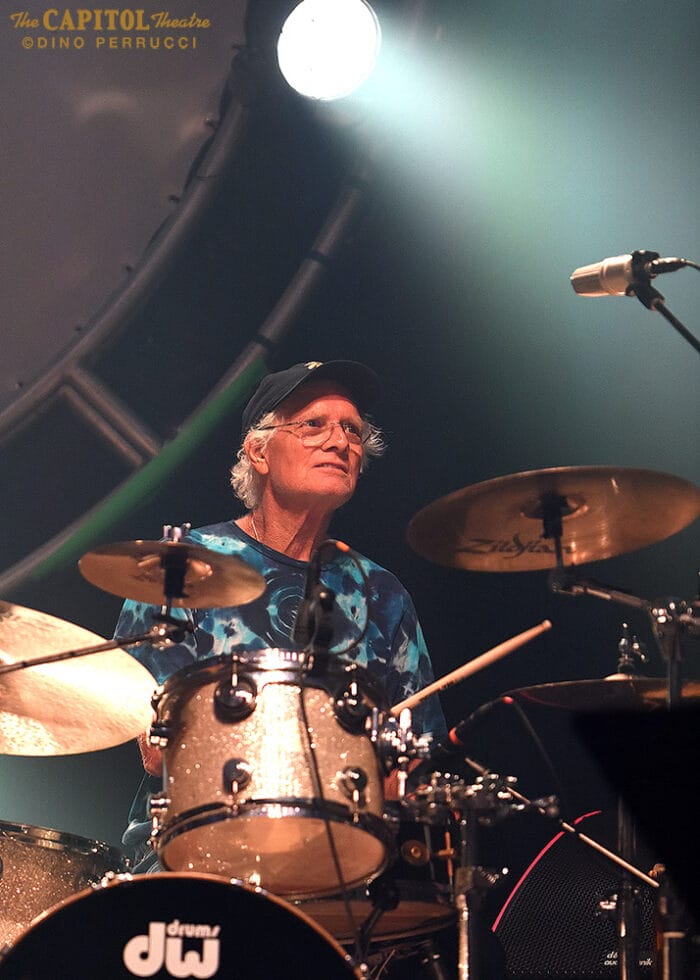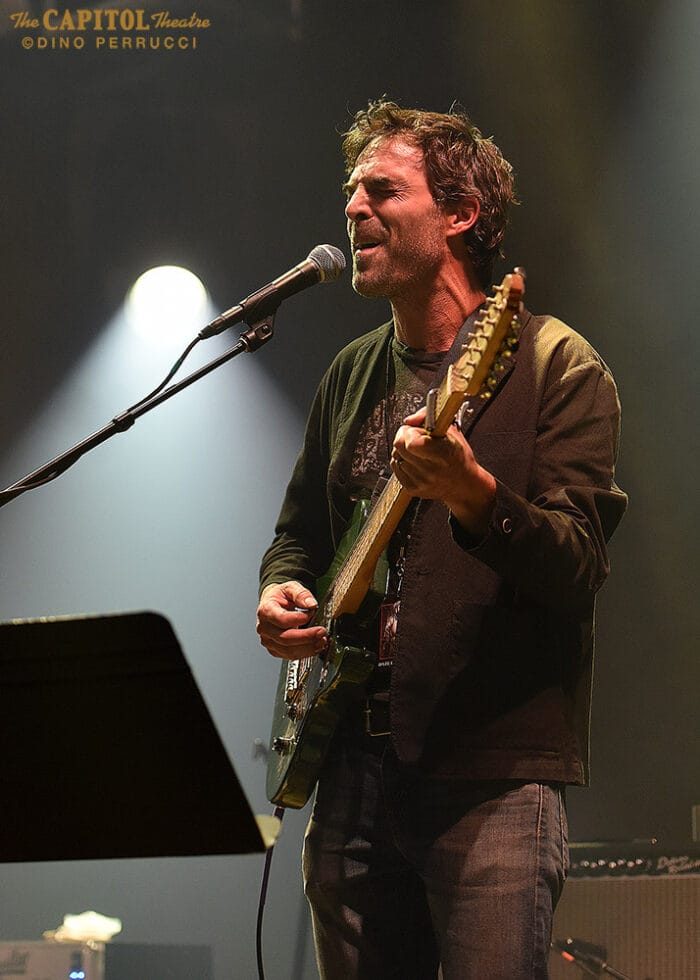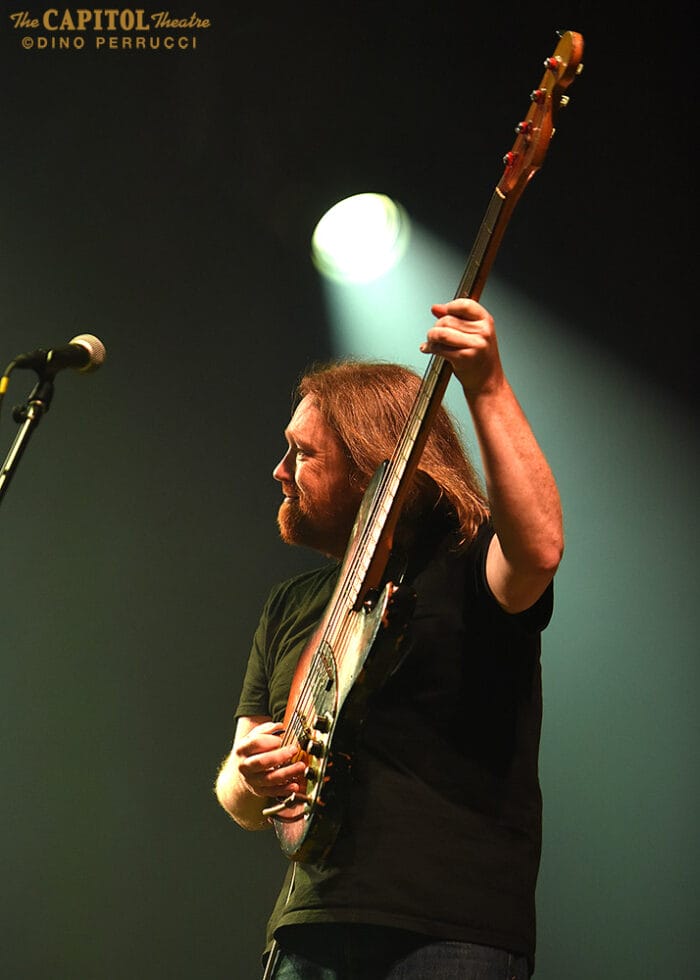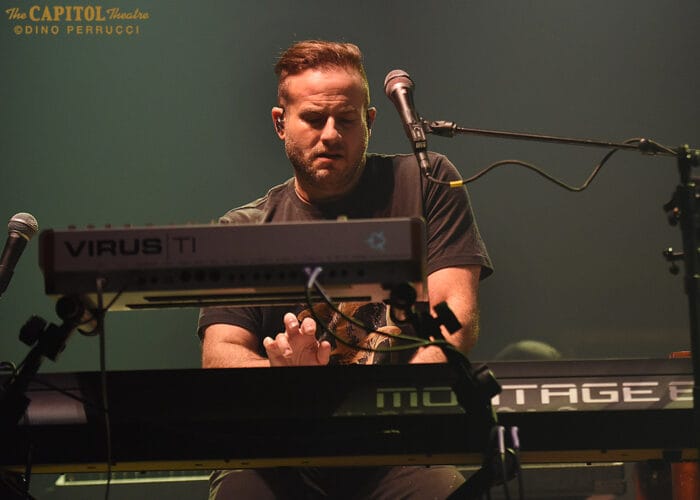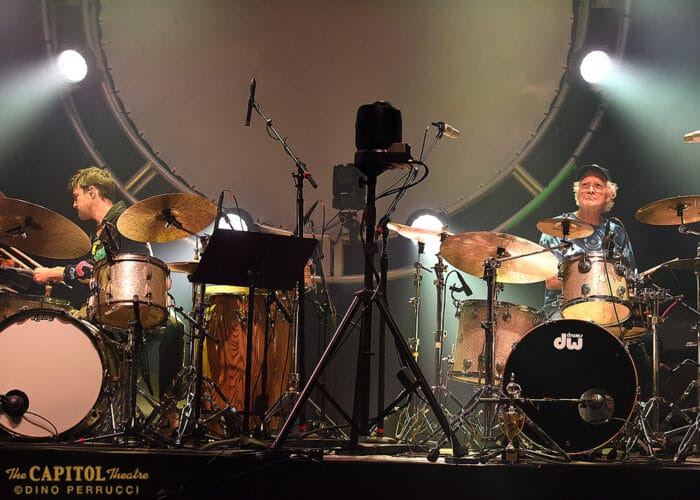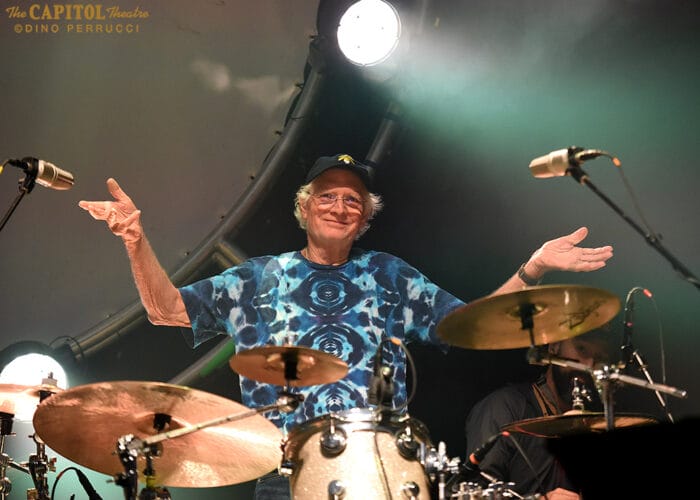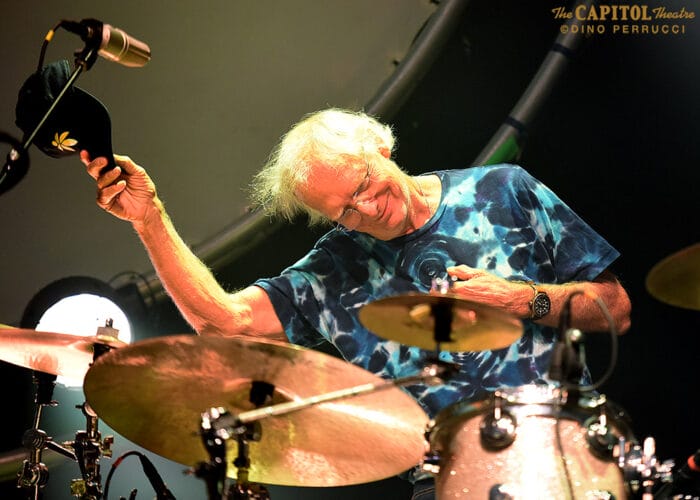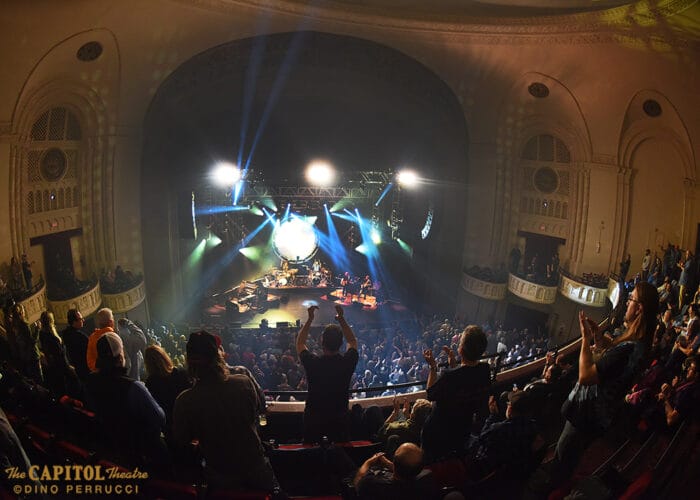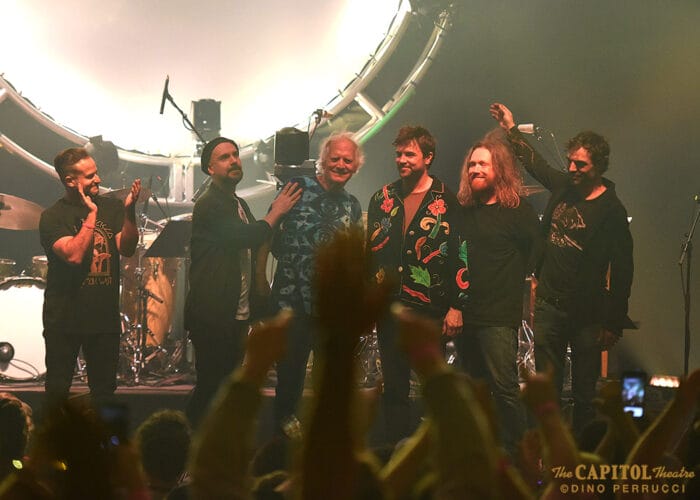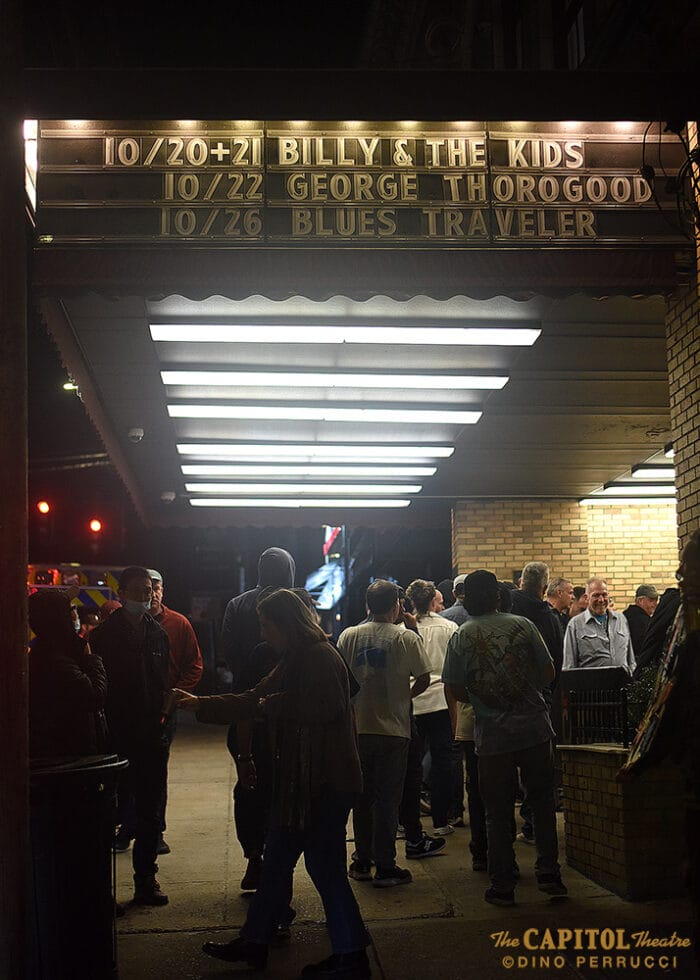 Billy & the Kids 
The Capitol Theatre – Port Chester, N.Y.
Oct. 21, 2023 
Set I: Join Together, Help on the Way > Slipknot!, Franklin's Tower, Peggy-O, Brown-Eyed Women, Baby Don't You Do It+, Sugaree, It Hurts Me Too, The Last Time+
Set II: Drums > Space, Morning Dew+, Uncle John's Band, The Wheel, Crazy Fingers, Cassidy, Love the One You're With+, I Know You Rider
Enc.: Brokedown Palace, Touch of Grey 
Notes: 
+ First time
Billy & the Kids 
The Capitol Theatre – Port Chester, N.Y.
Oct. 20, 2023 
Set I: The Kids Are Alright+, St. Stephen+, Eyes of the World, She Belongs to Me+, Beat It on Down the Line, Mama Tried, Jack Straw, Row Jimmy+, Let's Spend the Night Together+
Set II: Drums > Space, Scarlet Begonias, Friend of the Devil+, Ramble on Rose, A Hard Rain's A-Gonna Fall+, Fire on the Mountain 
Enc.: Lay Down Sally+, Ripple 
Notes: 
+ First time