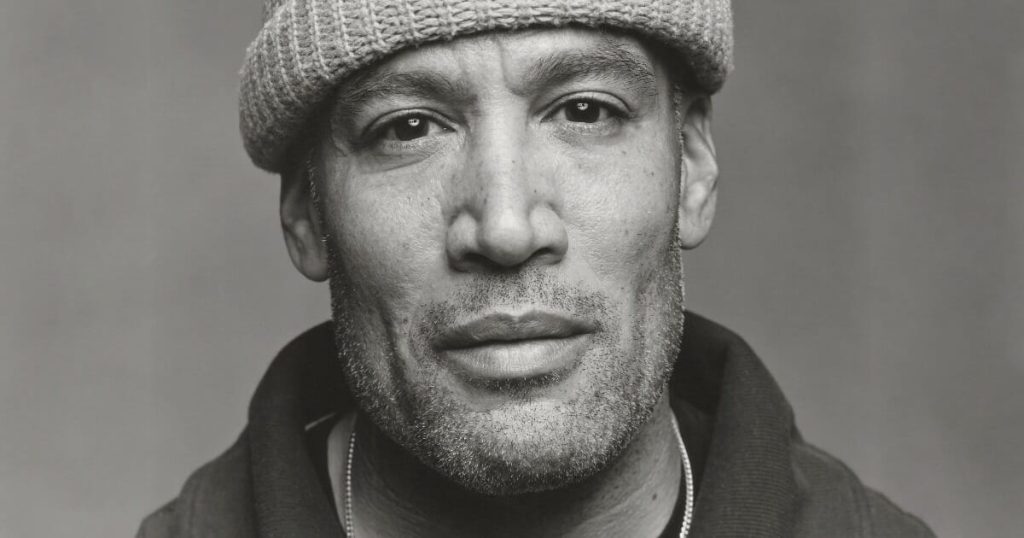 Photo Credit: Michael Halsband
Ben Harper has shared a new single, "Love After Love," from his upcoming studio album Wide Open Light, which will be released on June 2 via Chrysalis Records. The new song has been paired with an acoustic music video which also dropped today.
Wide Open Light arrives after Harper's Grammy-nominated record, Bloodline Maintenance. The new family of songs sees the artist's run a common thread between his impending material, which was intentionally composed to evoke an essence of minimalism, allowing the tunes to do as much heavy lifting as the production efforts.
Harper shared a statement via press release pertaining to today's release. He offered: ​​"'Love After Love' illustrates love as the ultimate renewable resource. Resurrected and restored like an ill-kept ancient Stradivarius Violin. Not only learning to love again but learning to trust again. Inventing a new language for two. A shorthand for the long haul." 
After dropping the new LP in early June, Harper will tour on select dates with The Chicks before heading out on his own extensive U.S. tour this fall. Harper's forthcoming run will begin in Richmond, Va., on September 29, featuring shows in Portland, Maine, Buffalo, N.Y., Cincinnati, Milwaukee, Wis., and more.
In addition, the artist will also participate in a handful of summer music gatherings, including the Evolution Festival, Oceans Calling Music Festival and the Sound on Sound Music & Arts Festival, all of which are slated to occur at summer's end. View Harper's upcoming tour schedule here. 
Pre-order Wide Open Light now. Stream the single "Love After Love" here. 
Watch the acoustic video for "Love After Love" below.