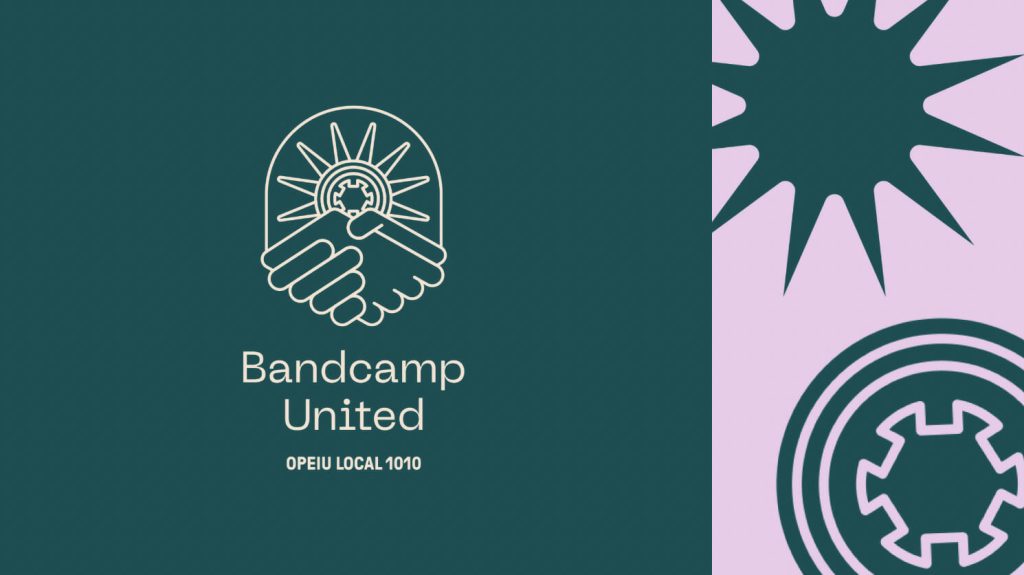 Bandcamp United, a union comprised of Bandcamp employees in the United States, which came into the public eye earlier this year, has issued a statement in response to the recent sale of Bandcamp to Songtradr, a music marketing company, by Epic Games. The union, acknowledged by Epic Games in May and engaged in negotiations with the company since August, reached out to Songtradr CEO Paul Wiltshire with a request for voluntary recognition.
According to the union, Epic Games communicated internally that Songtradr would extend job offers to some but not all of the existing Bandcamp staff. Additionally, it highlighted that "most Bandcamp workers" had their necessary access revoked by Epic Management shortly before the Songtradr acquisition, just before the latest Bandcamp Friday event.
In their statement, Bandcamp United is pushing for the following demands: job offers for all employees, clear, fair, and consistent voluntary severance offers, and recognition of their union at Songtradr, with a swift continuation of negotiations while retaining the progress achieved at the bargaining table. They also pointed out that Songtradr's job offers are being presented on a rolling basis with a 72-hour acceptance deadline despite the sales documents specifying a seven-day consideration period. Furthermore, there hasn't been an agreement between Epic Games and the union regarding the terms of voluntary severance.
The union has initiated a petition, urging supporters to call on Wiltshire to acknowledge Bandcamp United.
One Bandcamp support specialist, Ed Blair, emphasized the significance of the people behind the website, stating, "Bandcamp isn't just a platform or a portal; it's a meticulously crafted community. Those who constitute Bandcamp United are indispensable for the future of Bandcamp. Songtradr's delay in recognizing this union is a troubling sign that they may not fully grasp the value of Bandcamp, which has been shaped by its dedicated workforce."
Read more about Bandcamp United here.