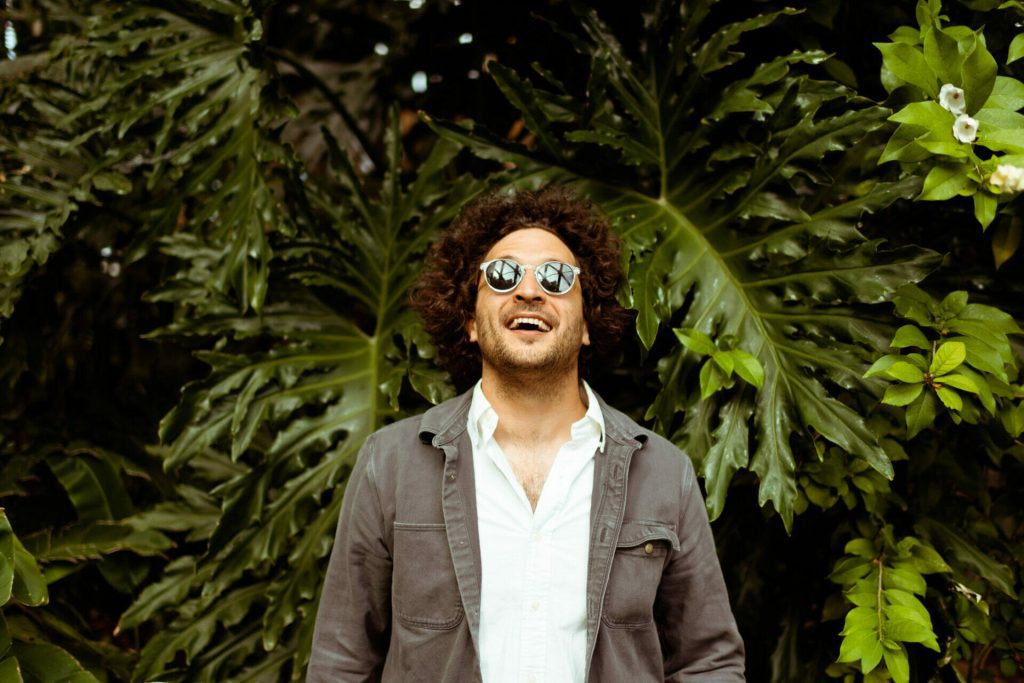 'Andy Frasco's World Saving Podcast' Nominated for Signal Listener's Choice Award
Staff Writer on September 21, 2023
Andy Frasco's World Saving Podcast has been nominated for a Signal Listener's Choice Award. Along with his longtime co-host, Nick Gerlach, the pair are featured as hopefuls in the "Best Co-Host Team" category. Currently, voting is open until Thursday, October 5, and includes many more categories of eligibility framed around content that raises the bar for podcasting standards. 
Frasco's World Saving Podcast presents listeners with interviews on individuals' divergent paths, focusing on the adventure life brings to those who pursue their dreams and are interested in exploration and discovery of self. In doing so, Frasco is able to meld elements of celebrity, music, comedy, life, and love into an approximately an hour-long time frame. 
Now in its sixth season, the World Saving Podcast has recently presented conversations between the program's host and guests like Victor Wooten, Leftover Salmon's Vince Herman, The Hold Steady bandleader Craig Finn, Theo Katzman of Vulfpeck, the members of Eggy, and many more. Listen here.
Apart from Frasco's nomination, the "Best Co-Host Team" category, other nominees include The Official Game of Thrones Podcast: House of the Dragon, Small Town Dicks, Grown–a podcast from The Moth, Ear Biscuits with Rhett & Link and If I Were You. Signal Listener's Choice Award also boasts categories such as "Best Editing," "Best Exclusive Content + Experience," "Best Experimental Podcast," and more. 
Voting is open. Submit your picks now. Listen to the most recent episode of Andy Frasco's World Saving Podcast below.