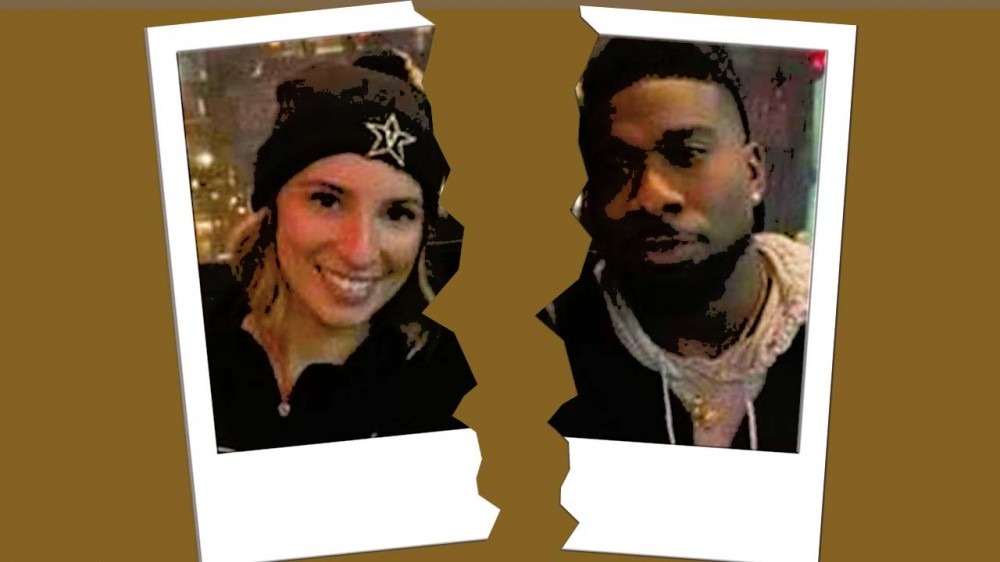 Former Jet's football player Zac Stacy is under fire after a video obtained by TMZ of Stacy brutally physically and verbally assaulting his ex-girlfriend and mother of his child surfaced online. It appears the pair were in an argument when Stacy threw the woman into a TV and punched her all while their child sat feet away. Stacy fled the scene after the woman called law enforcement. A restraining order has since been filed against Stacy.  The disturbing altercation happened at the ex-girlfriend's home in Florida on Saturday.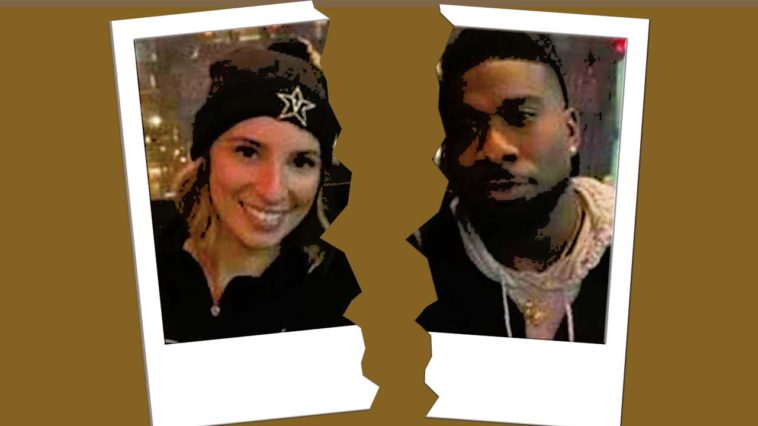 129 Views
Comments Off on Video Shows Zac Stacy Ex-NFL Player Brutally Abusing His Child's Mother
The National Domestic Violence Hotline cites that abuse is more prevalent than is reported as many people don't recognize the signs including physical abuse, threats, and physical/sexual abuse.   The organization provides a hotline and website where people seeking help can secretly reach out without alerting their abuser.