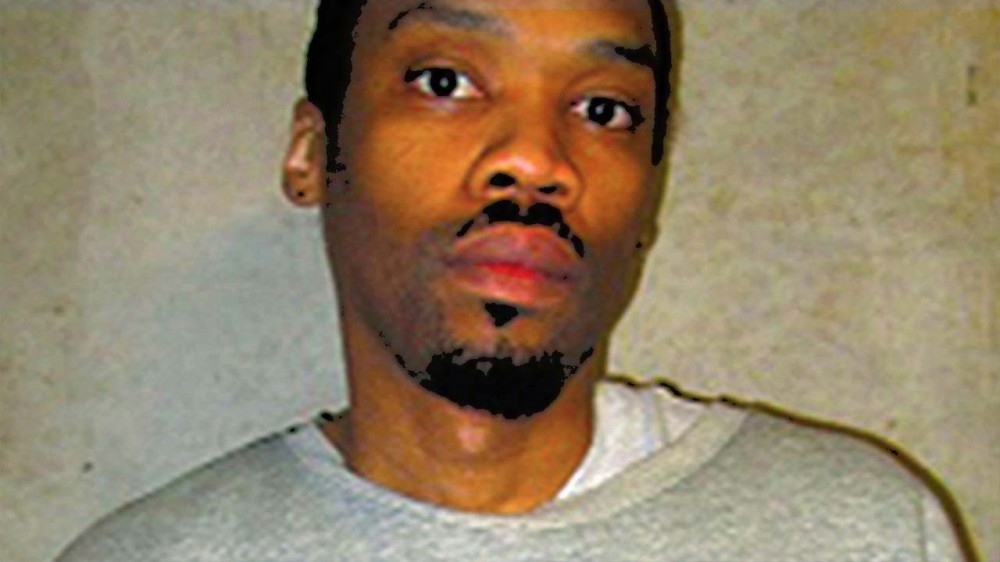 The campaign to halt the execution of Julius Jones' — backed by celebrities including Kim Kardashian, Kerry Washington and Vic Mensa — has worked. Oklahoma governor Kevin Stitt announced the amendment of Jones' sentence just hours before he was scheduled to be put to death.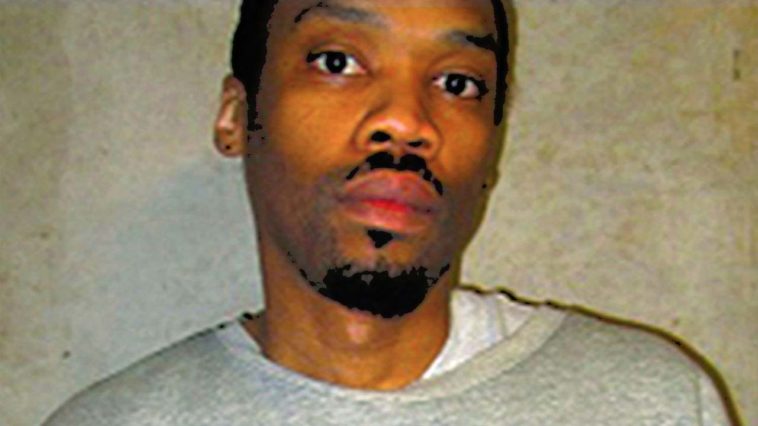 179 Views
Comments Off on Julius Jones Execution Stopped, Exonerated Malcolm X Killer Speaks
Julius Jones Gets Another Chance At Life
After national coverage and protests, Julius Jones will not be executed.
Gov. Kevin Stitt commuted the 41-year-old's death sentence to life imprisonment without the possibility of parole. Oklahoma is the only state allowing more than two methods of execution — including lethal injection, nitrogen hypoxia, electrocution, and firing squad — to be used in that order if all earlier methods are unavailable or found to be unconstitutional.
Jones was 19 years old when he was tried for the 1999 murder of Paul Howell, which he says he did not commit.
Julius Jones' case gained recognition from being featured in the ABC documentary series "The Last Defense," which spotlighted his case in 2018. His case was also highlighted on an online Change.org petition and was backed by high profile celebrities including Kim Kardasian who was instrumental in the release of 63-year-old grandmother, Alice Johnson in 2018.
Two Men Convicted Of Killing Malcolm X Exonerated
What many speculated for years is finally coming to the light. After 50 years, the men convicted for assassinating Malcolm X have been exonerated.
Muhammad A. Aziz and Khalil Islam were exonerated as a result of a nearly two-year review into the 1965 assassination, led by the Manhattan District Attorney's Office and the Innocence Project.
"I do not need this court, these prosecutors or a piece of paper to tell me I am innocent," said Mr. Aziz, who was released from prison in 1985 but was never cleared of the crime or compensated for the injustice. "I am an 83-year-old who was victimized by the criminal justice system."
He added: "I hope the same system that was responsible for this travesty of justice also takes responsibility for the immeasurable harm caused to me."