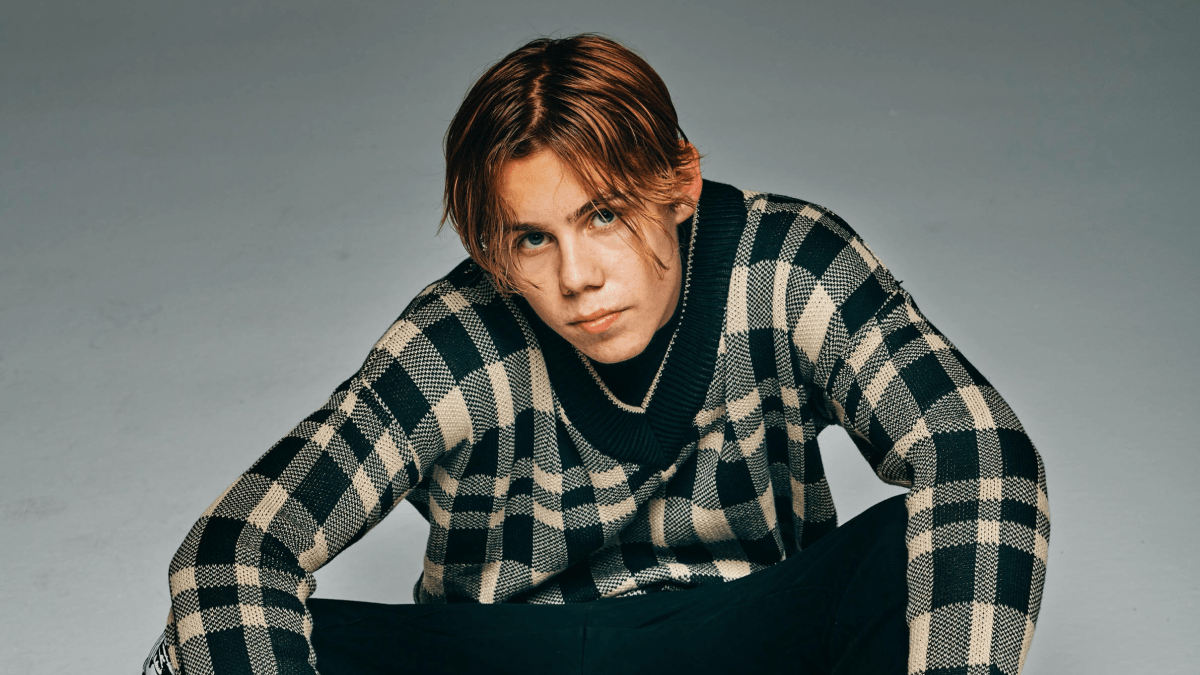 In the process of becoming one of the world's hottest new acts, The Kid LAROI has been sure to keep his Australian ties involved and influential with every musical project to date.
An Indigenous Australian, The Kid LAROI has carried the 'Laroi' name with him as a nod to his Kamilaroi indigenous community. The meaning behind the name should be enough to prove that The Kid is hell-bent on putting his community and nation on his back wherever a chance presents itself, however, we truly see that intention within the credits of his first handful of releases as a major label's prized possession.
The Kid LAROI has linked up with countless world-class producers such as Benny Blanco, Marshmello and Charlie Handsome, artists that work with only the very best the planet has to offer, yet despite this, the one constant with every passing Laroi project is the abundance of Australian acts providing Laroi with the musical canvas which he works on.
Looking into 'Savage', the 7-track extension of The Kid LAROI's debut commercial mixtape 'F*CK LOVE', the young Redfern-raised rapper credits Australian producers Khaled Rohaim, Haan, FnZ and Keanu Beats.
The above names are further underlined by the appearances of well known Aussie acts JOY. and DOPAM!NE on prior TKL releases, as well as ONEFOUR's most recent single, 'My City', which features none other than Laroi himself.
So while The Kid LAROI's masterplan to put his city at the forefront of hip-hop is a slow-burn, it seems the teenager is more than doing his part to elevate and champion the very best Australian talent around him.
You can stream the 'F*CK LOVE: SAVAGE' deluxe edition album now here.