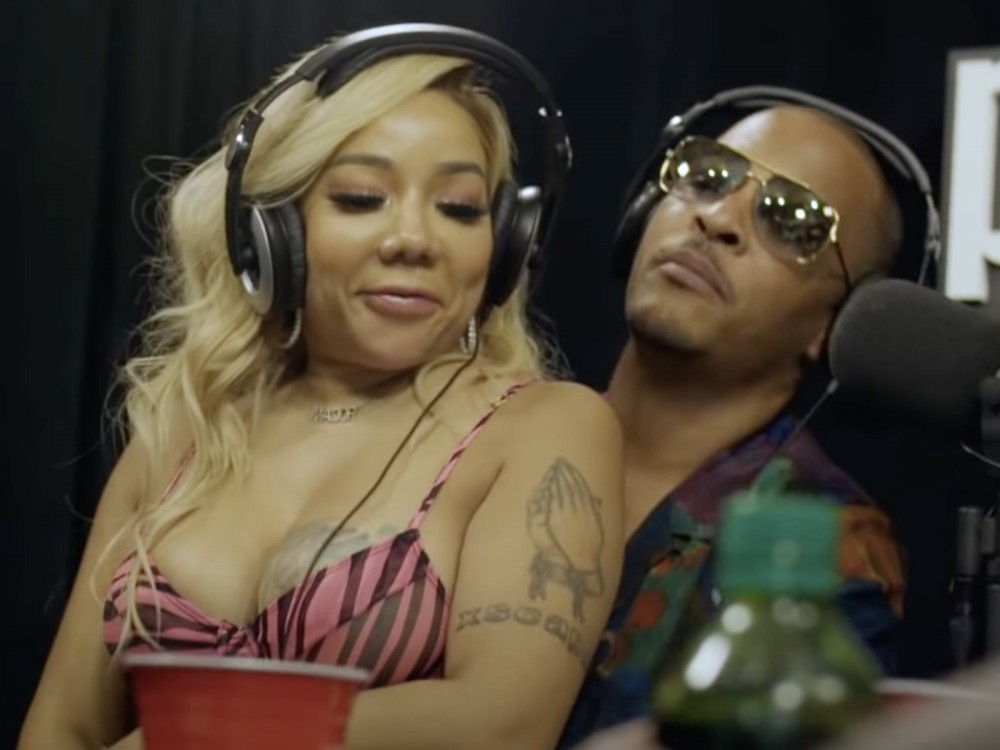 Grammy-winning rapper T.I. is really living in luxury. The King of the South has spent nearly $4 million on a new Atlanta dream home decked out with rooms, gym, pool, guest house and much more.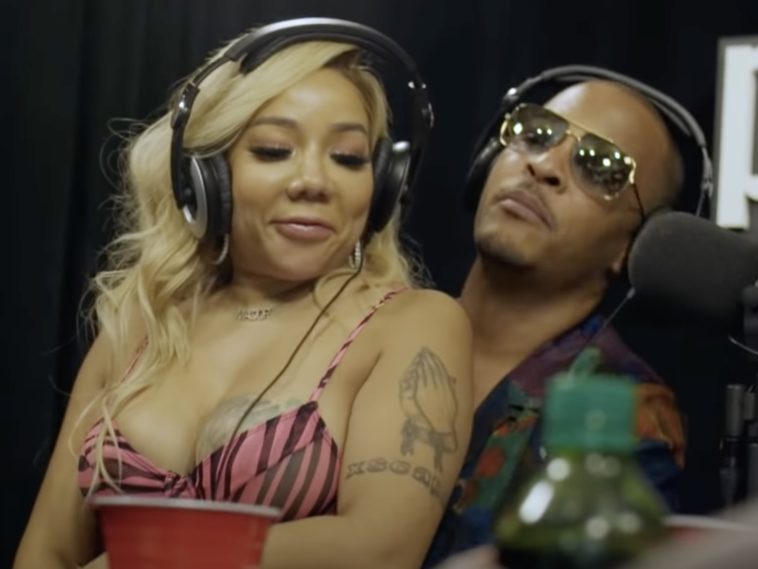 159 Views
Comments Off on T.I. Spends Over $3 Million On Atlanta Dream Home
T.I. Spend Over $3 Million On New Home
According to reports, Tip and his wife Tiny made the major move before getting dragged into multiple sexual assault accusations. It's a 7-bed, 10-both, 14,000-square foot ATL spot they secured at the end of 2020.
The mansion, which sits on a private gated estate on the Chattahoochee River, features a massive pool, a spa and an outdoor fireplace … so, it's built for entertaining. The expansive interior is built for luxury too, with a massage room, sauna, gym and home theater — plus there's a wine cellar (nothing but vintage, baby) and a guest house. According to property records … the home was sold for $3,265,000. The listing was held by Bonneau Ansley III, agent and owner of Ansley Real Estate. (TMZ)
Tiny Gets Recognized By Her Church
Recently, the Women of New Calvary Missionary Baptist Church honored both T.I. and Tiny. The award was specifically for Tiny, but in the video, she stepped aside and let T.I. take over her acceptance speech with the explanation she's terrible at public speaking. In his speech, Tip spoke on their legacy as a family and their deep connection to God.
"More than knowing us as human beings, they know our hearts. And they know how much we are first on the frontlines to do for whoever needs to be done for and to sacrifice a part of ourselves to give to others. Because that's how we were raised. We come from good stock, ya dig what I'm saying?"
After the clip was posted, there was a strong response by the hip-hop community online, with many calling T.I. and Tiny out for trying to improve their public image by appearing in church despite their sexual assault allegations.
Ti loves talking about god , god dont have nothing to do with your love of or*ies and eating prositute p*ssy.
Creep b***hes always pander to the Black Church.
T.I. Addresses Endless Sexual Assault Drama
In May 2021, Tip relied on the music instead of a press release or statement to address the latest batch of drama. T.I.'s new song fully goes at people dragging him and his wife into serious criminal allegations.
""Go put yo face and reputation on it/These kind of claims deserve more than anonymous provocative conversation, don't it? … Willing to face whatever consequences for his vision… while I'm up against some lyin' a** b*tches."
Las Vegas Prosecutors Won't Pursue Case Against T.I. + Tiny
A few weeks ago multiple women accused T.I. and his wife Tiny Harris of various crimes involving drugs, kidnapping, and sexual assault dating back several years. Police in Georgia and California are actively investigating the claims, but in Las Vegas, law enforcement has decided not to file charges.
"The incident was reported to the LVMPD outside of the statute of limitations for the crime, per Nevada Revised Statute 171.085," according to the statement. "This information was confirmed with the Clark County District Attorney's office. Based on this, the case was closed, which is standard procedure for crimes reported outside of the statute." (8NewsNow)