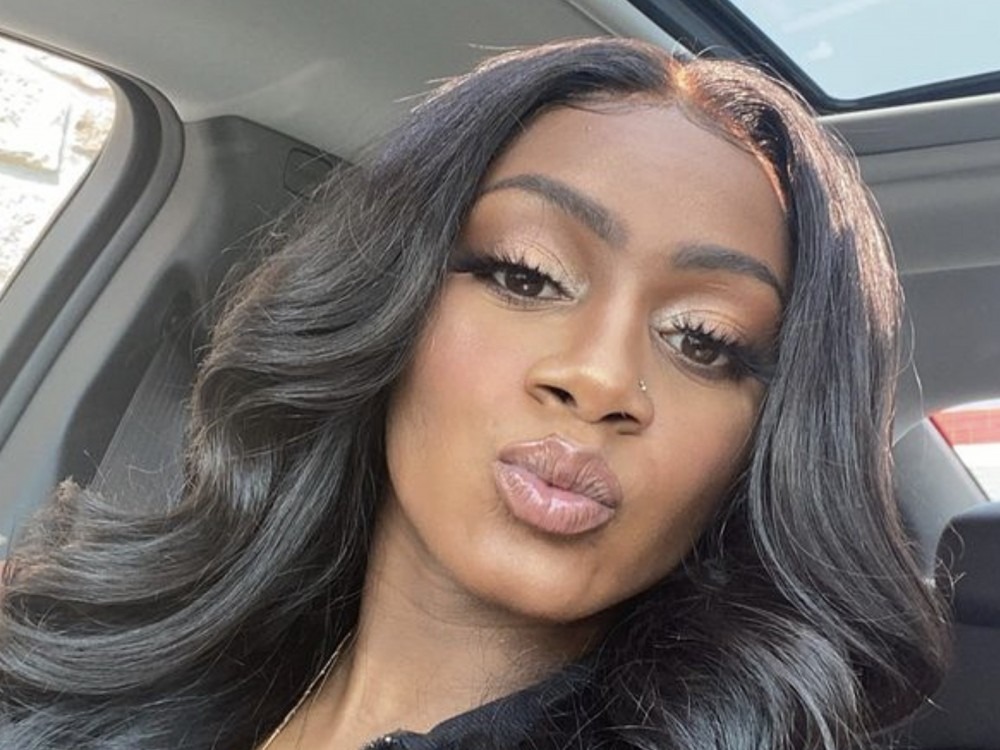 Track superstar Sha'Carri Richardson is keeping it moving. The popular athlete has come forward to speak out following massive celebrity support over her suspension from competing in the Olympics over testing positive for cannabis consumption.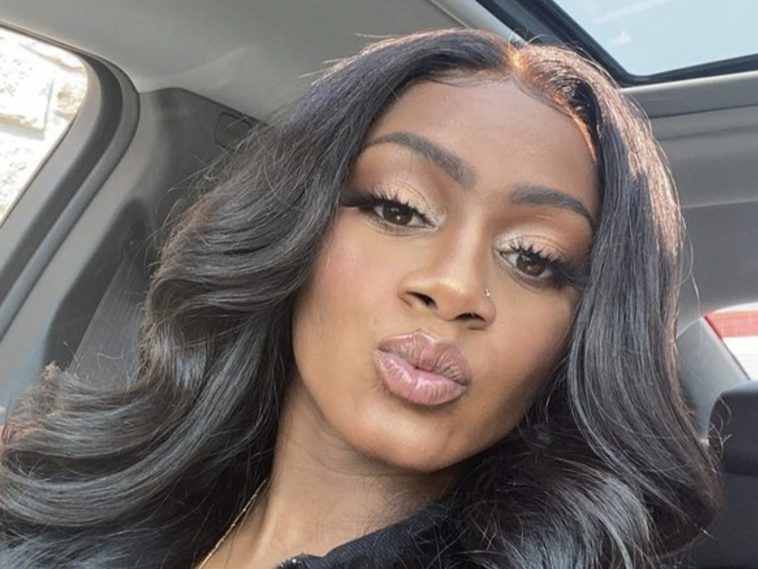 99 Views
Comments Off on Sha'Carri Richardson Keeps Her Chin Up After Olympics Ban
Sha'Carri Richardson Keeps Her Chin Up
Richardson went to her social media pages to fully keep things a buck. Instead of lashing out and letting loose frustrations, Sha'Carri used the opportunity to shout-out her fans and promise a major bounce back in 2022.
"The support 🤎🖤my community I thank y'all , the negative forget y'all and enjoy the games because we all know it won't be the same 😇. … I'm sorry, I can't be y'all Olympic Champ this year but I promise I'll be your World Champ next year 🤞🏽⚡️. … All these perfect people that know how to live life , I'm glad I'm not one of them!"
Drake Races To Sha'Carri Richardson's Defense
This week, rap superstar Drake went to his Instagram Story to show some major support for Carri. The popular cannabis supporters and entrepreneur shared a snapshot of Richardson and acknowledged she would have bodied her competition in upcoming races.
"They know she woulda ATE."
Gabrielle Union + Wack 100 React To Suspension
Fans have spoken out about how unfair this seems, especially after Sha'Carri's interview on the "TODAY" show where she explained the usage happened as a result of dealing with the emotions of her biological mother passing. Among those supporters for Carri included retired NBA champion Dwayne Wade's wife and actress Gabrielle Union.
"Weed is great for many a thing but running faster isn't one of them. LET HER RUN!!! #ShacarriRichardson"
Rap manager to artists like Game and Blueface, Wack 100 relied on the power of Instagram to give a different take. 100 believes Richardson deserved to pay the consequence for breaking the rules.
"Put her on the first thing smoking back to the dispensary ! A violation leads to punishment. Nobody is bigger than the program. Rules & regulations are there to be followed not ignored. She failed us as a people far as I'm concerned !"
Sha'Carri's Journey to the Gold
This week's news of Sha'Carri Richardson drug test results threatening her place in the 2021 Tokyo Olympics has caused an uproar. The Texan was set to be the first American woman to win the 100 Meter race since the 90s. Her run time of 10.86 seconds at the Olympic trials garnered her many fans hoping that she would crush the Tokyo Olympics this summer, now those hopes seem dashed.
While Sha'Carri has been disqualified from the 100 Meter dash, there is still a chance for her to run in other races such as the 4×100 relay.